Soul food is a traditional cuisine that is steeped in history and culture. It's a cuisine that has been passed down through generations and is known for its rich and comforting flavors. However, traditional soul food often relies heavily on meat and dairy products, making it difficult for vegans to enjoy. But, with a few simple substitutions and a little bit of creativity, it's easy to create a vegan soul food Sunday dinner that is just as satisfying as the original. And healthier!
It doesn't matter if you're from the United States or anywhere else in this world, you can enjoy a traditional albeit vegan, soul food dinner.
The key to creating delicious vegan soul food recipes is creativity! Think up your favorite 3 or 4 vegan soul food dishes and then think about how you can veganize it. Really, it's all about the seasoning that you use whether you have barbecue vegan chicken or vegan ribs. Just think about it and let today's recipes guide you.
Oh, and just in case you were wondering, vegan soul food recipes aren't just for Sunday dinner!
One of the key ingredients in this vegan soul food recipe is TVP, or textured vegetable protein. This ingredient is made from soy and can be used as a meat substitute in a variety of dishes. It's a great source of protein and is incredibly versatile, making it a perfect ingredient for vegan soul food. All you have to do is rehydrated it and season and cook however you choose.
For this vegan soul food Sunday dinner, we will be using TVP to create a vegan version of one of soul food's most iconic dishes: barbecue ribs. To start, we will need to rehydrate the TVP by soaking it in water for about 10 to 20 minutes. Once the TVP is rehydrated, we will mix it with a homemade barbecue sauce.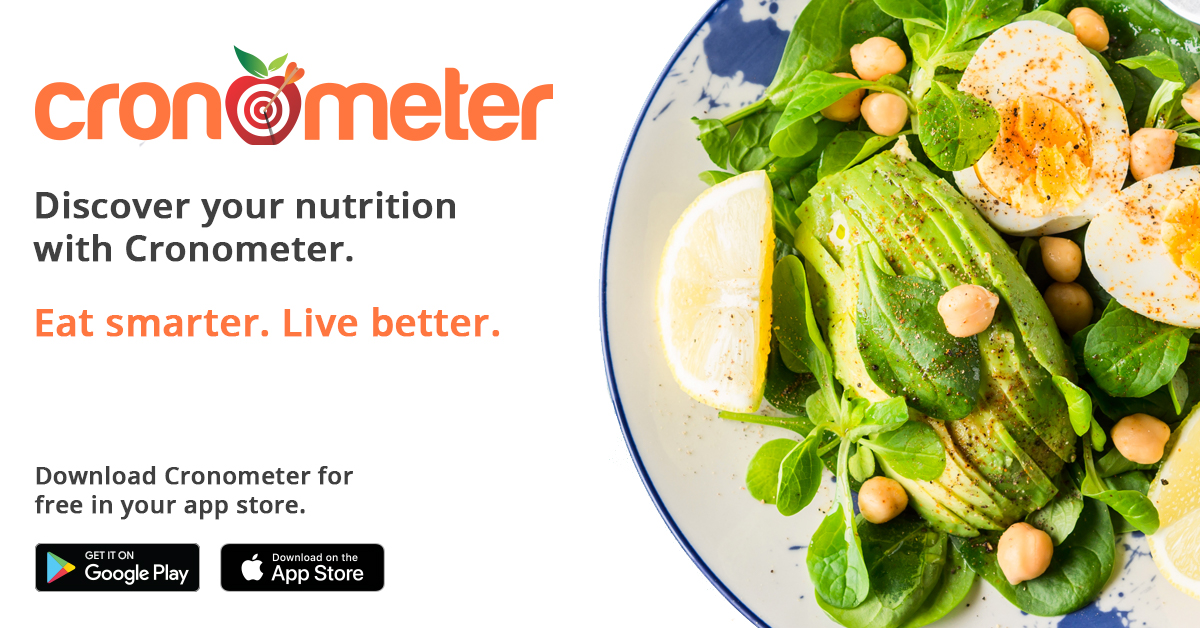 For the sauce, we will be using Marie Sharp's hot barbecue sauce which is a vegan-friendly brand and known for its unique and delicious hot sauce flavor. The mixture is then poured into a baking dish and baked for 30 minutes. The TVP will absorb all the sauce and get a nice crisp on the outside that resembles the texture of ribs.
Another staple of soul food is sweet potatoes. For this dinner, we will be baking them until they are tender and then lightly mash them with a fork. They are a perfect side dish to go with the barbecue ribs.
We will also be adding in some Kohlrabi greens for a refreshing and healthy touch. Kohlrabi greens are similar to collard greens and have a slightly bitter and spicy taste that goes well with the sweetness of the sweet potatoes. They are sauteed with onions and garlic in a skillet until they are wilted and tender.
To round out the meal, we will be serving a simple and flavorful vegan cornbread. Cornbread is a classic soul food side dish, and this recipe is made with non-dairy milk and flax eggs.
What You'll Need:
*Mixing bowls
*Whisk
*Baking dish
*Salad spinner
Ingredients:
Vegan Barbecue Ribs/Chicken
2 cups textured vegetable protein (TVP)
2 cups water
1 cup Marie Sharp's hot barbecue sauce
Instructions:
Preheat the oven to 350 degrees F.
In a medium bowl, combine the TVP and water. Let sit for 20 minutes to rehydrate.
Drain any excess water from the TVP and add it to a baking dish.
Pour the barbecue sauce over the TVP and mix until well coated.
Bake for 30 minutes, or until the TVP is heated through and the sauce is bubbly.
Baked Sweet Potatoes
Medium sweet potatoes
Brown sugar
Smoked paprika
Water
Instructions:
Preheat the oven to 375 degrees F.
Clean, peel and chop sweet potatoes into uniform pieces
Add potatoes into a baking dish, season and bake for 30 to 40 minutes
Kohlrabi Greens
1 bunch kohlrabi greens
1 onion, diced
2 cloves garlic, minced
Salt and pepper, to taste
Water of waste free broth
Instructions:
Wash (2 or 3 times b/c these suckers are FILTHY, and let sit between washes in your salad spinner) and roughly chop the kohlrabi greens.
In a large skillet, heat the water/broth over medium heat. Add the onion and garlic and sauté until softened, about 5 to 8 minutes.
Add the kohlrabi greens to the skillet and season with salt and pepper. Sauté until the greens are wilted and tender, about 10 minutes. Add water or broth as necessary
Vegan Cornbread (optional)
1 cup cornmeal
1 cup all-purpose flour
2 tablespoons sugar
2 teaspoons baking powder
1/2 teaspoon salt
1 cup plant milk
2 tablespoons ground flaxseed mixed with 6 tablespoons water (flax egg)
2 tablespoons vegan butter, melted
Instructions:
Preheat the oven to 200C/400F
In a large mixing bowl, whisk together the cornmeal, flour, sugar, baking powder, and salt.
In a separate bowl, mix together the plant milk, vegan egg, and melted vegan butter.
Add the wet ingredients to the dry ingredients and mix until just combined.
Pour the batter into a greased 8×8 inch baking pan.
Bake for 20-25 minutes, or until a toothpick inserted into the center comes out clean.
With this vegan soul food Sunday dinner, you can enjoy all the comforting and satisfying flavors of traditional soul food without any animal products. The barbecue ribs, made with TVP and a homemade spicy vegan barbecue sauce, provide the perfect balance of sweetness and spice, while the baked sweet potatoes and kohlrabi greens offer a comforting and healthy side dish.
The vegan cornbread is a classic that can be enjoyed with any soul food dish. This meal is a perfect way to spend a Sunday afternoon with your loved ones, and it's a great way to show that vegan food can be just as satisfying and delicious as traditional soul food.
Some links are affiliate links which means I'll earn money if you buy these products.

Check out these other Vegan Soul Food Recipes!