My husband loves mac & cheese. I mean he REALLY loves it and if I wouldn't turn my nose up at it, he would request it at least once a week. Calories and fat and inflammation be damned.
Not that I mind (don't tell him that) because vegan mac & cheese is delicious, especially this version that doesn't actually include any cheese at all, not even vegan cheese. This is basically a thick and creamy vegan bechamel sauce with turmeric for color, tons of nutritional yeast, herbs & spices for a big ol' pop of flavor.
The best part of all is that this vegan mac & cheese recipe is hot and spicy, and super easy to make!
If you're not a big fan of spicy foods, I would recommend that you either take out ALL the seeds of the chili peppers or omit them altogether because I also added hot sauce to the bechamel because I am a crazy person who LOVES spicy stuff.
This is a quick and easy vegan recipe and you'll be able to feed your family or a crowd of vegan guests in 30 minutes or less!
What You'll Need:
*Whisk
*Food processor
*Deep pot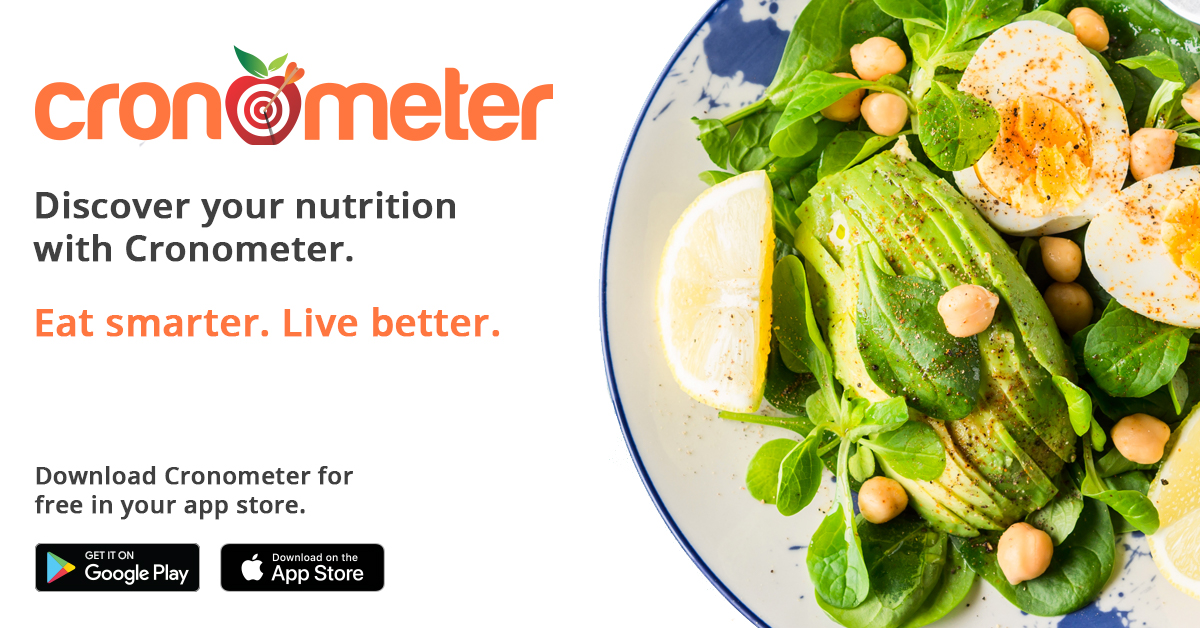 Ingredients:
*Garlic
*Short pasta
*Tomato past
*Red chili pepper (with or without seeds)
*Nutritional yeast
*Shallot
*Dijon mustard
*Vegan cheddar
*Water/waste free broth
*Vegan meat alternative
*Plant Milk
*Vegan butter
*Flour
Steps:
Bring pot of water to a boil
Add chili peppers to food processor and run until minced

Sautee shallot and garlic over medium heat (with or without oil)
Cook your vegan meat alternative any way you choose and set aside
Add vegan butter to the skillet and melt, then add flour
Whisk flour until well combined.

Add in tomato paste and mustard, whisk to blend
Pour in plant milk or water/broth mixture, a little at a time until the bottom of the skillet is covered and whisk to blend.
Keep adding liquid until you get a thick cheese-like bechamel sauce
Slowly add in nutritional yeast one tablespoon at a time
Add pureed chili peppers and blend well.
Bring sauce to a boil and then reduce to a simmer until thick & creamy.
Add in pasta and stir until blended.
Pop in the oven on 200C for 15 minutes or serve right away with crispy fried onions on top.
Enjoy!!
Some links are affiliate links which means I'll earn money if you buy these products.
Check out more Vegan Mac & Cheese Recipes Below!
*White Bean Mac & Cheese
*Garlicky Vegan Mac & Not Cheese
*Broccoli Mac & Cheese
*Quatro Vegan Formaggio ~ Vegan Shells & Cheese
What is your go to vegan Mac & Cheese recipe?