Yesterday was my birthday and I swear I'm not telling you this just so you'll say 'Happy Birthday' to me, but you totally can if you want to.
When it comes to birthdays I am usually the person who will show up at your door with a homemade dessert and an off-key rendition of Happy Birthday and if you're really lucky, an off-key version of the Stevie Wonder song. Either way, that's me.
Except for my own birthday. But this year I was feeling good about myself and making excellent progress on reaching my weight loss goals while also not obsessing about not making my weight loss goals, so I decided I wanted my favorite dessert ever. Brownies.
But of course I couldn't quite bring myself to make like actual brownies because, well because that's just not who I am anymore. But I found quite a few different variations on vegan brownie recipes, no bake brownie recipes and I did a little online curating and came up with something a little different.
These no bake vegan brownie bites are super easy, only requires a few ingredients and they don't require you to pre-heat an oven or bust out a toothpick to check for doneness.
Sounds good, right? You're totally intrigued to keep reading for my easy no-bake vegan brownie bites.
Kitchen Tools:
*Food processor
*Parchment paper
*Scoop
*Cutting board
Ingredients:
*Cocoa powder
*Dates
*Vanilla extract
*Walnuts & Hazelnuts (or your favorite nut)
*Peanut butter (or other nut butter)
*Chia seeds (hemp seeds will also work)
*Vegan chocolate chips
*Sea salt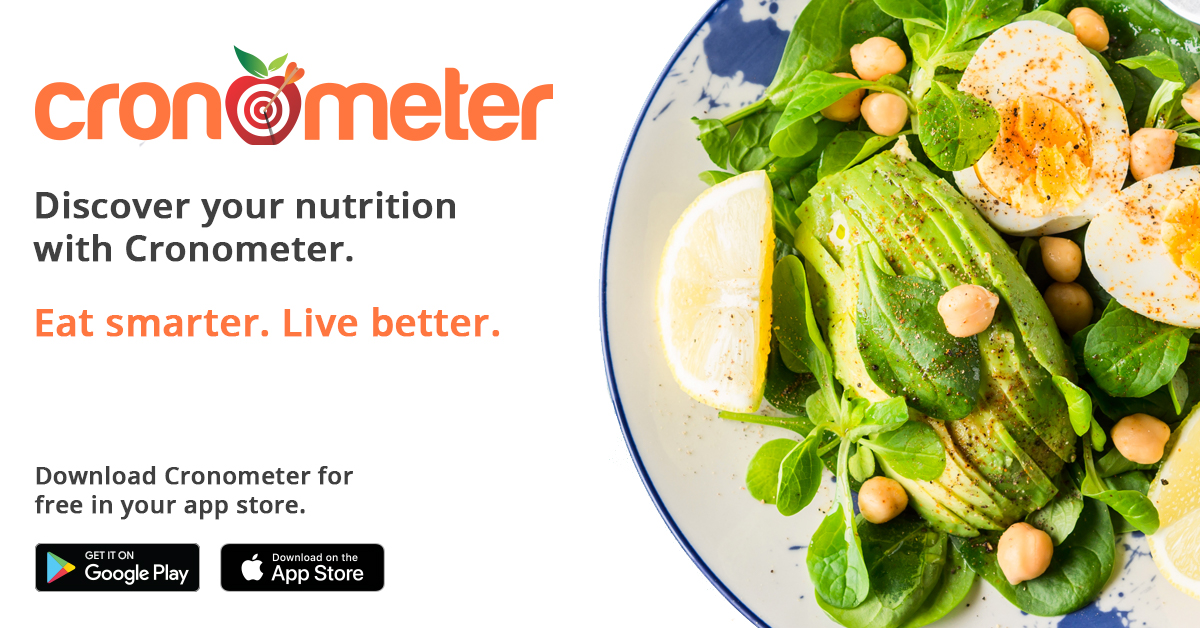 Make Brownie Bites
*Give your nuts a rough chop and make sure there are no pits in the dates. Even the pitted ones have a pit or two.
*Add all the ingredients to the food processor. Pulse a few times until a crumbly mixture forms.
*Take a small test of the batter by pinching some between your fingers. If it forms into a ball, you're good to go. If you find it too dry, add another date or 2, or more nut butter. If it's too wet, add a few more nuts.
*Using a scoop or your hand, form into balls and lay on a platter lined with parchment paper.
*If you want to kick the chocolate goodness up a notch, roll each ball through cocoa powder.
Keep these vegan brownie bites in the fridge unless you're keeping it real with yourself and you know they won't last long in your house. If they do, I recommend letting them come to room temperature once you take them out of the fridge.