Stir Fry is one of my favorite lazy vegan meals because you can make it with pretty much anything left over in the fridge before grocery day, and it doesn't require a lot of extra planning. If you have half a carrot that you want to use before it goes bad, grab some bell peppers and onions and you're halfway to a good vegan stir fry.
And when it comes to protein? The vegan world is your oyster, or your oyster mushroom (see what I did there?).
Vegan Stir Fry Protein Options:
*Nuts
*Tofu
*Vegan meat alternatives
*Beans
*Seeds
Pick your favorite or leave it out together and opt for a tahini or peanut butter based sauce if you prefer. Add a grain and you've got a delicious vegan stir fry recipe you can call on at anytime.
What You'll Need:
*Wok or large skillet
*Long handled wooden spoon
*Ramekins
*Cutting board
Ingredients:
The key ingredient to any good stir fry is your vegetable selection. Back in the day I used to be one of those stir fry purists, sure that a good stir fry had to include onion, carrots, bell peppers and broccoli, not to mention some kind of protein.
These days I'm a bit more flexible. Have some left over asparagus? Chop it up and toss it in. Cauliflower? Roast it in the oven and toss it afterwards.
And then there's the sauce. Do you just drizzle some soy sauce? How about dark soy sauce or even a nice vegan wok sauce? Sometimes I like to mix it up and add some orange zest to the soy sauce, or mix in lime and peanut butter for a different type of vegan stir fry sauce altogether.
Garnish with sliced scallions or toasted sesame seeds.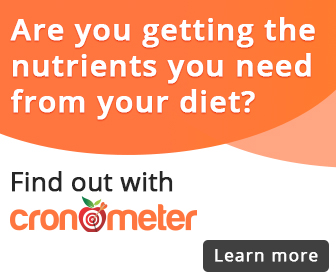 How To Cook Stir Fry
This is totally up to you. Grab your wok or deep sided skillet and start with the ginger and the vegetables with the longest cook time, on high until they start to char on the edges. Add the onions and peppers and other ingredients with shorter cooking times so that it all comes together at the same time.
Add your desired protein in according to cook time.
Cook rice according to package instructions. When it's done, tip the lid to let the steam out to make even fluffier rice.
Pour your sauce concoction over the vegetables and toss.
Serve & Enjoy!
Check out some of my other stir-fry recipes!
*Pepper Steak Stir Fry
*Kale & Mince Stir Fry
*Tofu & Broccoli Stir Fry
*Ginger Mushroom Stir Fry