Are you looking for a cozy and delicious vegan recipe to try this winter? Look no further than vegan cauliflower & sweet potato curry! After a long walk or a sweaty workout on a winter's day, all I want is something warm. It can be soup, because who doesn't love a hearty vegan soup? But it can also be curry when you want to switch up your soup game.
This hearty and flavorful vegan recipe is perfect for warming up on a chilly winter day, and it's packed with the health benefits of cauliflower.
Why Cauliflower?
Cauliflower is a nutrition powerhouse, containing high levels of vitamin C, vitamin K, and vitamin B6. It's also a good source of fiber, protein, and antioxidants. Cauliflower has been shown to have a number of health benefits, including improving digestion, reducing the risk of cancer, and aiding in weight loss. Put simply, you get a lot of food for a small number of calories cauliflower is a fiber-rich dish which means you really feel satisfied after a vegan cauliflower dish!
Making vegan cauliflower and sweet potato curry is easy and requires just a few simple ingredients, so let's get to it.
Kitchen Tools
Garlic press
Large pot
Cutting board
Ingredients
1 head of cauliflower, cut into florets
Curry powder or paste
2 medium sweet potatoes, peeled & chopped
1 can of coconut milk (optional or a cornstarch-water slurry)
1 tablespoon of tomato paste
1 tablespoon of vegetable oil (or waste free broth)
1 medium onion, chopped
1/2 inch piece ginger, (chopped or grated)
1 clove of garlic, minced
Bell peppers
Hot chili pepper (optional)
Tomatoes (chopped)
Salt and pepper, to taste
Basmati or Jasmine rice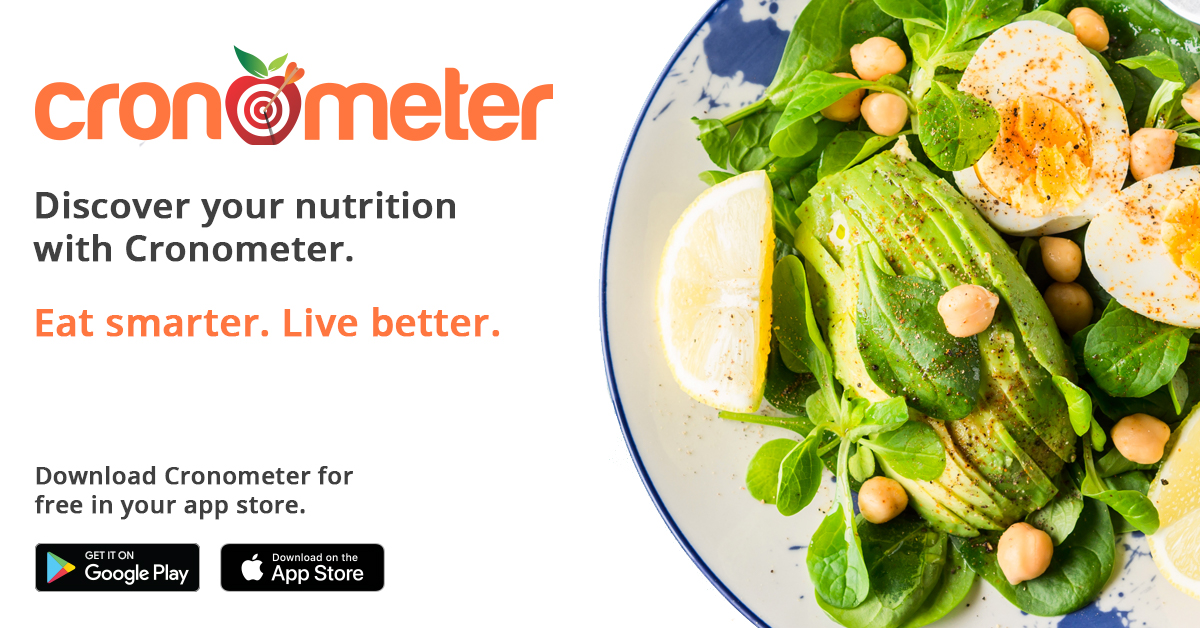 Instructions:
To start, heat the vegetable oil or broth in a large pot over medium heat. Add the onion, ginger and garlic and cook until they are translucent, about 5 minutes. Then, add the curry paste/seasoning and stir until the onions and garlic are coated.
Next, add the chopped sweet potatoes and cauliflower florets to the pot and stir to coat them in the curry paste. Pour in the can of broth and bring the mixture to a boil. Reduce the heat to low and simmer for about 20 minutes, or until the cauliflower is tender.
Here you can add the coconut milk or a cornstarch/water slurry to thicken. Boil and return to simmer until thick, about 7 to 10 minutes.
If you'd like to add some extra vegetables to your curry, now is the time to do it. Carrots, peas or chickpeas are all great options. Just chop them up and add them to the pot with the cauliflower.
Cook rice according to package instructions.
Once the cauliflower is tender and the vegetables are cooked to your liking, season the curry with salt and pepper to taste. You can also add in any other spices or herbs that you like, such as cumin or cilantro.
To serve, ladle the curry into bowls and enjoy! This vegan cauliflower curry is delicious on its own, or you can serve it with a side of rice or noodles. It's the perfect vegan winter meal to warm you up and nourish your body.
Not only is this vegan cauliflower curry delicious and comforting, it's also a healthy and satisfying meal that's sure to become a wintertime favorite. So why wait? Give this recipe a try and see for yourself just how tasty and nutritious vegan cauliflower curry can be!
Some links are affiliate links which means I'll earn money if you buy these products.

Check out some of my other vegan cauliflower recipes!
*Oil Free Vegan Buffalo Nuggets
*BBQ Cauliflower
*Sweet & Sour Vegan Cauliflower
*Butternut Squash, Roasted Cauliflower & Chickpea Curry
*Cheesy Vegan Cauliflower & Potato Casserole