When it's time for a party, you have to have a dip. Or two or three, actually. Whether its salsa, a vegan yogurt dip, cheese dip or hummus, there's no party without something creamy to dip your carrot sticks and broccoli tops into. Right?
The great thing about vegan party dips is…they aren't just for parties. Recently we went to see Avatar 2: Way of the Water and we went after a long day spent amongst people. You don't know this about me but I'm not much of a people person. Between the noise and germs and bodies, it just becomes a lot pretty quickly. So by the time the movie was over–really great, by the way–I was over it all. And it was late-ish, as in a few hours before dinner so I decided that instead of whipping up a big ole lunch, we should do a quick dip.
I bought a baguette and I knew we had cucumbers and tomatoes already for a quick side salad. So there it was, a quick and easy vegan dip made from scratch and oil free.
Dips are great. They are fun and there are so many different ways you can whip up a few, quickly and easily.
Today's dip is easy and let's the oven do most of the work.
What You'll Need:

*Food Processor
*Serving bowls
*Board (for bread & fruit and other dippers)
INGREDIENTS:

*Garlic
*Artichoke
*Green chili pepper
*Nutritional yeast
*Salt & black pepper
*Cumin
*Smoked paprika
*Lemon juice
*Tabasco pepper flakes (optional)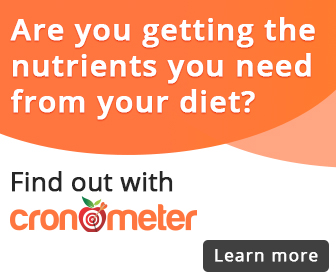 Drizzle 1 whole head of garlic, one red onion and green chili pepper with extra virgin olive oil.
Bake in oven at 180c/350f for 20 minutes
Remove from oven and let cool

Peel garlic and drip into food processor
Chop onion and pepper, place in food processor
Pulse 3 or 4 times and then run until smooth

Add in herbs & seasoning, including nutritional yeast and lemon juice, run again until blended.
Taste and stir, add more seasoning if necessary
Place into serving bowl
Serve with: raw veggies, toasted bread or crackers
Try More Vegan Dips BELOW:
*Shallot & Banana Pepper Relish
*Hummus & Antipasti Dips
*Squash & Spinach Vegan Queso
*Roasted Veggie & Tofu Dip

Some links are affiliate links which means I'll earn money if you buy these products.