Today's recipe is one that I have grown totally obsessed with over the past two years and now whenever I find wood ear mushrooms, I have to get at least one package.
Have you ever had these or even heard of them? They are delicious and earthy with this beautiful deep brown color that makes them seem like they're from another planet. I have had them at an Asian restaurant here or there but most of what I learned about how to prepare these came from good ol' YouTube University.
If you're looking for a quick and easy vegan salad, look no further than this pickled wood ear mushroom salad. It's super refreshing and incredibly flavorful, and best of all? It goes on the side of pretty much anything and especially Asian style dishes.
The good thing about todays' quick pickled vegan salad is that it is pretty dang easy and only requires a wee bit of patience. And other than the mushrooms, shouldn't require you to venture outside of pantry and fridge staples.
What You'll Need:
*Mesh strainer
*Stock pot for boiling
*Cutting board
*Mixing bowls
Ingredients:
*Wood ear mushrooms, rough chopped
*Shallots, think sliced
*Garlic, minced
*Ginger, grated
*Hot chili pepper
*Rice vinegar
*Lemon, juiced
*Soy sauce
*Salt & black pepper
*Sugar (optional)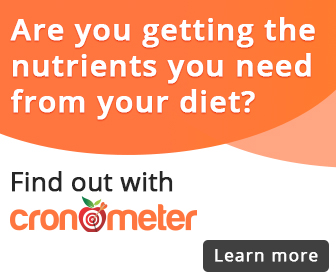 Steps:
*Blanche mushrooms in a pot of boiling water for 3 to 5 minutes. This will help with pickling and remove any leftover bacteria.
*Rinse under cold water and let them sit until they are cool enough to handle.
*In a medium mixing bowl, add lemon juice, rice vinegar, soy sauce, sugar, salt and black pepper. Whisk until sugar is dissolved.
*Add in ginger, garlic, shallots and chili pepper, along with cooled mushrooms. Stir until well blended.
*Refrigerated until ready to eat.
And that's it. Serve this along side your favorite vegan Pho or with your favorite Asian noodle recipe, or make a big batch and just enjoy it!
I enjoyed my picked vegan mushroom salad with a plant based vegan ramen bowl. It was just onion, leeks, garlic, ginger and roasted cauliflower with ramen (no seasoning packet). It was super delicious and if the photos were better, I would have posted this recipe. Bummer.
Anyway, enjoy!