Let's just start this post by me letting you know that yes, I know that charcuterie is a type of butchery and also yes, I am fully well aware that's not technically the case with todays' vegan food showcase. I concede all that if you promise not to take everything so literal.
Now that we have that out of the way, let's talk about what we've got going on here today.
My hubs came across this vegan food brand, Rawckers, and because it was mostly vegan cheese products, he was, of course, intrigued. You see, he loves cheese. Unlike me who kind of lost my taste for it after going vegan, The Hubs is still going strong with his cheese love, so give him an option for cashew cheese and he's all aboard the cheese train.
And best of all? He even had a plan for it. A plan that only required a little input on my part, which in Wife Land we call the best plan of all!
So he made a vegan charcuterie board which we enjoyed a few weeks back while watching UFC. Is that weird? Everyone thinks it's strange that we were eating vegan food while watching professional combat athletes battle it out in the octagon.
Personally? I felt both fancy and savage, thank you very much.
Since there's no cooking required there's no actual recipe, but we'll talk about…something.
What Goes On A Vegan Cheese Tray?
This is the best thing about putting together a nice little board of vegan goodies whether for a day of relaxing with the family or entertaining a crowd, is that you get to be the boss of your board. I like to blend a mix of things including, but not limited to:
*Vegan deli meats (salami & vegan mortadella)
*Vegan cheese
*Crudite
*Grilled olives
*Crackers and/or Bread
*Dips (pesto and hummus)
*Red wine (not optional)
*Fruits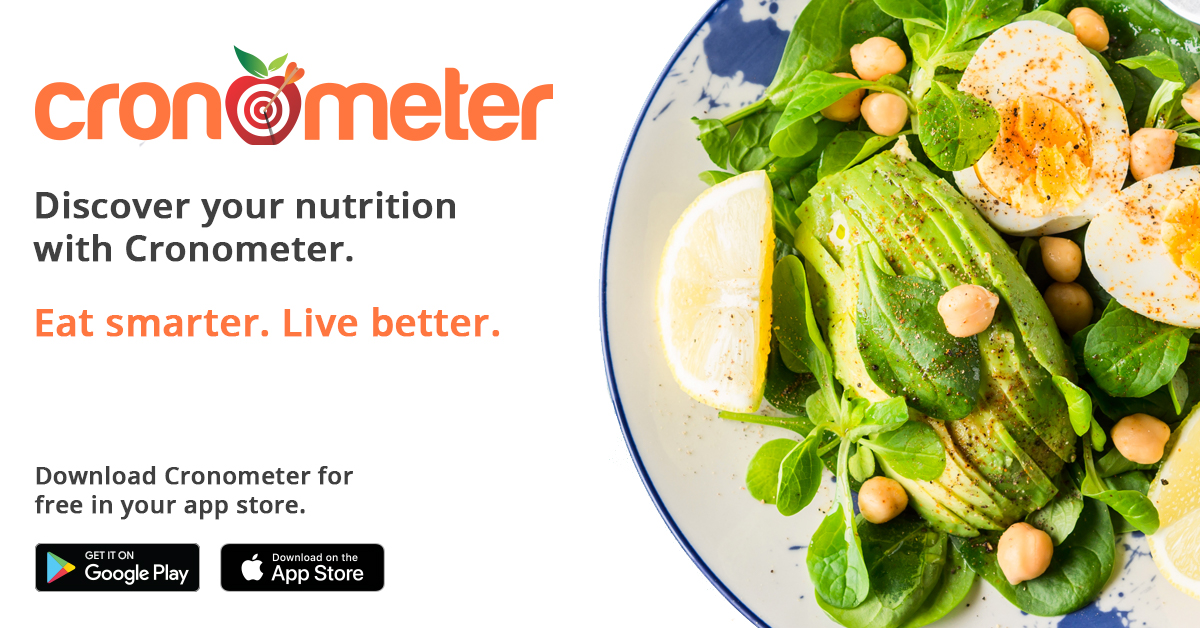 Grab a cheese board and put it all together nice and neat, or throw it together haphazardly because–guess what?–the choice is yours! As along as you get a little bit of everything, I say you're good to enjoy yourself.
Vegan Cheese Options
We used all the Rawckers brand cheese products that we bought, just enough to test them all out and they were, for the most part, really good.
The harder cheeses like Marimba, were great at room temperature. They maintained their shape and consistency but at room temperature they were perfectly spreadable onto the crackers, veggies and bread.
The creamy cheese was tomato flavored and super delicious. It was almost as creamy as camembert but without the smell. I think that was my hubs' favorite but the Marimba was by far my favorite.
What's your go to fancy vegan cheese brand?
This is a quick and delicious way to enjoy a multitude of vegan cheese and deli meat products. If you can't convince yourself to give it a try, just think of it like a fancy deconstructed vegan sandwich!