A few years ago I first tried my hand at making a vegan Dandan noodles recipe. Even before I went vegan, I loved this dish so recreating it has been a fun process.
Last time I used the wrong noodles–in my opinion–and the tofu wasn't quite the right fit for Dandan noodles. I've made it here and there over the years since the first recipe but none of them have been share worthy. Until now.
Today's vegan Dandan noodles recipe is definitely worth a share, and since things in my world are quite crazy now, I'll keep this short and simple.
Promise.
What You'll Need:
Ramekins (for prep)
Whisk
Mixing bowl
Mortar & pestle or
Spice grinder
Ingredients:
*Garlic (minced)
*Ginger
*Szechuan peppercorns
*Soy sauce
*Dark soy sauce
*Tomato paste
*Chili oil
*Ramen noodles (or whatever you choose)
*Scallions (cooked and garnish)
*Onion
*Bell peppers
*Bok choy
*Vegan mince
*Waste free broth
*Chinese black vinegar
*Chili pepper (sliced or diced)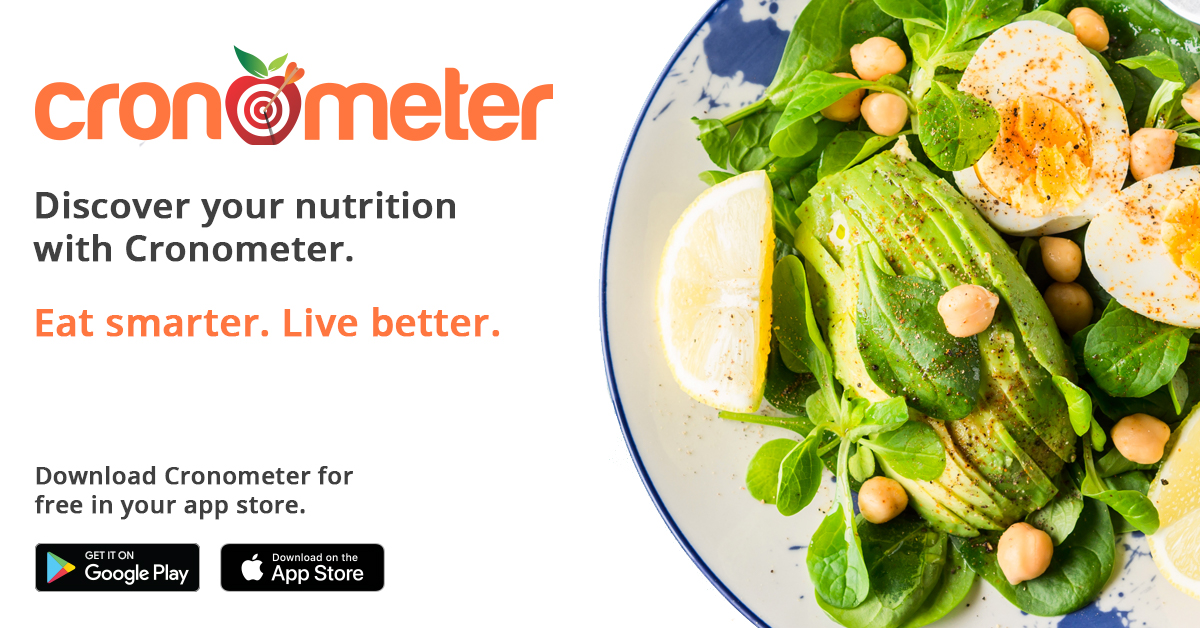 Directions:
Heat the Szechuan peppercorns in a dry skillet for a few minutes and remove from heat. Crush in spice blender or mortar & pestle, add to skillet after veggies are sauteed.
Make the sauce: Whisk together soy sauce, dark soy sauce, tomato paste, chili oil, Chinese black vinegar, waste free broth, sesame paste in a small mixing bowl. Add in diced scallions, half minced ginger & garlic. Set aside.
Chop & saute veggies: Start with ginger and garlic, cook for 2 minutes. Add in onions, bok choy (white part only), chili peppers and bell peppers. Cook 3 to 5 minutes.
Cook noodles according to package instructions.
Add sauce to the pan with the vegetables and stir.
When noodles are ready, add to pan along with bok choy greens, and reduce sauce to a simmer for 2 to 3 minutes.
Serve up and enjoy!
Some links are affiliate links which means I'll earn money if you buy these products.