Yep, here we are again back in my vegan kitchen with noodles on the menu. I know what you're thinking, does this chick eat anything other than noodles? The answer is yes, I do eat plenty of other grains but Asian cuisine is my favorite and I love to experiment with it.
And I love to eat noodles.
It's somewhat of a comfort food for me in that it is the perfect backup when I'm testing out a new recipe because noodles make everything better. If I screw it up, at least we're having noodles, right?
So there are noodles but there are also banana blossoms. Don't judge because I know what you're thinking, here we go with another of those specialty ingredients that are impossible for normal vegans to find. I would have said the same thing, except I was just browsing the Asian section of Kaufland and happened up these canned banana blossoms in water. Of course I grabbed them, because all these vegan chefs have been making everything out of it from vegan fish to vegan chicken and I was curious to try it out.
But deep frying? Not for me, please and thank you. I decided to keep it simple and go with a sauteed version that does still serve as a vegan meat alternative, but subtly so.
And this dish is the end result.
This vegan dish is easy to make and it feels as if it takes a lot more time than it does, which means its a great way to impress vegans and non-vegans alike!
What You'll Need:
*Strainer
*Chopping board
*Kitchen knife
*Wooden spoon
Ingredients: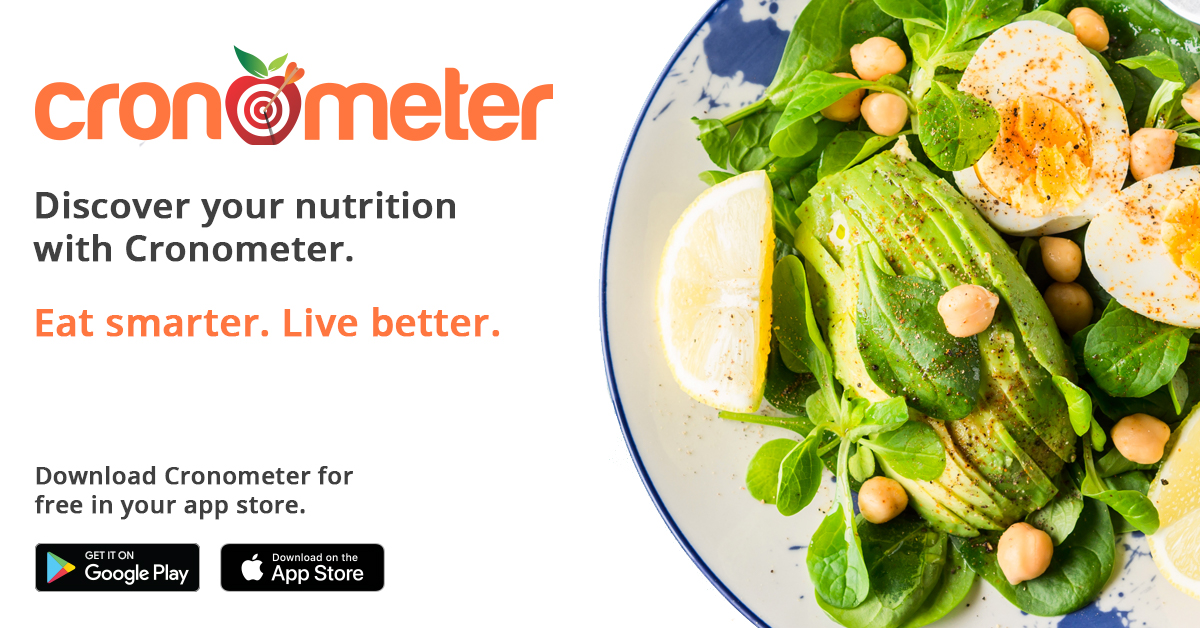 This is the banana blossoms after they were rinsed and chopped. They have a very nice texture and they soak up flavors beautifully.
Steps:
-Drain and rinse the banana blossoms, cut or slice into bite sized pieces
-Chop and cook mushrooms first over medium-high heat.
-Cook shrooms until they start to brown on the edges. Add in onion and banana blossoms. Cook 5 minutes.
-Add in garlic and scallions, stirring frequently.
-Stir in soy sauce and wok sauce, adding any extra seasoning here.
-Bring to a boil and reduce to a simmer until the sauce is thick.
-Toss with noodles or serve on top.
For the salad: rinse & chop cucumber, green cabbage and carrots. Toss with salt, black pepper and rice vinegar. Set aside.
Noodles: Use your favorite noodle here and make sure you get the water boiling early enough that the dish comes together at the same time.
I found that the banana blossoms can stick if you're using an oil free vegan recipe, so keep some waste free broth on hand and stir regularly.
What is your favorite vegan noodle recipe? Leave titles, links and photos in the comments!
Some links are affiliate links which means I'll earn money if you buy these products.