Last week I meant to add a bonus post because I've been so spotty lately while working and writing my new novel, not to mention taking in all the sights Romania has to offer. I didn't get to it because I had a really trippy dream last week and it put me off while I dealt with the after effects of that, so I'm giving you a Friday freebie post/recipe.
Last week the Hubs and I decided to take a trip to the mountains but instead of going in the car, he wanted me to experience the Bucegi Mountains on the back of his motorcycle. I was on board–mostly–but there's always a bundle of anxiety when it comes to being on a two-wheeled vehicle. Still, I promised him we would go so I sucked it up and put on my gear and we hit the road.
Of course, there was the promise of a vegan lunch at Snow in Sinaia which soothed my frazzled nerves by about 10% which any sufferer of anxiety knows isn't basically nothing. But the Bucegi Mountains are beautiful and the scenery is magnificent so that alone was worth it.
We've been to Snow Restaurant many times and you can see the post about it here. The vegan sausages with grilled mushrooms, cabbage and mamaliga is wonderful but this time there were NO mushrooms–boo, hoo–but the food was decent.
We split the sausages, mamaliga and cabbage along with a vegan burger & fries meal. The vegan burger was tasty as were the toppings (lettuce, tomato & red onion) but the bun was entirely too big for the burger and not warmed so it totally fell apart as we each ate our halves.
With that in mind I decided to share with you a vegan meal that I've made a few times, Fully Vegan Full English Breakfast while also enjoying a great view in Sinaia of the Bucegi Mountains.
Let's do it!
The day before my official day off last week, I whipped up a full vegan English breakfast because it was what the Hubs requested for his dinner and goodie for him, we had all the ingredients necessary for a vegan English Breakfast:
*Natural tofu for vegan scrambled eggs
*Tomatoes on the vine, grilled and drizzled with balsamic vinegar
*Vegan sausages
*Toast
*Baked beans (with ketchup, mustard, brown sugar & sherry vinegar)
*A few grilled green peppers for me…just because
Get more tips on making a vegan English breakfast here.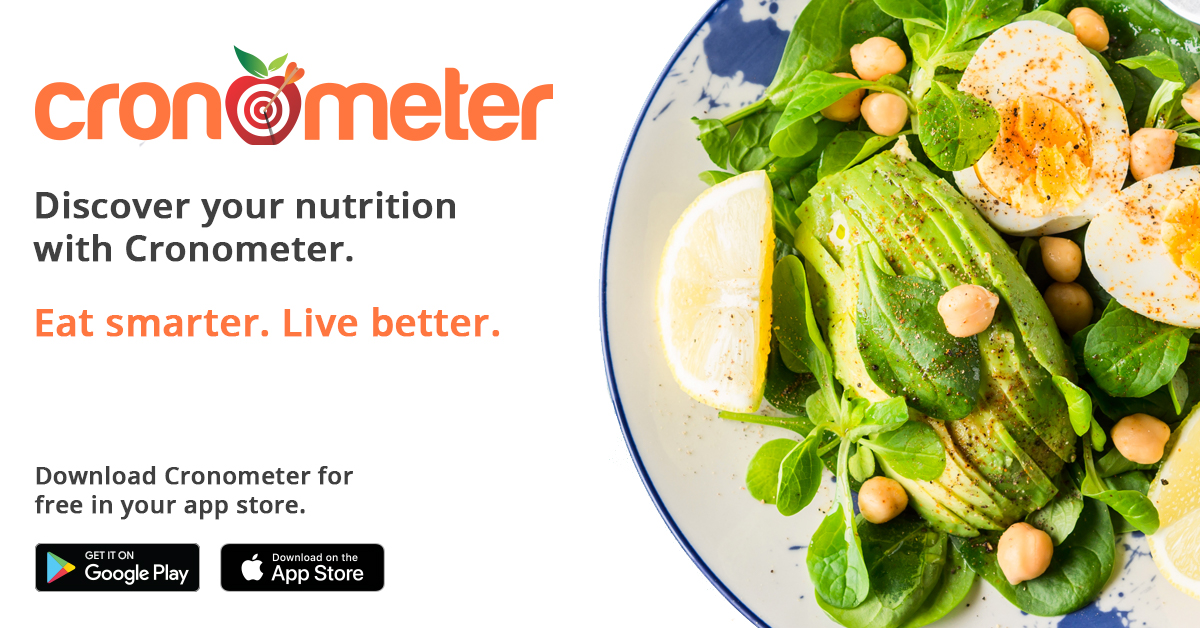 This meal is delicious and satisfying and a great way to impress a group of skeptical eaters on the wonders of vegan cooking. Just be sure to add proper seasoning and expand the meal out for additional vegan dinner guests.
It was the perfect meal to have the night before a long ride. From my town, Ploiesti to Sinaia it isn't very far but my Hubs is very considerate and we took the back roads through tiny villages because I was totally not ready to make this trip on the national road, which is similar to highways in the United States.
The drive was gorgeous and once we got into the mountains it was significantly cooler but even more beautiful. There was the wonderful scent of pine the deepest part of the forest, and because it was a weekday the road was mostly empty so we could ride freely and with minimal anxiety for me.
Riding a motorcycle isn't something that will ever be 'easy' for me but with each ride I feel a little more confident but that's always mixed with long bouts of anxiety. I made it to the mountains and back in one piece which always feels like a win, so I'm considering the sights, sounds and smells of the mountains a positive for the day.
What's something that terrifies you but you're determined to do it anyway?
What's y our favorite version of a vegan English Breakfast? Sometimes I add potatoes or mushrooms to the mxi but let's be honest, a proper English Breakfast contains entirely too many proteins.
Still, this recipe is a good place to start or check out the others linked above.
Want more vegan breakfast recipes? Check out the links below!
*Vegan Breakfast for Dinner
*Vegan Corned Beef Hash
*Sausage & Potato Breakfast Hash
*Vegan Hangover Brunch Recipe