Hello, my beautiful people. Today we have another quick and easy recipe because I am–still–knee deep editing Mustang Prairie so I can get it off to the editor as soon as possible. I promise not to skimp on details for this delicious weeknight vegan dinner, but I'm also not going to give you some long backstory on the recipe.
But there will be a short backstory, lol.
Does anyone watch Love After Lockup? Anyway someone suggested it and I decided to give it a shot this season and one of the former inmates blew off the girl that had been waiting for him for over a decade while he was in prison, to go to a strip club which isn't the worst part of the story, if you can believe it.
His excuse? The strip club has "bomb ass shrimp alfredo". Yep, you read that right. he blew her off for strip club alfredo, which is what I named this recipe in my Cronometer App but for reader, Google and SEO purposes, I've switched it up.
This is a quick and easy vegan recipe that doesn't require soaked cashews, coconut cream or any of that. This is the perfect vegan dinner when you want something delicious that won't take hours in the kitchen.
I promise.
Ingredients:
This is just the basic ingredients for this easy vegan chicken alfredo but you'll want to gather other things such as garlic powder, smoky paprika, cumin, salt and black pepper. And if you decide there's so much thing as vegan alfredo without cheese, add that to your list.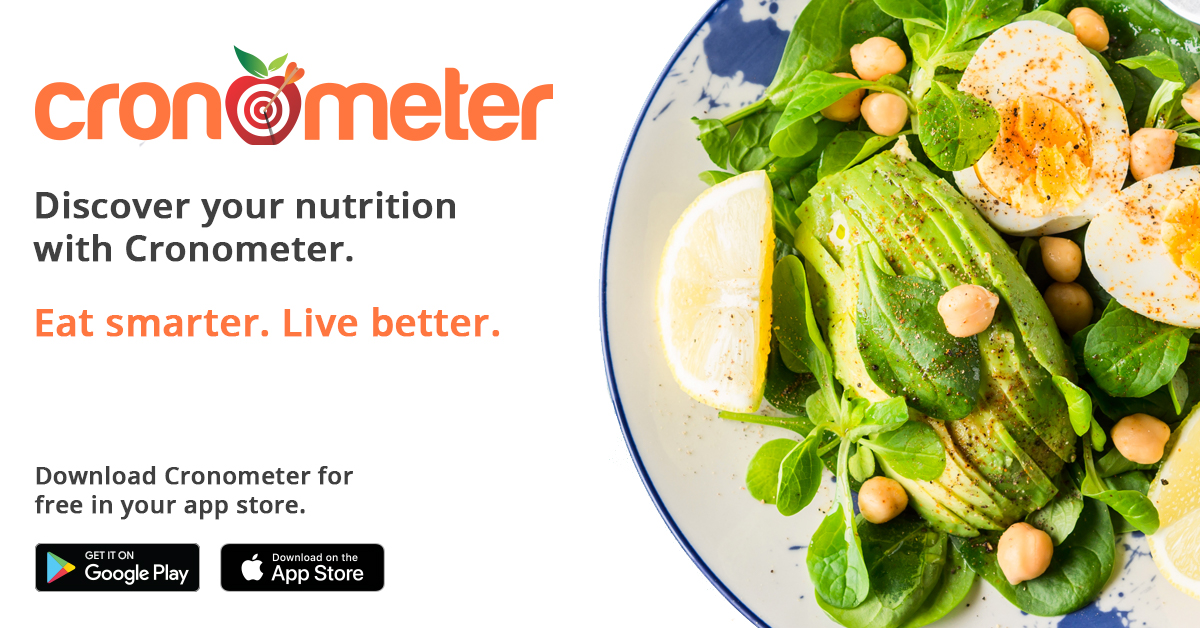 Step 1: Rehydrate your TVP or whatever other version of vegan chicken you choose. I love Quorn too but I don't have access to it here in Romania unless I order it online. Anyway rehydrate with Waste Free Broth or plain water or even just seasoned water.
Step 2: When the TVP is hydrated, drain and season with your favorite flavors. This was a simple vegan chicken recipe that included salt, black pepper and garlic granules.
Step 3: Cook TVP in a deep skillet over medium high heat, stirring frequently to avoid sticking.
Tip: If you decide to add other ingredients, such as onion or garlic, add it to the skillet before you add the plant milk.
Step 4: Bring water to a boil for pasta. Drop the pasta in at a boil and cook according to package instructions.
Step 5: Add butter to the skillet and coat everything. For a thicker vegan alfredo sauce: add equal the same amount of flour as you did butter and give it a good stir until everything is kind of crumbly.
Step 6: Pour the plant milk (I like almond unsweetened, but you do you) in slowly, about 100 grams at a time and stir until all the clumps are gone. Bring the mixture to a boil, slowly adding nutritional yeast at little at a time until you find the perfect flavor profile. You don't necessarily have to use everything you measured, let your tongue be your guide.

Step 7: Transfer pasta directly from the water and into the vegan alfredo sauce and stir gently. Don't be afraid to get a little of that starchy water in with the sauce, still on medium heat. This will help thicken the vegan alfredo if you opt out of flour or starch to thicken.
Heat everything through until the vegan alfredo sauce thickens and sticks to the pasta. Plate it up and garnish with whatever you like, vegan parmesan, fresh herbs or red chili flakes.
Looking for more ways to use vegan parmeson? Check out my Vegan Bulgogi Bolognese!
Or, nothing at all.
Enjoy, or in the words of my Romanian family members, poftă bună!
Some links are affiliate links which means I'll earn money if you buy these products.