Just in case you are wondering, yes I am still knee-deep in editing Let It Be Love because well, because editing takes time and it has taken me a while to write this story because my day job–more writing–has been insane over the past few years.
We should all be so lucky to have that problem, right?
Anyway instead of spending my time writing up recipes I have been spending a little bit of extra time actually making the recipes. There's just something about cooking that doesn't just relax me, but helps clear my mind. I've been cooking while listening to police interrogation videos–an off-shoot of my love of true crime docs–and they are surprisingly Zen. I can't tell you how many times I've been doing prep work and an idea will pop in my head, forcing me to wash my hands and type notes or put them in a voice recorder.
So…the good news is that I did get a few plot ideas while I was making this vegan vindaloo recipe. The not quite as good news is that I went with the traditional-ish method of making Vindaloo.
What does mean? Well it means I did what I could with what I had, while adhering to the traditional methods such as cooking and then grinding whole spices. It was a whole thing and I completely understand if you opt for already ground spices to get this recipe on your table.
So, let's give it a go! (Are you a fan of That Chapter on YouTube? It's Mike's catchphrase only picture it with an Irish accent!)
Get ready for some major prep work and some insane flavors!
Ingredients:
Spices:
Cardamom pods
Cumin seeds
Black pepper (whole)
Dried chili peppers (Kashmiri if you can find'em)
Cinnamon stick
Star Anise
Coriander
Ginger
Garlic
Fenugreek seeds (I only had ground so that's what I used)
Turmeric
Apple cider or White vinegar
Fresh tomato
Stewed tomatoes
*Tomatoes are optional but they add an increased red color and serve as a way to dilute the spices if you went crazy…the way I did.
"Meat":
Soya (65g)
Vindaloo paste (just enough to coat the rehydrated soya)
Salt
Black pepper
Everything Else:
Red onion, sliced
Tomato paste
Rice
Naan
Parsley or Cilantro (yuck) for garnish
Vegan yogurt
Ground cumin
Lemon juice
Smoky paprika
Basmati or Jasmine rice
Salt & white pepper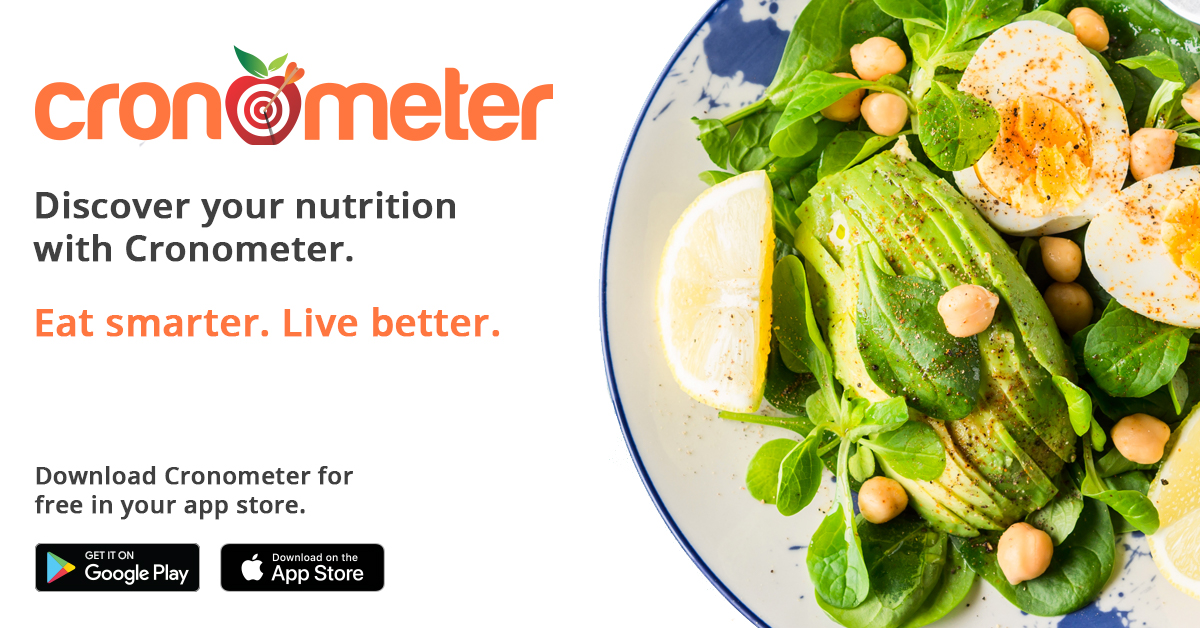 Directions:
Soak dried Kashmiri chili peppers in hot water and vinegar. I used cider vinegar but white or lemon vinegar will work too.
Rehydrate soya/TVP in waste free broth or water.
Start with the dry whole spices. Place them in a dry skillet over medium high heat and toast until fragrant, about 3 to 4 minutes. Remove from heat and put into the bowl of a blender.
You can use a spice grinder if you want to skip the roasting process, but it's worth it.
Add dry whole roasted spices, dried chilis and their liquid and any ground spices you have mentioned above, to a blender or food processor. Run the processor until smooth. Use a spoon to double check that ginger and cardamon has been efficiently smoothed out.
Pour about 1/3 of the spice mixture over the rehydrated soya and set aside.
Sauté onions over medium high heat. You can use oil if you want, or just use a water/soy sauce slurry.
When onions start to brown, add tomato paste and stir again until you get that deep flavorful scent. Add soya to the pan and cook 5 to 7 minutes, until it starts to crisp just a little.
Add remainder of dry herb/tomato sauce. Stir well, cooking about 10 minutes until some of the liquid cooks off.
Bring to a boil and simmer until you have a bright red, thick sauce, about 15 minutes. If you don't add tomatoes to this Vindaloo recipe, the time to thicken the sauce will be decreased by about half.
Serve over a bed of rice or with a side of naan bread.
If you choose to use yogurt to tamp down the spice or just because, mix vegan yogurt, lime juice, cumin, smoky paprika, salt & pepper. Serve on top or on the side.
Wash it down with an ice cold beer!
Some links are affiliate links which means I'll earn money if you buy these products.