Who doesn't love cake? Truthfully? Me. I mean I like cake but it's not something that I just have to have or can't live without. If it's too sweet then I'll have a bite of my husband's piece but that's where it ends.
Unless we're talking Devil's Food Cake, which I happen to LOVE!!!
I also quite enjoyed this Apple Crumble Cake recipe.
But he has quite a well-developed sweet tooth which means I get to try out all my vegan dessert recipes on him. A win-win for us both.
This banana and pineapple cake, titled Bananananas Cake because of the English word for Banana and the German word for pineapple, ananas. Get it?
Well even if you don't, this is what we have for today's vegan recipe, so let's dig right in!
This vegan cake is easy to make, delicious and you can add more or less sugar, as needed.
This is a simple recipe that doesn't require a ton of ingredients and you can add different types of fruit to change it up.
What You'll Need:
Whisk
Hand mixer
Mixing bowls
Cake pan
Ingredients: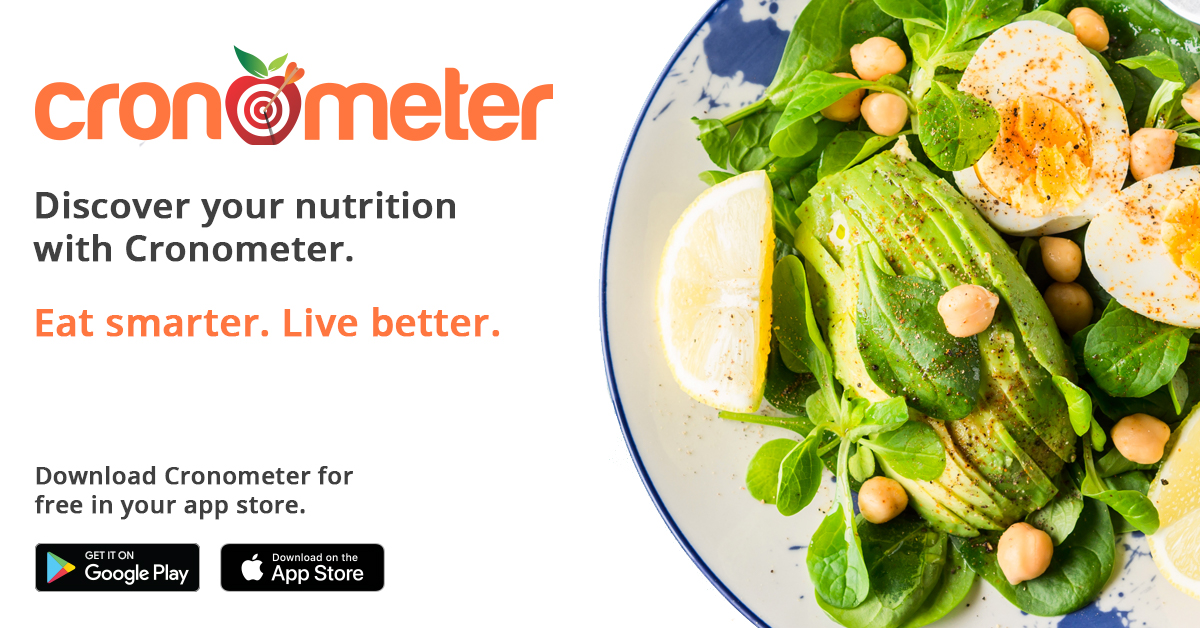 If you have ever made a cake before then you know the equation. Mix the fat (oil or vegan butter) and the sugar first.
Mix the dry ingredients in a separate bowl and set aside.
Add the banana or vegan eggs and the milk to the oil and sugar mixture until well blended. Add in the extract, vanilla or almond or rum, depending on the flavor profile you're aiming for.
Mix in the pineapples and stir until blended.
Add in the dry ingredients and stir until blended. Be sure not to over mix or you'll end up with a tough or chewy cake and no one wants that.
Bake in the oven for 20 to 25 minutes if you use an 8-inch round, which is what I used.
For a 9×13 you will need to double the ingredients and increase the cooking time to 35 to 45 minutes. If you want to make a two layer cake, use the 9×13 measurements and 2 eight-inch cake pans.
Insert a toothpick and when it comes out clean, you're good to go.
Let it cool and add a glaze if you want. If not, eat it and enjoy!
Some links are affiliate links which means I'll earn money if you buy these products.