I don't know about you all out there in the world but when I was a kid I loved a good mashed potato casserole. Sometimes it would be like an off-shot of a Shepherd's Pie with ground beef and peas, other times it would just be straight up cheesy goodness with some animal served on the side.
Check out this vegan comfort food recipe: Vegan Schnitzel & Cheesy Pasta
However it was done, I loved nothing more than an old-fashioned mashed potato casserole. So I decided, why not take this classic recipe and veganize it?
Why not, indeed?
The key to any good mashed potato casserole is, of course, the mashed potatoes, which leaves you free to do whatever else you please…if you want anything else at all.
This recipe is pretty easy to complete, very delicious and it promises to provide loads of comfort, whether you need it or not!
I know you're going to be surprised here, but the ingredient list on this dish is pretty small. You don't need much because each ingredient packs a flavor punch to remind you of the comfort of being a kid or being with your favorite family members
What You'll Need:
Vegan sausage
Vegan cheese (I used gouda)
Potatoes
Corn (I used fresh and cut it from the cob)
Almond milk (no sugar)
Herbs & Spices
And that's all you need.
Preheat oven to 200C/400F
Step One: Rinse and peel the potatoes. Put them in salted water and boil 10 to 15 minutes, or until soften. The time it takes will depend on the type and size of potato you use.
Step Two: Cut the corn off the cob and sauté it quickly in a skillet over medium high heat. You don't need to add anything else, but you could add garlic or onion to the mix for a few more ingredients and nutrients. But today we're keeping it simple, remember?
Step Three: When potatoes are tender, mash them with your favorite plant milk, salt and pepper and other seasonings until smooth.
Do you prefer the squiggly potato masher or the one with the holes? I've always been a squiggly girl, but try to change my mind.
Step Four: Fold corn into the mashed potatoes.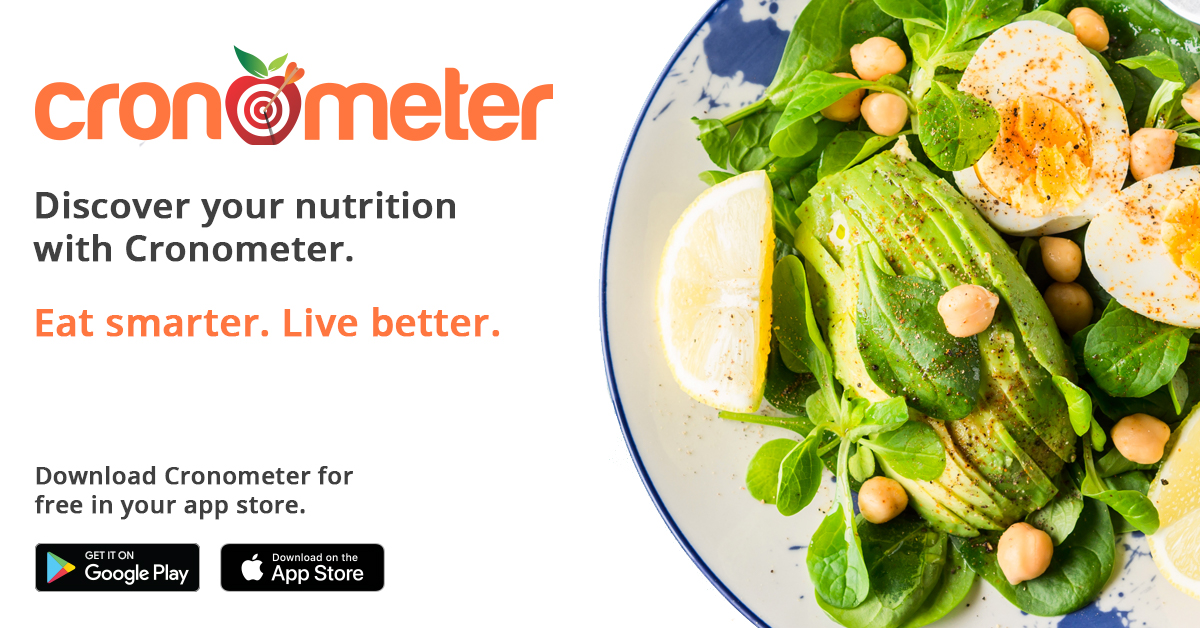 Step Five: Add in small chunks of vegan cheese, preferably something with a high melt factor because that's what makes this dish.
Step Six: Slice the sausages, uncooked.
Step Seven: Layer the dish starting with mashed potato & corn mixture, top with sausage slices and repeat until you run out of ingredients. The sausage will cook in the oven and add extra fat to the dish, which will help the cheese melt and blow your mind!
It's gonna blow your mind, seriously.
Step Eight: Bake 10 to 15 minutes, until vegan sausages sizzle!
Wait 5 minutes–if you can–to let it cool, and then serve.
Some links are affiliate links which means I'll earn money if you buy these products.