I know, I know, St. Paddy's day was yesterday and I had a blast, thanks for asking.
You may not know this, but I grew up in Chicago and we did March 17th right always. Thanks to a large Irish population the city has many ways to help celebrate, including the annual tradition of turning the Chicago River green! So though I am only adopted Irish, it's proximity to my birthday has always been the kick-off to my own birthday celebrations.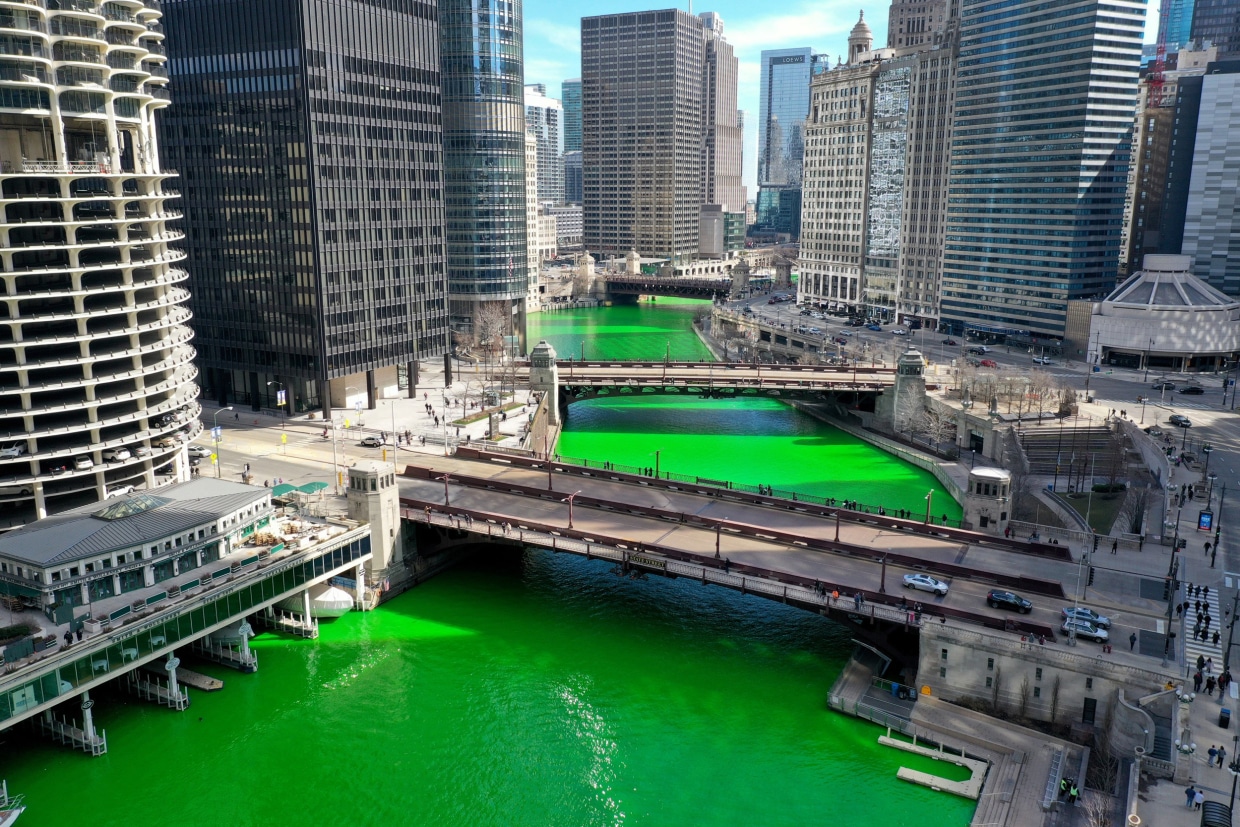 This year was no different.
I mean, I was hoping that I could make vegan corned beef this year but coming across vital wheat gluten (seitan) has been harder than finding gold or BitCoin so I decided to try something a little different.
If you're interested, check out my Seitan Gyros recipe!
Colcannon. I've always had a fascination with this dish but thanks to many, many, MANY years of loathing kale, I've stayed away. And since we all know that I recently amended my opinion of the dark leafy green with my Kale Stir Fry, I figured a vegan Colcannon was an excellent way to switch things up.
So…here we are.
Happy Friday and let's get into this quick and easy vegan recipe for St. Patrick's Day, Sunday dinner or any damn day you please!
This recipe is pretty easy and incredibly delicious. and a perfect way to use up leftover leafy greens.
So the basics of Colcannon are: mashed potatoes, cabbage or kale.
Simple, right?
I only added a few more ingredients to the list.
Leeks, because the white (green) cabbage was entire too light to get that speckled color that this Irish dish is known for. Turns out, even the green parts of the leek weren't green enough. Poopers.
Smoked tofu because so many of the non-vegan Colcannon recipes I looked into included some type of cured animal. I grabbed a brick of smoked tofu and seasoned it with agave nectar, hot sauce, spicy mustard and barbecue sauce. Let it sit for about 15 minutes and then pop it in the oven for about 15 to 20 minutes until it is crispy and spicy-sweet.
Those were my only add-ons. Otherwise I stuck pretty close to the original recipe.
Boil the potatoes.
Sautee leeks and cabbage until nearly caramelized. You can add garlic too if you'd like, but I minced a few cloves into the mashed potatoes with vegan butter and almond milk.
Fold the cabbage and leek mixture into the mashed potatoes and serve.
What you see left on the side in the photos was just excess cabbage, leeks and smoked tofu because I didn't want to overload the potatoes.
That's it, an authentically Irish and totally vegan dish.
All that's left? Irish whiskey (I had Jameson Stout) or a hearty dark beer.
Cheers!