Don't you just love a good one pot vegan meal? Not only do you get to minimize the amount of dishes used while cooking, but you usually don't have to stand over the stove and stir and wait.
And stir and wait.
Today's vegan recipe is a riff on a recipe that my mother-in-law makes that I love. The major difference is that I've significantly reduced the amount of oil in this dish and added more waste free broth instead. And there's no meat or meat alternative served on the side.
This vegan recipe works as a lazy weekend meal or one of those empty the refrigerator meals when it's almost time to go shopping…but not quite yet. It's quick and easy, and your kitchen equipment will do most of the heavy lifting here.
I will warn you, this dish isn't pretty or fancy and it is nowhere close to gourmet. But it is tasty and vegan and easy, and I hope you like it.
Kitchen Tools:
Cutting Board
Food Processor (with attachments)
Kitchen Knife
Large Casserole Dish
Large Mixing Bowl
Ingredients:
Green Cabbage
Red Cabbage
Leeks
Carrots
Onion
Sunflower oil
Yellow or Dijon Mustard
Balsamic Vinegar
Water or Broth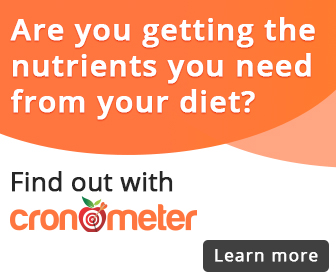 Instructions:
Preheat oven to 180C
Chop and weigh your cabbage, onions, carrots and leek into chunks just big enough to fit inside the feeder on your food processor. Make sure the shredder attachment is on and use the protective plastic to keep your fingers safe.
Place all ingredients into a large mixing bowl.
Add salt, black pepper, garlic, cumin, cayenne pepper, ground turmeric, ground ginger, mustard, balsamic vinegar and jerk spice to the mixing bowl and toss with your hands until the veggies are evenly coated.
Add waste free broth to help steam the cabbage during cooking.
Place into a casserole dish and even it out.
Cover with aluminum foil and cook for 40 minutes. Remove foil and cook another 15 to 20 minutes or until veggies reach your desired consistency.
Cool for 10 minutes and that's it, get your nom-nom on!
Serve with bread or rice or even pasta if you want more than this one pot vegan meal.
Some links are affiliate links which means I'll earn money if you buy these products.
Looking for more ways to use Cabbage? Check out these recipes:
*Vegan Cabbage Cakes
*Vegan Colcannon
*Cabbage Spring Rolls
*Raw Vegan Cabbage Salad