Can you tell that I have a deep and abiding love for Asian food? Maybe it was the Mongolian Tofu that gave it away? Or the Kung Pao Cauliflower? It could just be the wealthy of curry recipes from Aloo Keema to Vegan Meatball Coconut Curry. Either way, it's safe to say that I'm in love with this varying cuisine and since I've been in Romania for a few years now (thanks pandemic), I have been without any Asian-Vegan takeout options.
When life provides you with zero takeout options you know what you have to do.
Make it yourself!
That's right folks, we have another vegan takeout recipes, and this time it's healthy. Well, healthy-ish. And easy.
Oh so, easy.
This recipes follows my simple yet healthy equation for lazy vegan meals too. Grab a protein, a grain and a big ol' heap of veggies and call it done. Raid your spice cabinet and make whatever cuisine type you desire.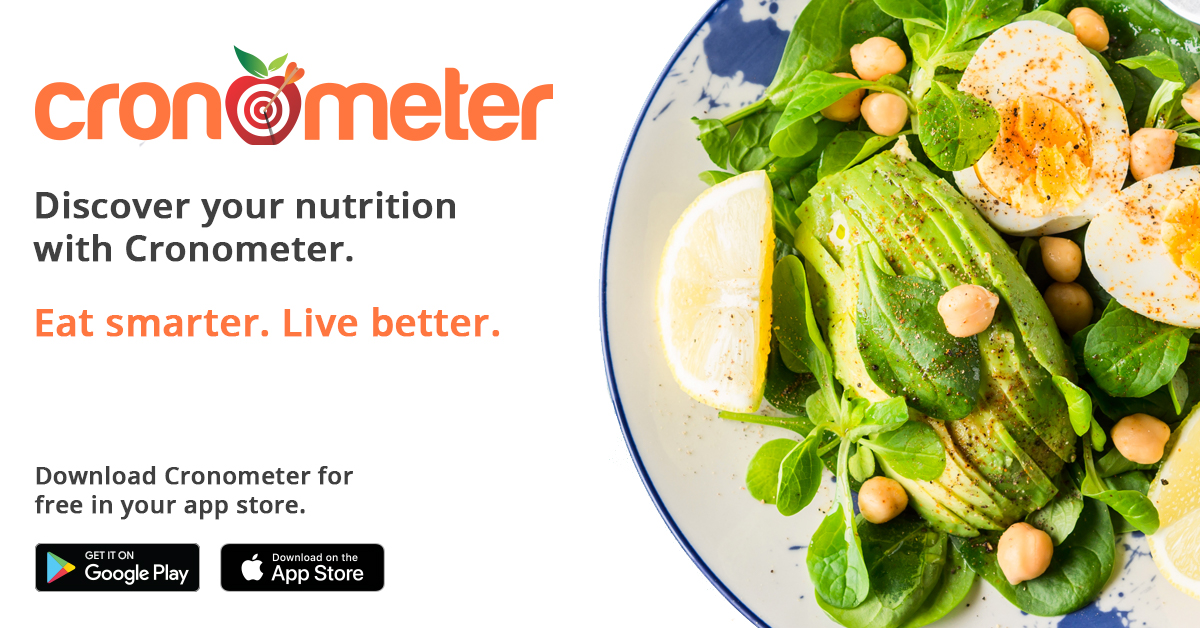 First thing we need to do? Get the TVP in some seasoned water or broth and let it hydrate. When that is done, gather the rest of your ingredients. Note: this recipe is for 2 servings.
300g Kale
10g Cornstarch
55g TVP
33g (or 2 medium) Scallions ~ for garnish
50g Soy sauce
10g Garlic
7g Maple syrup
125g Jasmine rice
5g Sunflower oil (more if you don't use an air fryer)
1/2 Lemon juice
6g Sesame seeds (toasted or not)
Note: Ingredients are in grams because I use a food scale to measure things out.
Cook the rice as indicated on the package, let it breath a little after it's done and then fluff it before serving. Oh, and don't forget to salt the water or use broth instead of water.
Cook the TVP on 200c in the air fryer for 10 to 12 minutes, depending on how crispy you want it. Just remember that it'll end up in the sauce so err on the side of crispier.
For the sauce: Sauté garlic over medium heat. Add soy sauce, maple syrup and water/broth. Bring to a boil. Mix water and cornstarch together and pour in, stirring until it comes to a boil. Once thickened, reduce to a simmer. Take the TVP from the air fryer to the sauce and toss.
For the kale: I sauteed it in waste free broth and lemon juice, seasoning with garlic, salt & black pepper. And I might have added a drop or two of black Chinese vinegar for a more Asian flair.
Garnish with sesame seeds and scallions–both optional.
Serve and eat and thank me later.