I am so excited about today's vegan recipe, y'all. Maybe I'm just late to the game but I stumbled upon this Creamy Broccoli Pasta recipe online thanks to the beautiful and talented Gaz of Avant Garde Vegan. I made some adjustments because of course I did, but the spirit and flavor of the recipe is pretty much the same.
The great thing about a simple vegan recipe like this is that you can add as many greens as you want without compromising flavor, and the food processor still does most of the work. This was my first time having a vegan pasta dish like this but I was pleasantly surprised about the flavor and consistency of the sauce, and so was my husband.
This vegan pasta recipe is quick and easy, and best of all you can change it up to change the flavor profile for a completely new taste.
Looking for more vegan pasta recipes? Try this Vegan Seafood Pasta recipe.
Let's get to it, shall we?
The first thing you need to do is gather your ingredients. There's not a lot of cooking or prep work in this easy vegan recipe, but being prepared is better than not.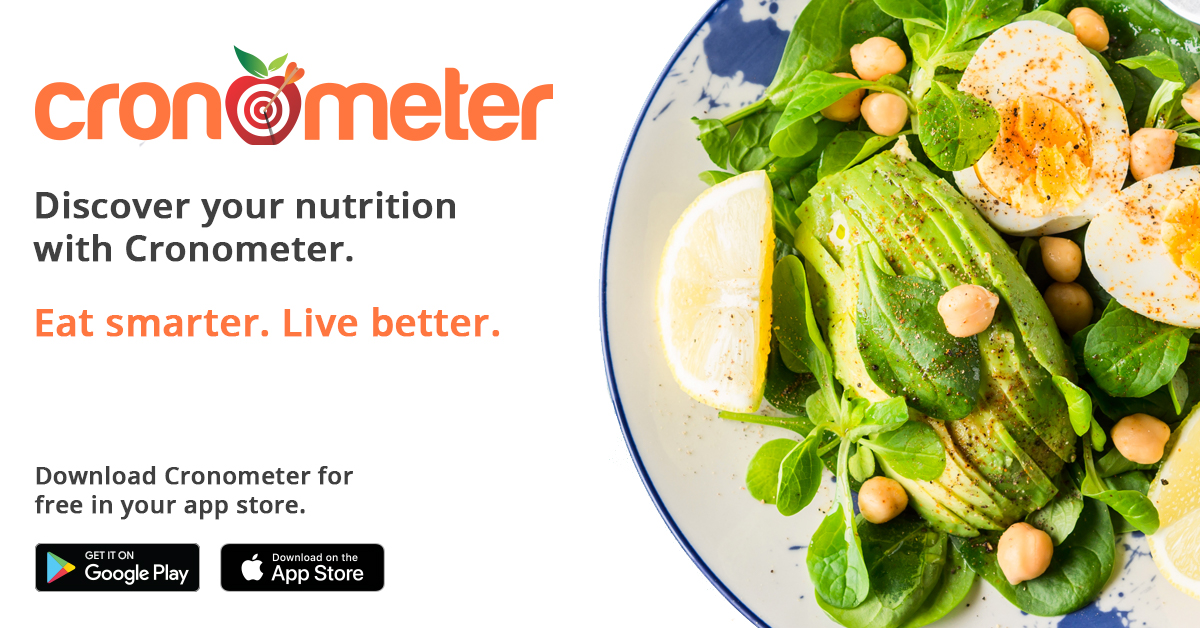 For the pasta: Cook the pasta according to the package instructions, making sure you cook it a minute or two shy so you can finish it off in the vegan broccoli sauce.
For the sauce: Start with the broccoli (including perfectly trimmed stems) and onion. Sauté it until it starts to soften, about 10 to 12 minutes. Add garlic and cook an additional 3 to 5 minutes or until soft and transparent.
When the vegetables are soft, add to a food processor along with scallions and kale, and if you have it, feel free to toss in some spinach as well. If you want, save a few whole broccoli florets to give the dish some additional texture. The vegetables should have enough water still remaining in them if you didn't overcook, so at first just pulse the processor and then let it run until smooth.
If you need to add some liquid, add water or broth or milk, about a tablespoon at a time until your sauce is smooth and creamy.
Take this time to season the sauce before it technically becomes a sauce. Add salt and black pepper, garlic powder, paprika, and even lemon juice. Just before you're ready to transfer the sauce to a saucepan, add nutritional yeast for that thick texture and amazing depth of flavor. Return to medium heat.
I used vegan meatballs to flesh out this recipe but this is a totally optional addition for this vegan recipe. They were seasoned and baked in the oven about 10 minutes.
If the sauce is too thick, add water or plant milk such as Unsweetened Almondmilk until you find the consistency that's perfect for you. Add pasta and toss until well blended.
Garnish with red pepper flakes, vegan parm or scallions. What's your favorite pasta garnish? Drop suggestions in the comments below!
And most of all, enjoy your vegan meal!