When you're feeling lazy or hungry or if you're just too busy to focus on something as mundane as dinner, I recommend that any good, hard-working vegan keep two things on hand: vegan burgers and vegan pizza.
No one, least of all me, is going to tout the health benefits of gorging on vegan junk food, but when you're in a mind or stuck in your writing cave, easy to make vegan food comes in handy. When it comes to eating healthy I've had to work hard to find a realistic balance between eating right and focusing on my career and that means sometimes I just have to take the easy way out.
And since I only came across these vegan burger patties recently, it was the perfect time for us to try it out and report back to you.
I was born and raised in the USA and I am quite familiar with Garden Gourmet. Way back in the 90s when I first tried my hand at being a vegetarian, it was Garden Gourmet garden burgers that I turned to. They were good, when seasoned, but holy moly did they cause a lot of gas. That's the main thing I remembered about them but then I spotted these beauties in Kaufland recently and I figured I had to try them, right?
They are an excellent source of vegan protein and most of all they don't taste like a hockey puck. Mild praise, I know, but they really were delicious.
My one pro tip? This is not the burger you break apart to season and put back together again because it did not do well when re-formed. Luckily I had the bright idea to season each patty separately which means that only MY patty was messed up for your viewing pleasure. Season the patties well and do it before you start your prep work and you'll find they take on flavors very well. I promise.
This is a simple vegan burger recipe so there' not need to recreate the wheel!
What You'll Need:
What You'll Need:
*Vegan burger patties
*Burger buns
*Sliced tomatoes
*Vegan mayo, mustard & ketchup
*Microgreens
*Herbs & Spices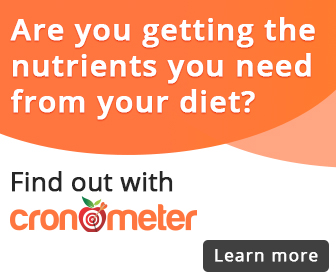 Make Your Vegan Burger
*Heat skillet over medium heat
*Season burger on both sides with salt, black pepper, smoky paprika, granulated garlic, cumin & turmeric
*Place over heat for 2 to 5 minutes on each side depending on how crispy you like your edges.
*Prepare your fixings. Slice tomatoes and pickles, melt vegan cheese on top (optional), warm up burger buns and all that fun burger prep stuff.
*Assemble your burger however you see fit and get your grub on!
*I skipped the fries this week and opted for steamed broccoli which I put in the oven for 7 minutes to let some of the edges crisp up.
Enjoy!