The weather lately has been so sporadic that it's hard to know what to make from one day to the next. It's annoying but I guess it can also be seen as an adventure. If that's your thing.
A recent run of rainy days meant that the Hubs and I were both in the mood for something warm and with fresh corn on the cob on hand I knew it was the perfect weather for creamy corn & potato chowder.
Before going vegan I wasn't really a fan of chowder because I was never a fan of milk or anything that tasted a lot like milk so for me, chowders were never an option, not even when I lived in the northeast. But lately I've been looking for ways to recreate chowder without the gross milky taste.
I think this version comes pretty dang close.
What's your favorite vegan chowder?
What You'll Need:
Ingredients:
*Onion
*Potatoes
*Oat cooking cream
*Onion
*Lemon juice
*Garlic
*Leeks
*Nutritional yeast
*Fresh thyme & oregano (dried will also work)
*Waste free broth or Water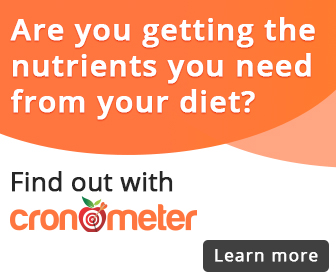 Make Vegan Chowder:
*Peel and chop potatoes and add to the pot over medium heat right away to get them started.
*Chop onions, garlic, leek and corn, and then add to the pot.
*Stir frequently and add 2 cups of broth. Bring to a boil and then simmer.
*Add more liquid as needed and simmer until the potatoes are soft.
*Remove the pot from the heat and let it cool for about 30 minutes if you have the time.
*Remove half the vegan chowder ingredients and place in a blender or food processor. Run until smooth and then return to the pot over medium heat once again.
*Stir to combine and add more waste free broth or water as needed until you have the consistency you want. Once you've achieved the right consistency, add cooking cream, lemon juice and nutritional yeast along with any last minute seasoning you need.
*Serve with any type of bread or crackers if you like, or nothing at all.
Some links are affiliate links which means I'll earn money if you buy these products.
Get more vegan soup recipes below!