Today we have another Buddha bowl recipe and it will be quick because this author is incredibly busy this week. I'm making SUCH good progress on Green St. Girls book 2 so I'll keep this week.
It's no secret how much I love a Buddha bowl and today's is no different except, well one of the main ingredients is roasted eggplant, and if you've been here a while then you know I've slowly but surely developed a fondness for some eggplant dishes.
So let's keep this short and sweet.
Keys to an Amazing Buddha Bowl
This might not be the official definition or whatever but for me a good Buddha bowl means lots of colors and textures and over all, mostly healthy. Keep this list in mind when creating your favorite vegan Buddha bowl:
*Grains
*Veggies (fresh & cooked)
*Protein
*Sauce or dressing
*Bits & bobs (roasted nuts, seeds, sprouts or microgreens)
Grab a little of each, add it to your favorite and biggest bowl, and enjoy!
Roasted Eggplant Buddha Bowl
This easy vegan bowl recipe includes:
*Oven-roasted eggplant
*Roasted tomatoes, on the vine
*Couscous
*Green cabbage slaw
*Wood ear mushrooms with pickled shallots, garlic and chili peppers
*Sojagurt dressing
*Basil pesto
Mix and match whatever you'd like into your bowl recipes. That's the great thing about this kind of vegan recipe, just grab some healthy veggies, pick a cuisine theme and put it all together.
Easy peasy.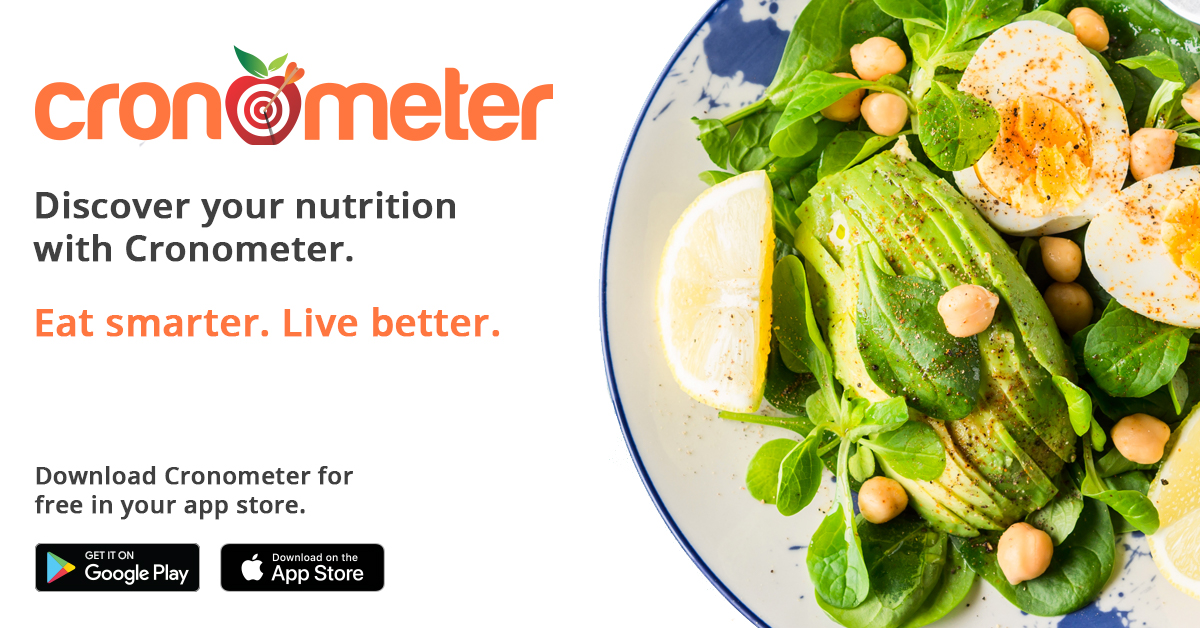 Check out these vegan Buddha Bowl Recipes:
*Jamaican Curry Buddha Bowl
*Buffalo Strips & Mashed Potato Bowl
*Picnic Style Buddha Bowl
*Roasted Aubergine & Zucchini Vegan Buddha Bowl