When it comes to Brussels sprouts there are usually two types of people: those who love Brussels sprouts and those who have bad taste. Hahaha, just kidding! Seriously though if you have a love-hate relationship with Brussels sprouts, I have a easy vegan recipe that is guaranteed to change your mind.
It's Brussels sprouts season here in Romania and pretty much around the world, which means there's plenty of time to experiment and find a way to eat Brussels sprouts that you absolutely love.
Why?
For starters this cruciferous vegetable can help you with health issues such as high blood pressure, diabetes, high cholesterol and heart disease. It can also help stave off many different types of cancer. And I mean who doesn't love baby cabbage?
I personally love Brussels sprouts and this week I found a new (to me) recipe to challenge my husband and change the way we think about Brussels sprouts. Kung Pao Brussels sprouts is a fun twist on a Chinese takeout favorite that is totally vegan, super flavorful and really easy to make.
So, let's get to it, shall we?
What You'll Need:
Whisk
Saucepan
Silicon baking mat
Large mixing bowl
Ingredients:
Brussels sprouts
Basmati rice
Hoisin sauce
Brown sugar
Sesame oil
Scallions
Nutritional yeast
Corn starch
Soy sauce
Garlic
Oil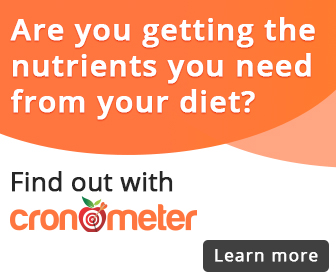 Directions:
*Pre-heat oven to 220C/425F
*Rinse & cut Brussels sprouts, pat dry
*Toss vegetables with oil, salt and black pepper
*Bake veggies 20 to 25 minutes until crispy and slightly tender
*Remove Brussels sprouts from the baking sheet and place in a large mixing bowl

*Heat oil over medium-high heat
*Add garlic and cook 1 to 2 minutes, until fragrant and slightly brown
*Add soy sauce, brown sugar and hoisin sauce. Cook 2 to 5 minutes.
*Stir in cornstarch slurry and bring to a boil. Reduce to a simmer and let thicken.
*Pour the sauce over the Brussels sprouts and toss until well coated.

*Return veggies to the baking mat and bake for an additional 5 to 7 minutes or in the broiler for 3 to 5 minutes.
*Remove from oven and garnish with thinly sliced scallions.
Other garnish options:
Garnish with toasted sesame seeds, chili pepper paste, lime juice or peanuts.
Some links are affiliate links which means I'll earn money if you buy these products.