Looking for a quick and easy way to eat your fill of healthy food as autumn and winter sets in? Might I suggest, Harvest Bowls?
Harvest Bowls are a great way to make sure you're getting a heaping ton of vegetables and nutrients with every bowl. They are also a fun way to keep your dinners fresh and exciting.
What is a Harvest Bowl?
Honestly I couldn't find an exact definition or example of a Harvest Bowl but based on my quick internet research the basic difference between a Harvest Bowl and a Buddha bowl is the distinct lack of fresh salad. Both are packed with vegetables, but Harvest Bowls are perfect for autumn because they make use of seasonal vegetables.
Why a Harvest Bowl?
Harvest Bowls are a great meal for new vegans in search of easy vegan dinner recipes. Unsure what to make? Here's my basic recipe:
*Grain
*2 types of vegetables
*Protein
*Sauce (optional)
BOOM, that's it! Super simple, right?
Let's get right into today's vegan Harvest Bowl recipe!
What You'll Need:
*Air Fryer
*Small mixing bowl
*Whisk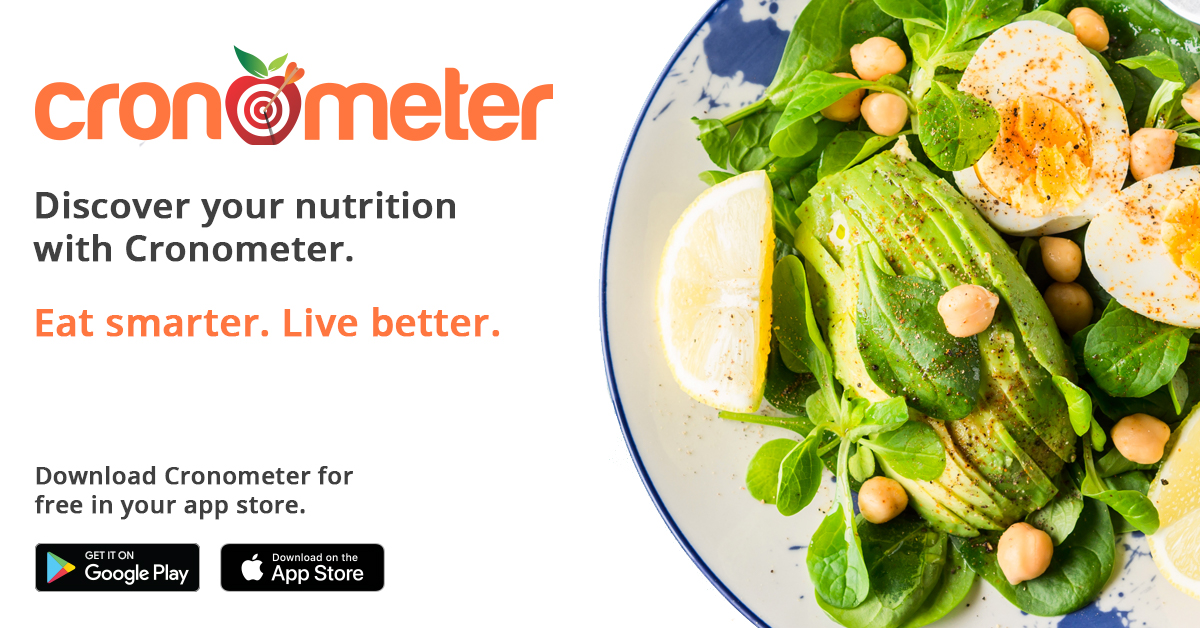 Ingredients:
*Tri-color quinoa
*TVP (or your favorite vegan meat alternative)
*Baby bella mushrooms
*Broccoli
*Onions
*Red bell pepper
*Cocogurt
*Fresh parsley & dill
Directions:
*Cook quinoa according to box instructions.
*Rehydrate TVP for 15 to 20 minutes, drain for 5 to 10 minutes.
*Start baby bella mushrooms in a skillet for 7 minutes and place in 200C oven for 10 to 15 minutes, or until you get the texture you desire.
*Heat a medium to large skillet with water or oil. Add onions and bell peppers, cook until translucent and fragrant.
*Add broccoli and cook 5 to 7 minutes.
*Season TVP with oil, salt, black pepper, smoky paprika, garlic and turmeric. Cook in air fryer for 12 minutes on 200C.
*Serve cocogurt & herbs sauce on the side or drizzle on top of vegan harvest bowl.
*Plate it up as desired. I did one on top of the grains and one plate with everything in a small pile all around the plate…the choice is yours!
Some links are affiliate links which means I'll earn money if you buy these products.
More Vegan BOWL Recipes:
~Jerk Roasted Eggplant Bowl
~Jamaican Curry Vegan Buddha Bowl
~Vegan Buffalo Strips & Mashed Potato Buddha Bowl
~Another Vegan Buddha Bowl Recipe