It's that time again folks, for another one of my delicious meals that didn't quite photograph to show off how amazing it was. I've been planning to make time to take a course on how to be a better food photographer but there are only so many hours in a day.
But I wanted to share this vegan burger recipe with you because it's a nice twist on burger night, and even better? You can go crazy with your favorite burger toppings if you decide to skip the fries and save a few calories.
So, here we go!
What You'll Need:
*Mixing bowl
*Burger spatula
*Skillet (with lid)
*Baking Tray
Ingredients:
*Beyond Burgers or your favorite vegan burgers (2 patties)
*Shallot, diced
*Refrigerated biscuit dough (vegan)
*Sliced vegan cheese
*Pickles
*Ketchup & Mustard or Barbecue sauce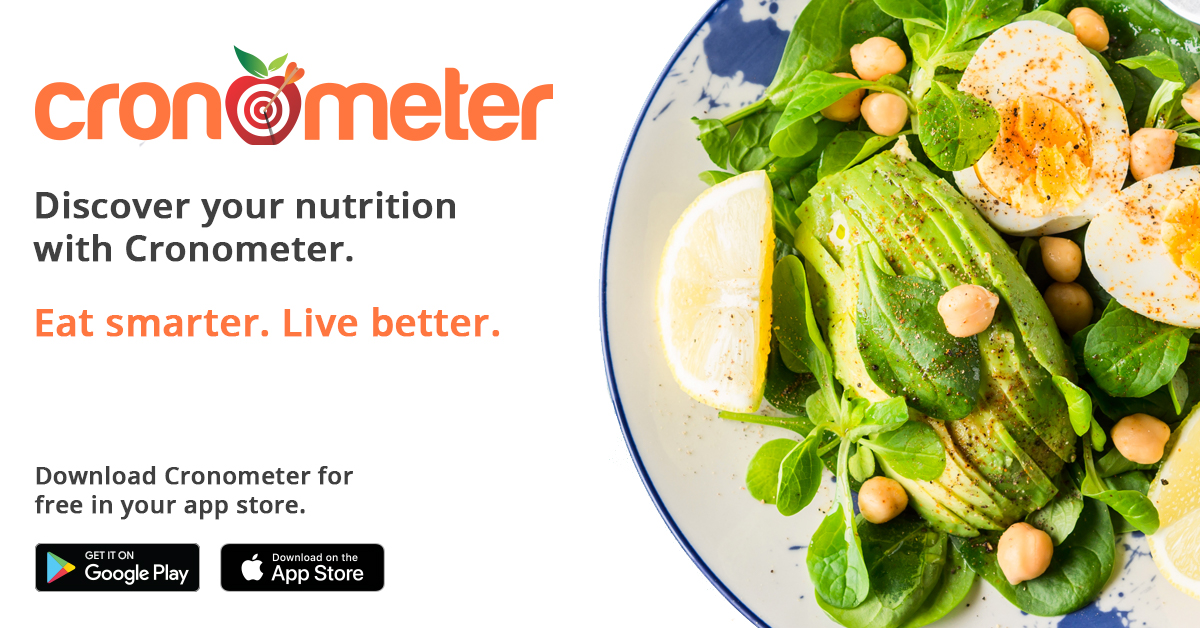 Steps:
Pre-heat oven according to biscuit instructions.
In a mixing bowl, add the vegan burgers along with all the seasonings you want to use. I recommend vegan Worcestershire sauce, salt, black pepper, garlic, cayenne pepper & a pinch of steak rub seasoning.
Place biscuits in the oven and cook 12 to 15 minutes, or whatever package says.
Divide the mixture into 3 or 6 burger patties depending on how many sliders you want and how many biscuits come in your tin.
Add diced shallots to skillet over medium-high heat. Cook 5 minutes and remove from hot skillet. Set aside.
Cook burgers in the same skillet until brown and warm.
Add shallots on top of burgers and then add a half or quarter slice of cheese on top of the shallots. Add a small amount of water to the skillet and cover until cheese is melted.
Let biscuits cool slightly when you remove them from oven and cut in half. Make your vegan burger sliders and load up with your favorite vegan burger toppings!
And…wash it all down with a nice cold beer!
Some links are affiliate links which means I'll earn money if you buy these products.
Get more vegan burger recipes HERE!!!