I'm not sure if you guys know this or not because for the past decade or more I have been in Germany and then Romania, but I am a Chicago girl at heart. It is the city of my heart, the place where I fell in love with big cities and traveling. And though it has been a long time since I've been home and taken advantage of all it has to offer, I was recently in the mood for a bit of home.
When you think of Chicago cuisine there are probably just a few dishes that come to mind. Deep dish pizza and Chicago style hot dogs. Since I have never been a fan of hot dogs, I visited my hometown via deep dish pizza which I veganized and–tried–to reduce in, well everything.
It's important to note that being from Chicago I am a bit of a deep dish pizza (and all pizza) snob. Not all deep dish pizzas are created equally. Some have too much sauce or the sauce is too thick or not seasoned enough, sometimes the crust is too doughy because some people love to go CRAZY with the pizza toppings/fillings.
And since I was making my own vegan deep dish pizza, I decided to address a few of those concerns and improve upon it for us. Also because my husband has only ever had deep dish pizza once in Chicago and I needed to make sure he loved it enough that he would be willing to try this one.
And the next one…
So here is my vegan version of Deep Dish Pizza!
This vegan pizza recipe is delicious and fairly easy to make so I hope you give it a try!
If you want a different type of pizza, try my Pesto Pizza Brot recipe!
What You'll Need:
Deep dish or Springform baking dish
Food processor or Immersion blender
Aluminum baking dish (what I used for personal sized vegan pizzas)
Ingredients:
Refrigerated pizza dough (homemade or fresh)
Tomatoes
Crush tomatoes
Roasted red peppers
Jalapenos
Asparagus
Onion
Garlic
Red bell pepper
Vegan cheese
Red pepper flakes
Beyond burgers (or your favorite vegan burger)
Cornmeal
Garlic powder
Dried oregano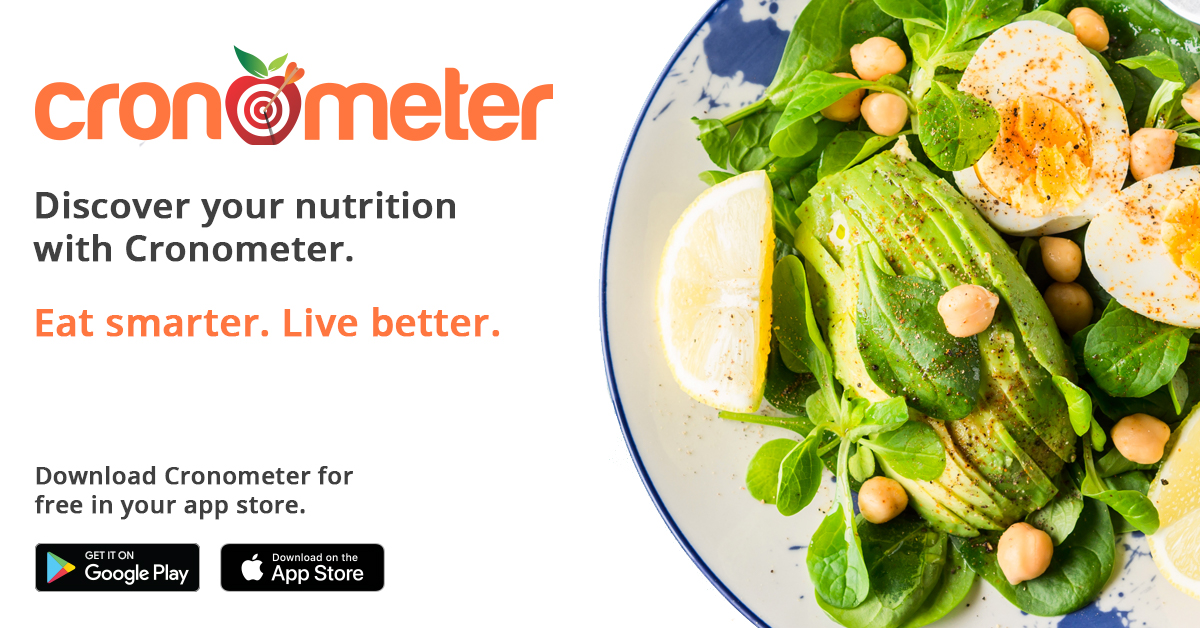 Note: Do not pre-cook your pizza dough. It is not necessary just pre-heat the oven to 200C and when you're ready to put the pizza in, drop the heat to 180C
ONE: Add fresh tomatoes, crushed tomatoes, garlic & roasted red bell peppers to a food processor or blender and run until it's as smooth or as chunky as you like.
Set aside
TWO: Sautee onions, bell pepper and asparagus over medium-high heat for 5 to 7 minutes. Use oil or water, depending on your fat intake preferences.
THREE: Add crumbled or cut vegan burgers to the skillet and cook an additional 5 minutes or until you get the texture/doneness you prefer.
FOUR: Sprinkle cornmeal, dry oregano and garlic granules on the bottom of your chosen baking dish.
FIVE: Take your dough and make it fit! Hahaha, just kidding. My pizza dough was rectangular so I cut it in half and moved it this way and that to make it fit as a deep dish dough into my aluminum round baking dish. I had to cut some corners and re-seal to get the deep dish dough. It took a minute or two and I got it…mostly.
SIX: Layer your pizza ingredients. I started with sauce on the bottom and then cheese and then veggie & vegan meat mixture. Repeat until you've filled however many deep dish pizzas you decide to make. Top with more cheese and jalapenos (optional).
SEVEN: Bake for about 15 to 20 minutes or until the crust is golden brown.
I was very pleased that it wasn't doughy at the bottom. The vegan pizza crust was crispy on the bottom (thanks in part to the cornmeal, you're welcome 😉 ) and firmly done on the inside beneath the mound of ingredients.
If you want a super cheesy vegan deep dish pizza, I recommend you use shredded vegan cheese and something that is super melty.
EIGHT: Grab a cold beer and enjoy!
Some links are affiliate links which means I'll earn money if you buy these products.