Yeah, I know you're probably bored of my obsession with putting noodles in everything from Bolognese to Ramen with Gravy and all the other ramen or Asian noodle recipes I've posted, like my Curry Ramen.
If you're not in the market for yet another Ramen recipe, leave out the noodles in favor of rice, bulgur, barley or even quinoa if that's your jam because we all know what my jam is.
It's soup season and here in Romania the weather has just taken a turn for the worse, which means I am totally upping my soup game.
Why?
Because there are vegetables available now that weren't a month or two ago, which means I have more options. This soup is kind of like your basic chicken noodle soup only not at all basic, because it's got sass and ginger and tons of nutrients and flavor, two things I require of all my meals.
Don't worry, I don't plan on boring you with the details. If you know how to make soup, this will be quick and easy and (relatively) painless.
As usual, gather your ingredients first so you can lay out a plan of action.
Next, rinse, cut and measure your ingredients.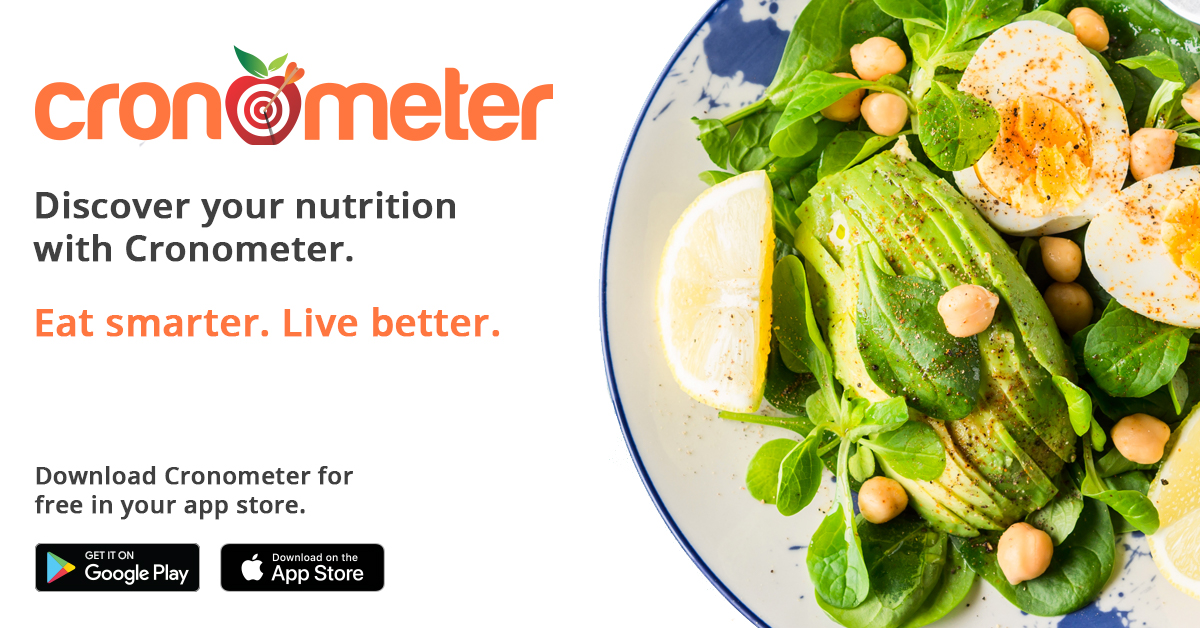 When it comes to soup you can take the kitchen sink approach, dump all the veggies in at once and then add your liquid and cook until tender. Or you can take a more measured approach, layering the ingredients in by cook time and flavor impact.
Guess which one I did?
The second, of course! But first, here's what I used:
Before you get started on the soup, season the smoked tofu and pop it in the oven so you can enjoy a crispy texture with the soft-ness of your soup ingredients. It should take 15 to 20 minutes, depending on what you use. I used basic dry herbs with a bit of soy sauce and I started the tofu on 200C and reduced it to 180 when it started to sizzle.
I like to start with the ginger, garlic and carrots because they have a longer cook time which means they'll soak up the flavor of curry and cumin and smoky paprika and masala SO MUCH.
Next, add in the onions for 3 to 5 minutes until soft, and then add leeks and tomato paste.
Once your vegetables are soft, add water or broth until just covered. Bring to a boil and then reduce to a simmer until flavors are blended and vegetables have reached desired tenderness.
Now is the time to add lemon juice and turnip greens (or spinach or any other dark leafy green) to the pot and stir every few minutes until the greens are no longer crunchy.
Cook the noodles according to the package.
Plate the noodles first, in a bowl. Ladle soup over it and garnish with scallions. If you like it spicier, feel free to add whatever sliced chili peppers that you have on hand.
You can also add more lemon juice or rice vinegar. Or leave it naked.
The choice is yours.
Some links are affiliate links which means I'll earn money if you buy these products.