If you've visited this blog on more than two or three occasions you already know that I am a HUGE fan of international cuisine. I love Asian food the best of all, from fried rice to curry to vegan katsu, but I am also a fan of Mexican food, Cuban, Hungarian and German too. Pretty much, I am a fan of world cuisines, which means I am always on the look out for something that I haven't tried.
I once ate vegetable stew and Palinca (Romanian spirits) inside a restaurant in Poiana Brasov that was FILLED with animal furs and horns and skulls. Yuck, I know, but the truth is that you'd be hard-pressed to find a restaurant without these particular decorations in the mountain regions of Romania. The stew was good, if plain, because this is not a part of the world that caters to eaters who don't consume animals.
In fact, you'd find it difficult to find a place unlike this in Hungary too.
But I'm a culinary adventurer so I always like to see what new dishes I can go home and veganize.
Lately though, I haven't done a lot of traveling so I have to rely on the beauty of the internet to take me away and this week it took me to Afghanistan. Whoa, right?
Well I started simple with a dish that was–relatively–easy to veganize. Afghan rice pilaf, called Kabuli Pulao.
If you're interested, Google the dish name and you'll see just how much it relies on animals, so making it vegan was truly a challenge.
This dish has a relatively simple list of ingredients, especially for vegans. Start with replacing the lamb, which for me meant TVP (textured vegetable protein) because it's the most versatile. Then you'll need rice, carrots, raisins (yuck, I skipped this part), onions, cardamom and almonds. I also skipped the almonds, for calories but also because I didn't have any on hand.
Dehydrate the TVP in water or vegan broth.
Get the onions started, using vegan butter or coconut oil. In fact you could use any type of oil but I find that coconut oil is a good substitute for vegan butter if you can't find any.
When the onions are slightly caramelized, removed them from the butter and add in the carrots. You can add sugar to help with caramelization but I didn't find that necessary. If you have blanched almond slivers, add them last. If you don't have them, move on.
Cook the rice according to package instructions, adding a couple cardamom pods when you add the rice to the water. If you're curious about the traditional way to make Kabuli Pulao, Google a recipe to see just how lengthy and time-consuming the recipe actually is. Veganizing it decreases the cook time and the fat/calorie count.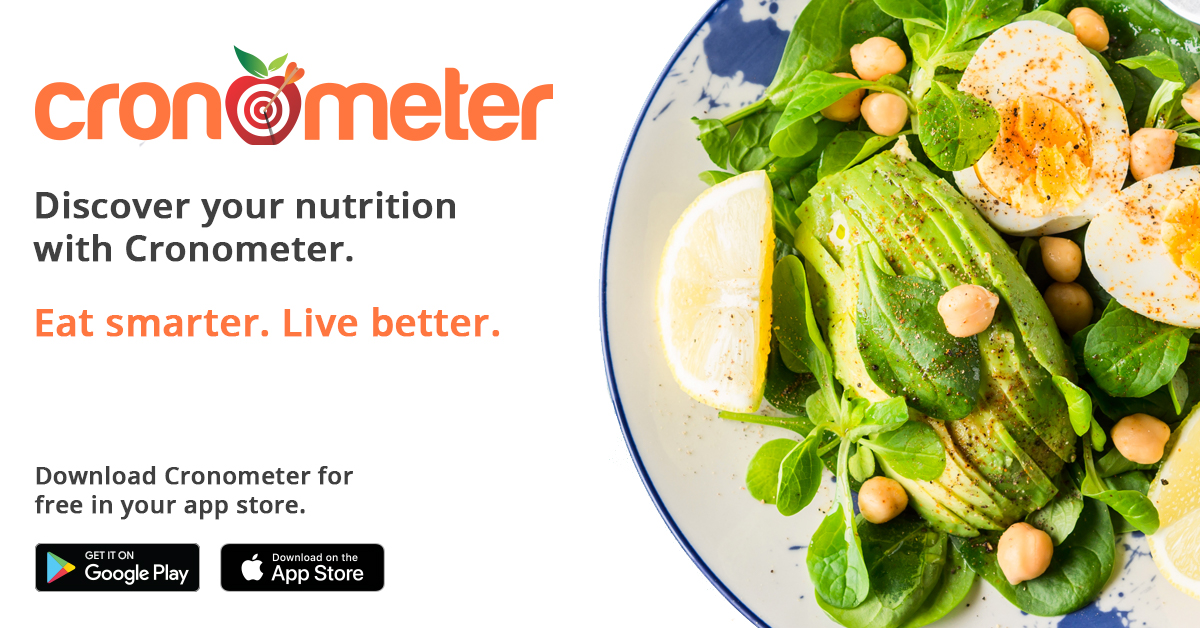 After you have rehydrated and drained the TVP, add it to whatever butter/oil is left in the skillet and cook it for about 5 to 7 minutes, until it starts to brown around the edges. Add the onion and carrots to the TVP and then the rice. Toss until coated completely and cook for another few minutes until everything is piping hot, or warm if that's how you like to eat your meals.
And that is it, a totally delicious and animal-centric dish from Afghanistan but made for a delicious vegan diet.
Tips:
*Add hot sauce (I added a few drops of Last Dab XXX because it is SUPER hot and delicious), hot peppers or any other spice with the TVP or other vegan protein to up the spice level
*Raisins and almonds are part of the traditional recipe, so if you decide to use them, cook them in butter/oil the same as the onions and carrots, one at a time.
*A seitan or tempeh roast might work well whole to replace the lamb shanks in the original recipe. If you try it out, let me know!