Soup season is upon us!
What does that mean, exactly? It means we have the best of what fall vegan recipes have to offer from herbs and spices, to locally grown ingredients that make your fall vegan soups the best they can be.
When it comes to making seasonal vegan stews, I love knowing that my big supermarkets and even the local farmer's markets will have fresh thyme, rosemary and oregano to add to my favorite autumn recipes. Toss in a few seasonal vegetables and you have everything you need for the perfect hearty vegan stew.
When it comes to buying vegan soup recipes in the fall, I like to pick up what I can find. Whether that is corn or zucchini, eggplant, celery or cabbage, whatever I can find locally and at a reasonable price is a top candidate for my favorite vegan soup recipes.
Today I decided to shoot for a hearty white bean vegan stew which is perfect for any level of vegan home cook because all you need is a few vegetables, some herbs and spices and you're ready to feed your family or a big crowd for football Sunday!
Let's dive into this quick and easy vegan fall stew recipe that is guaranteed to satisfy a hungry crowd.
What You Need:
Ingredients: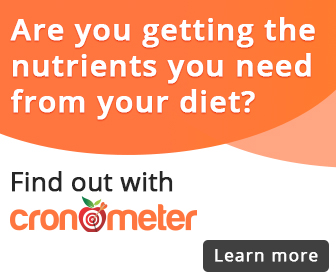 Directions:
*Add onion, celery, carrots, chili pepper and garlic to a stock pot over medium-high heat. Use oil if you prefer or a waste free broth and soy sauce slurry. Cook for 5 to 7 minutes.
*Add in tomatoes, beans and tomato paste, stir frequently until well blended.
*Add beans and turnip greens to the pot, stir regularly and added water or broth as needed.
*Pour in enough broth until the pot is 3/4 full.
*Bring to a boil and reduce to a simmer until broth starts to thicken, simmer for 5 to 10 minutes.
*Add soup to bowl and use any design advkce you need to complete the task.
Some links are affiliate links which means I'll earn money if you buy these products.
What are your go-to ingredients when it comes to making your favorite vegan fall soup?