Ah, here we are once again, checking out new vegan food products. Today's product, a simple vegan sausage, was found by accident as I browsed the aisles of my local Kaufland.
Take it Veggie is a well-known vegan brand, one that I've been accustomed with since the early days of my vegan life back in Germany. It is a German brand of vegan and vegetarian foods and they are average in taste but they are affordable and it seems as if they add new products every couple of months.
I hadn't planned on buying vegan sausages but when I saw that they were spicy, I let myself be fooled. I mean, I lived in Germany for nearly a decade and 'Germany spicy' is always sweet, never spicy.
Never.
Still, I was hopeful. And here we are.
Let's talk a little about these sausages, made from pea protein, and what I did with them.
These hot vegan sausage grillers are…okay. They required a few extra dashes of seasoning so I just tossed them with salt, cumin, garlic and smoky paprika. Since they were greasy enough, I didn't add anything extra just popped them in the oven on 200C/400F for 5 to 7 minutes.
You could probably also pop them into the air fryer for the same amount of time.
The mouth feel was a little soft for my liking but a dash of mustard on top was exactly what it needed. The spice was ZERO. I would say it was less than zero but my Hubs says that there was a hint of spice so I guess it depends on your spice tolerance and mine is quite high.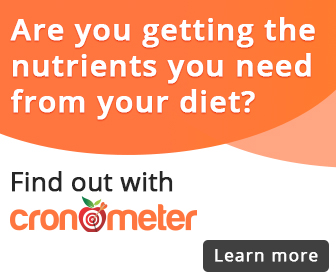 Well, that and the fact that I went totally German on these sausages, serving them with vegan pretzels from Lidl, sauerkraut and spicy dill pickles. It wasn't my most inspired of meals but it was perfect for a late lazy Sunday lunch.
What's your favorite brand of vegan sausage and how do you like to cook/eat it?