When you spend much of your time far away from home, traveling the world, is that you find yourself homesick for the weirdest things. Food you haven't thought about in two decades often pop into your mind and then BAM, it's all you can think of until you satisfy that craving.
So here I am with vegan Salisbury steak on the brain when the truth is I really disliked it as a kid. Remember those six packs with the grill marks and a brown sauce that passed itself off as real gravy? They were never as good as you thought they would be, but somehow in June 2022 that's what was on my mind and when a Romanian brand of vegan foods put a burger on the grocery store shelf, I knew what I had to do.
Check out this version of old school Vegan TV Dinners!
Fair warning, this recipe is pure nostalgia. No matter how much you fancy it up, veganize it or whatever else you do to it, this is still Salisbury steak. It's tasty enough but it serves as a perfect reminder that being homesick is mostly about the memories, so I ate it and then called my sisters.
But some of you won't listen or your heart will override your head and you'll want old school Americana meals veganized so, let's hop to it.
Vegan Salisbury Steak with Onion Gravy & Mashed Potatoes.
This is a meal that will transport you right back to the late 1980's and early 1990's, so grab your Doc Martens, NKOTB t-shirt or Cross Colors jacket and get ready to go back home.
Remember how it seemed that when your mom or grandma made Salisbury steak from scratch, that it took forever to make? This one is easier and it requires fewer ingredients. No soup mix or grated onions required!
Here's What You Need:
Vegan Burgers
Onion
Garlic
Vegan Worcestershire sauce or Coco Aminos
Vegan butter
Nutritional Yeast
Salt & black pepper
Waste-free broth
Whole wheat flour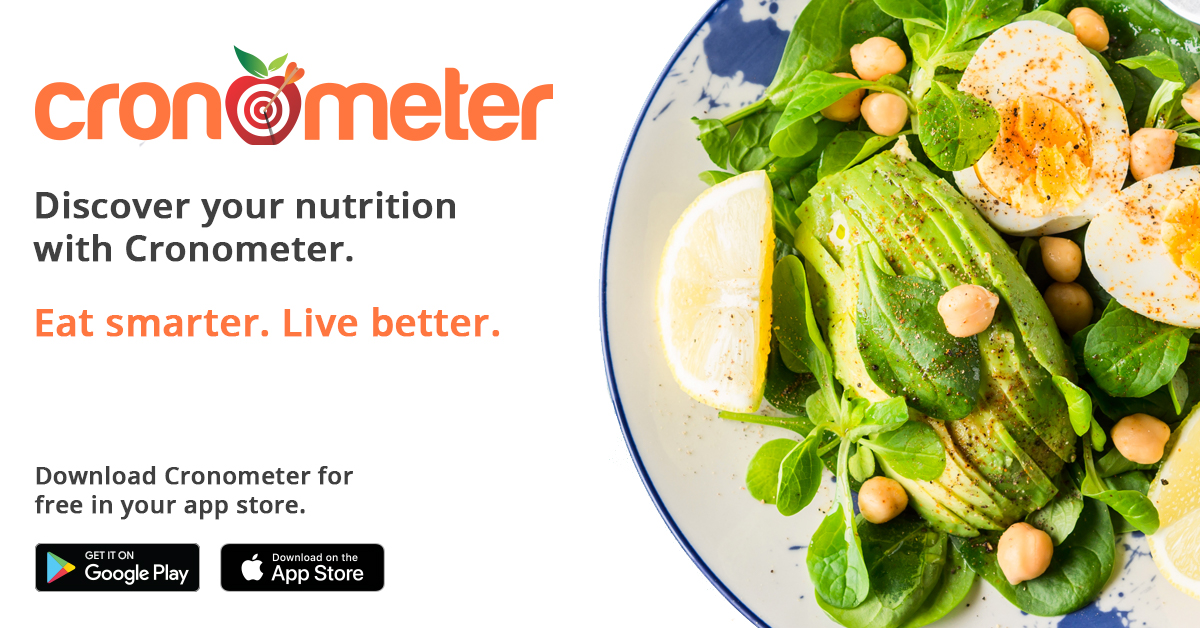 If you want to make this an oil-free vegan recipe, cook the burgers first. There's enough fat in the burgers to coat the skillet so you can sauté the onions and garlic for the onion gravy.
Flatten the burger to thin it out and give it more space in the pan so it has that old school Salisbury Steak feel.
Cook the burger for 3 to 4 minutes on each side, remove and cover.
Peel and chop potatoes and get them boiling for about 10 to 15 minutes.
Add onions and garlic to the skillet and cook 4 to 6 minutes, until onions are transparent and starting to brown around the edges. The garlic will be incredibly fragrant and that's how you know its time to get the gravy going.
Add butter to the skillet and a tablespoon or 2 of flour. Stir until everything is mixed and slowly add liquid. Use plain water, waste-free broth or your favorite vegan beef broth.
Add tomato or miso paste to enhance the flavor of the gravy.
Stir until all the clumpy parts of the gravy smooth out and the liquid starts to boil. Reduce heat to a simmer and slowly add vegan Worcestershire sauce & Nooch until you get the taste profile you want.
Add in whatever else you think you need, such as cayenne pepper, more black pepper, garlic granules, white pepper or red chili flakes, and when the gravy reaches the consistency you want, add the vegan burger patties to the skillet and cover. Let simmer while you mash and flavor the potatoes.
Reserve some starch water for the mashed potatoes and the rest of your vegan butter. You can use plant milk if you prefer but I don't think you'll need it.
Add vegan butter to the starch water and season it with salt, pepper and garlic powder. Add potatoes back to the pot and remove from heat, mash until smooth, adding starchy water to smooth out lumps if necessary, or to give it that yummy whipped taste.
Serve however you want, with the vegan Salisbury steak on top or on the side, and add the rest of the gravy to the mashed potatoes because, of course!
Some links are affiliate links which means I'll earn money if you buy these products.