I don't have cheat days but there are days where I'll request a dish that has more calories or fat than I usually do. This is part of my effort to maintain and continue my weight loss without getting bogged down in the notion that I have to eat like an Olympian just to be fit and healthy.
With some caveats. When it comes to vegan junk food, I am no different than any other vegan on the planet. I want to try out new vegan foods when they come on the market but I don't want to succumb to the craze of just constant over-the-top dishes. So these vegan gyro fries are delicious and a splurge but not as much as they could have been.
And I should add that I did eat these on my workout day to mitigate some of the damage because those last few kilos are really hard to lose!!!
I'll give you a few tips and ingredients that you can add to enhance your culinary experience, or to change out ingredients you might not like.
Fries: Frozen or Fresh
The choice is yours when it comes to the type of fries you want to use. I opted for fresh because I prefer them and because I have a small-ish freezer and frozen fries would take up entire too much space.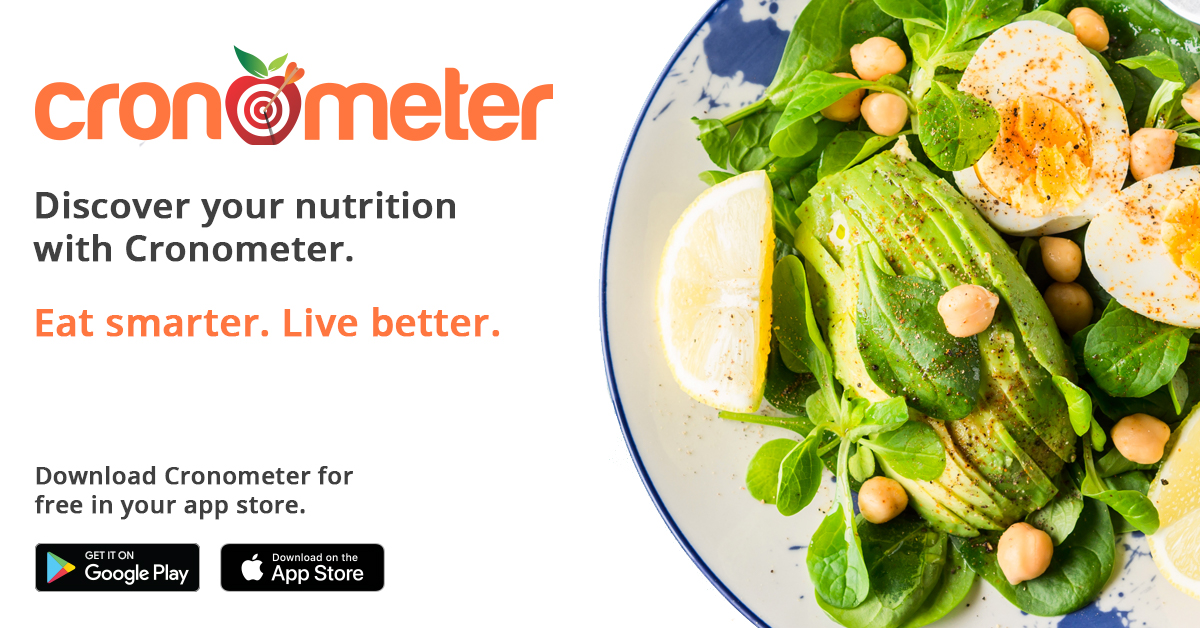 Bake, deep fry or air fry your potatoes, depending on what your preference is. For this recipe, I oven baked the fries. Does that mean I should call them bakeds?
Ingredients:
Potatoes
Green olives
Red bell pepper
Vegan mince
Onion
Jalapeno peppers
Vegan yogurt
Dill
Cucumber
Garlic
Cumin
Lime juice (fresh)
Vegan Worcestershire sauce
What To Do:
Cook your potatoes with whatever method you use. For oil free baked fries, season and cook on 220C for 25 minutes or until crispy on the outside and soft on the inside.
Slice the olives & chop the red bell pepper, and set aside.
Make the vegan tzatziki dip using the vegan yogurt, dill, garlic, lime juice, cumin, salt & pepper. Chill until you're ready to use it.
Over medium high heat, add the onion and cook 4 to 6 minutes until transparent and fragrant, and a little brown on the edges.
Add in your vegan gyro meat alternative. I wanted to use seitan to make my own Seitan Gyro meat recipe but it's been really hard to find vital wheat gluten lately so I had to make due with vegan mince by Naturli.
Cook and season with salt, pepper, cumin, vegan Worcestershire sauce, garlic powder, cayenne pepper, garam masala and smoky paprika. Stir regularly and when it smells too good to resist…it's done.
Plate it up however you want, of course, but start with the fries. I recommend fries and then vegan meat & vegetable mixture, then the toppings, saving the vegan tzatziki for last or maybe the sliced olives.
And that's it, just enjoy it.
Other Toppings to Consider:
Banana peppers
Vegan feta cheese
Kalamata olives
Vegan gyro or donor meat alternative
Vegan mayo (instead of yogurt)
Diced tomatoes
Some links are affiliate links which means I'll earn money if you buy these products.