In need of a one pot vegan recipe that's not your standard vegan casserole or soup? Consider risotto, it's a great way to get your fill of grains while mixing a bunch of delicious vegan ingredients to the skillet.
Depending on how much time you have, you can fancy it up with a saffron broth, or just add a few threads of saffron to your waste-free broth to save on time. If you're in a hurry, plain water will get the job done but without the depth of flavor that will trick a crowd into thinking you've been in the kitchen all day! (wink, wink)
Check out this Asian fusion risotto recipe, here!
For today's offering, we have vegan spinach, portabella mushrooms and spinach risotto.
This is an easy vegan recipe that requires minimal prep work, although I do recommend that you make sure you thaw the spinach if you use frozen, which I did, as well as the vegan sausages, which also came frozen. Other than that, all you'll need is a sharp knife and your favorite cutting board.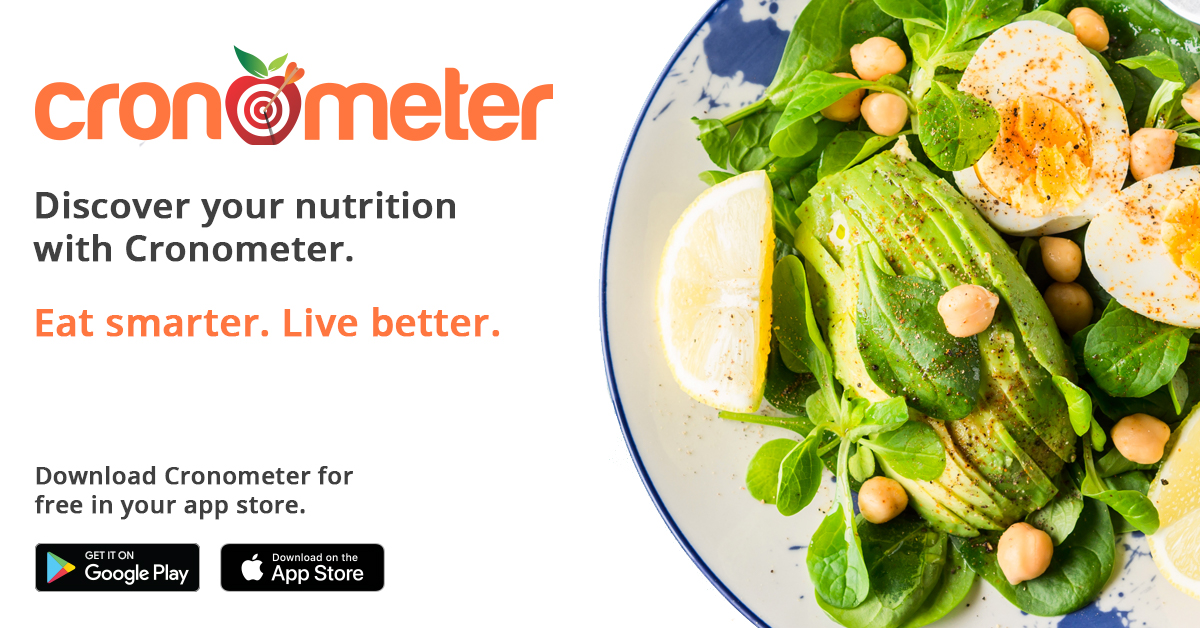 The first step to any good risotto recipe is the broth. I know there's a big debate about whether you should warm it up and use it cold but I've gotten into the habit of warming it up because who needs to add super cold broth to a hot skillet of arborio rice? Not me, that's for sure. But again, it's up to you.
While your broth is warming up…see what I did there? Okay, while it's warming, chop the onions and garlic, the base of just about all risotto recipes. Weigh them and set them aside.
For the mushrooms, you want to clean and shop them into bite sized chunks. If you want to make this a true one pot dish, start cooking them first until they are nice and crispy, about fifteen minutes. Remove from the skillet and cover until you're ready to toss them back into the pot. Get some extra flavor by adding the vegan sausage half way through cooking, and set them both aside.
Sauté the onions and garlic until transparent and then add the arborio rice. Toast the rice lightly and add your first ladle of broth. Stir, but not a lot, and let the water and grain mingle together. Keep up this routine until the arborio grains start to get plump.
When it's almost done, add in the spinach and stir with another ladle of water. Next, add in the nutritional yeast, mushrooms and sausage. Stir until everything is warm and plate. Top with vegan parmesan cheese or red pepper flakes if you want, but it doesn't need it.
Want more risotto recipes?
Risotto Bolognese
Vegan Meatball Curry Risotto