Hey there vegan food lovers!
As you read this, I am off in Italy playing tourist so I'm going to keep this week's recipes short and sweet.
As much as I love to cook, and I really do, sometimes I need to nourish my body and do it easily or quickly. Sometimes that means one pot meals and other times it means something similar, a tray bake recipe.
Vegan tray bake recipes are absolutely perfect when you want to eat good and eat well with very little effort. Today's recipe features TVP, sweet potatoes and carrots. And I threw in a small batch of kohlrabi greens because I wanted to use them before they started to turn yellow and bitter.
Tray Bake Tools:
Some essential tools you'll need for your vegan tray bake include:
*Silicon baking pads or parchment paper
*Tongs to turn the vegan tray bake ingredients during the cooking process
*Cutting Board & Knife (self-explanatory)
*Pot holders
*Kitchen scale to measure your ingredients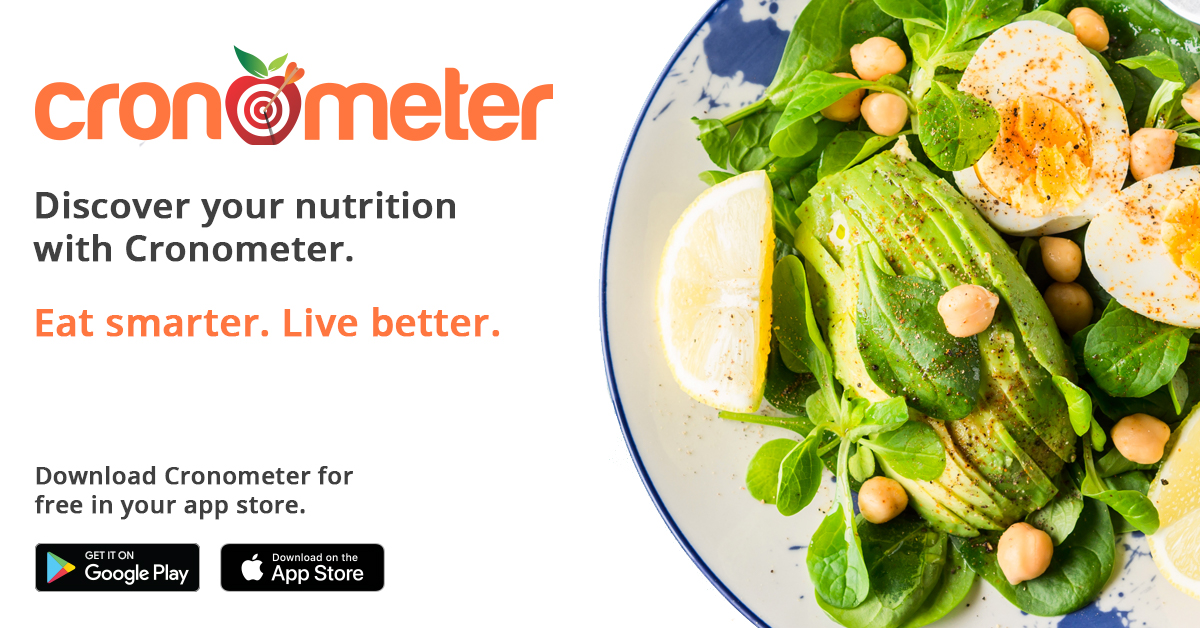 In my opinion, all you need for a vegan tray bake is two vegetables and a protein. Sure, you can add grains if you like and I mean, who doesn't like? Grains are delicious. But not always necessary.
Choose your favorite vegetables or whatever you have on hand. I had some big fat sweet potatoes and carrots I wanted to use and it sort of became an orange themed vegan recipe.
Grab chickpeas, any other beans or your favorite vegan meat alternative.
Add herbs and spices depending on the flavor profile you're going for. Feel free to use some kind of sauce to drizzle on top or dip on the side. Pop it in the oven, bake about 20 to 25 minutes and EAT.
Note: Chop your veggies in uniform sizes to keep it all simple, as in to make sure everything cooks at the same time so you don't have to add anything to the tray during the cooking process.
And that's it, a quick and easy vegan meal guaranteed to satisfy even the hungriest of vegans.
Some links are affiliate links which means I'll earn money if you buy these products.
Looking for MORE One Pot Meals? Check these out: