When you need to eat dinner but you don't have the time, the energy or the desire to spend a bunch of time in the kitchen, check out traybake recipes.
What are these delightful easy vegan dinners?
Quite simply, you grab a bunch of veggies, season them and place them on a baking tray. Then, pop them into the oven and cook until roasted and delicious. Pull it from the oven and gobble, gobble. In just 40 minutes or less you'll have a perfectly plant based vegan dinner.
Easy, right?
So easy! And the best part of these super simple vegan dinners is that it's the perfect way to use up vegetables before they go bad, or just when you're feeling lazy.
This particular vegan dinner recipe wasn't just a lot of food, but it was also calorie friendly which is perfect for my inner chonk.
What You Need:
*Mixing bowl
*Cutting board
*Ramekins
*Silicon baking mat
*Silicon brush
Ingredients:
*Cauliflower, cut into florets
*Eggplant, quartered
*Onion, quartered
*Sweet potato
*Broccoli
*Chili pepper
*Veggiegurt
*Herbs & Spices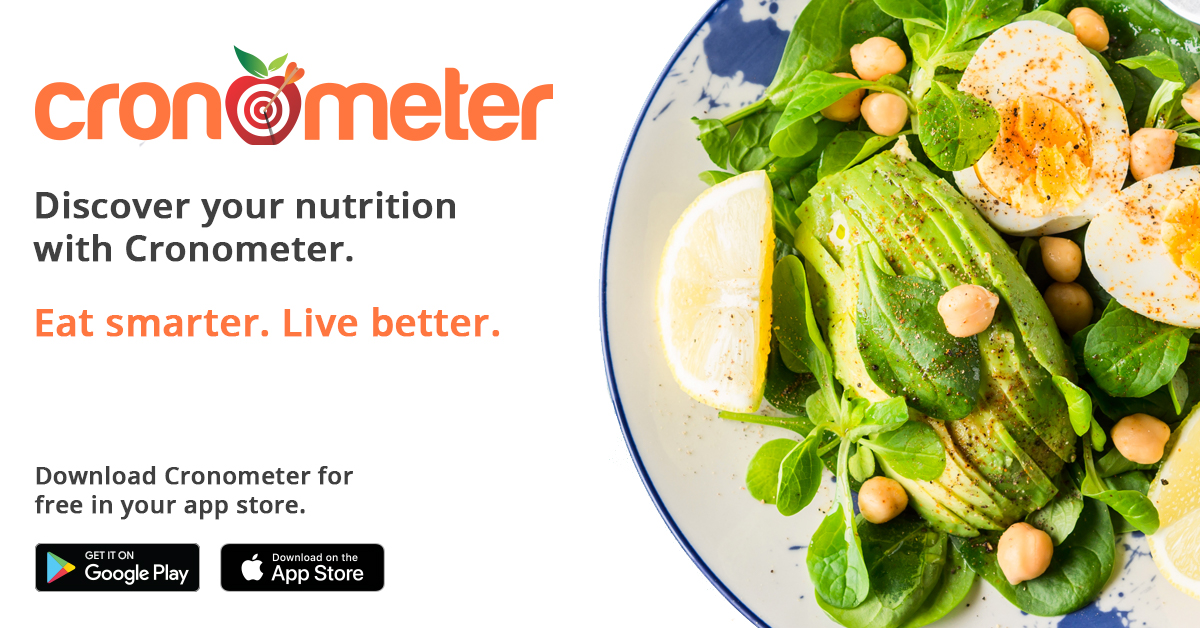 Directions:
*Clean and chop veggies
*Preheat oven to 200C/400F

*Spray or brush a light coating of oil on the parchment paper or use a silicon baking mat.
*Place veggies on baking sheet and season with your favorite herbs and spices, and don't forget the salt & pepper.
*Toss until everything is coated and place in oven.
*Bake 20 to 30 minutes (more or less depending on the size and types of veggies used).
*Make the veggiegurt based sauce with your favorite herbs and spices, adding mustard or hot sauce for an extra flavor kick.
*Remove from oven to cool.
*Serve hot and get your grub on, drizzling the sauce on top or serving it on the side in a ramekin for dipping.
*That's it. Add grains if desired or just enjoy it with an ice cold beer or your favorite vegan friendly cocktail.
Some links are affiliate links which means I'll earn money if you buy these products.