Many of you have seen my Sushi Salad Bowl Recipe, or the Vegan Sushi Salad and it's been a pretty big hit, which I'm super stoked about so thank you. But recently I wanted the same salad but…with a twist.
Know what I mean?
I have this problem often. I'll create a recipe that I LOVE and then I'll have it a few times, and after that it kind of loses its luster and I'm ready to improve on it, move on and turn it into something else. And that's how today's vegan lunch recipe got started.
Vegan Cowboy Sushi Salad Bowl wasn't necessarily a spark of an idea from me out of thin air, but I wanted pickled ginger and soy sauce and wasabi but I also wanted something warm. So here we are.
Tell me below, what's your favorite vegan salad to remix?
What You'll Need:
*Sauce pan or steamer
*Whisk
*Skillet
*Salad spinner
*Salad serving bowl
Ingredients:
*Basmati rice
*Onion
*Vegan mince
*Bell peppers
*Cucumber
*Carrots
*Pickled ginger
*Soy sauce
*Wasabi paste
*Green cabbage
*Lettuce
*Vegan yogurt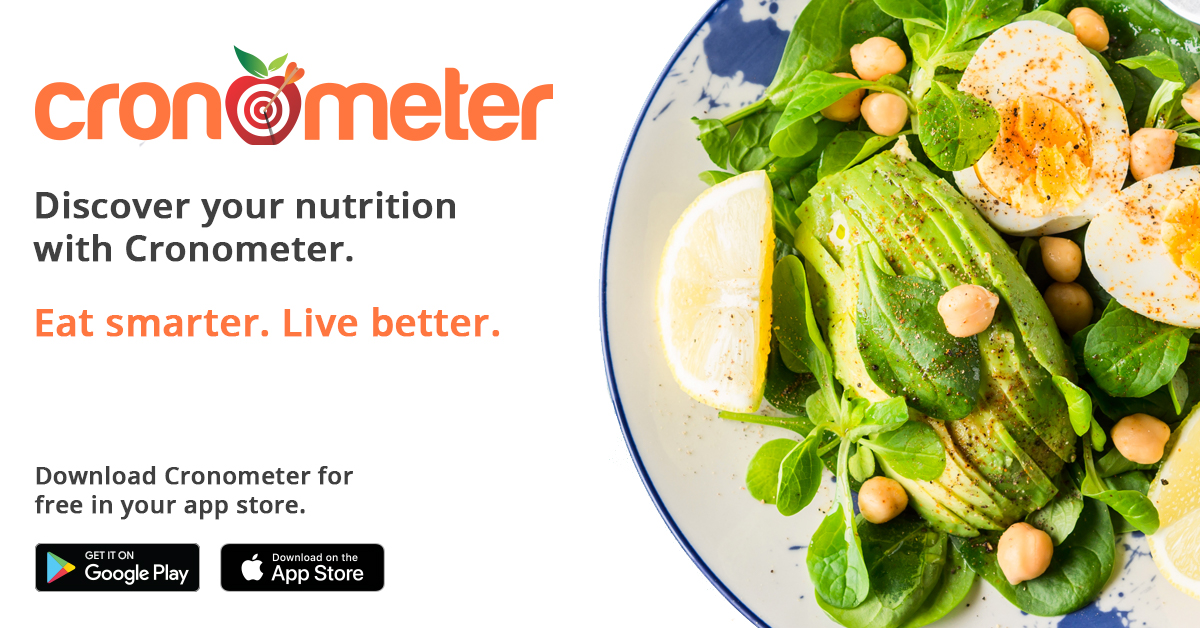 Directions:
Cook your favorite type of rice according to package instructions. I used basmati rice, 75 grams for two people but that depends on whether you want more or less rice.
In a skillet over medium-high heat, use oil if going for an oil free vegan recipe or water, and cook onions & bell peppers for about 5 minutes or until crispy and brown around the edges. Keep it covered over medium heat if you want some slightly caramelized onions.
Add vegan mince, I used Naturli' brand mince because I totally love it and it's got a good consistency so you feel as if you're eating something rather than tiny specks of vegan mince.
For the salad: Cut carrot, cucumber, lettuce and pickled ginger into matchbox strips. You can combine them or keep them separate and pretty as the photo shows.
Shred the raw green cabbage into thin strips and set aside.
For the dressing: Whisk together vegan yogurt, soy sauce, rice vinegar and wasabi paste until everything is blended. Drizzle over the vegan cowboy sushi salad bowl and pofta buna!
Eat up.
Some links are affiliate links which means I'll earn money if you buy these products.
Interested in other vegan sushi recipes? Check these out!!
*Vegan Tuna Rolls
*Spicy Tuna & Veggie Rolls
*Smoky Tofu Nigiri & Vegan Crab Roll