As much as I love when the weather turns warm, it's always kind of a daunting task to find things to make for lunch that are calorie friendly, cold-ish and not salad.
Not that I have anything against salad, you know, it is one of the dishes I love and eat most frequently. You can check out some of my favorite salad recipes here, here and here. But the truth is that a girl needs a little variety in her life to switch things up, ya know? And no matter how many different ways you make salad, something other than dark leafy greens and tomatoes and cucumbers needs to go in my tummy.
Anyway on this particular day I was feeling a little bit creative so I went a little crazy with this idea of a sushi style salad in that it is sushi-like but not actually sushi.
And it began with the idea of a soy sauce and wasabi style salad dressing. Weird, right?
I know.
But here we are, vegan sushi salad.
Change up any of the ingredients you like or don't like, or add some vegan ingredients I don't have access to like vegan salmon or something similar and tag me on it.
This is a hot-cold salad which means you'll have to do some prep work to get everything going so it's all done at the same time.
But first…INGREDIENTS.
Oyster mushrooms
Lettuce
Carrots
Scallions
Jasmine rice
Cucumber
Bell pepper (pick any color)
Soy sauce
Wasabi paste
Rice vinegar
Pickled ginger
Brown sugar (optional)
Vegan meatballs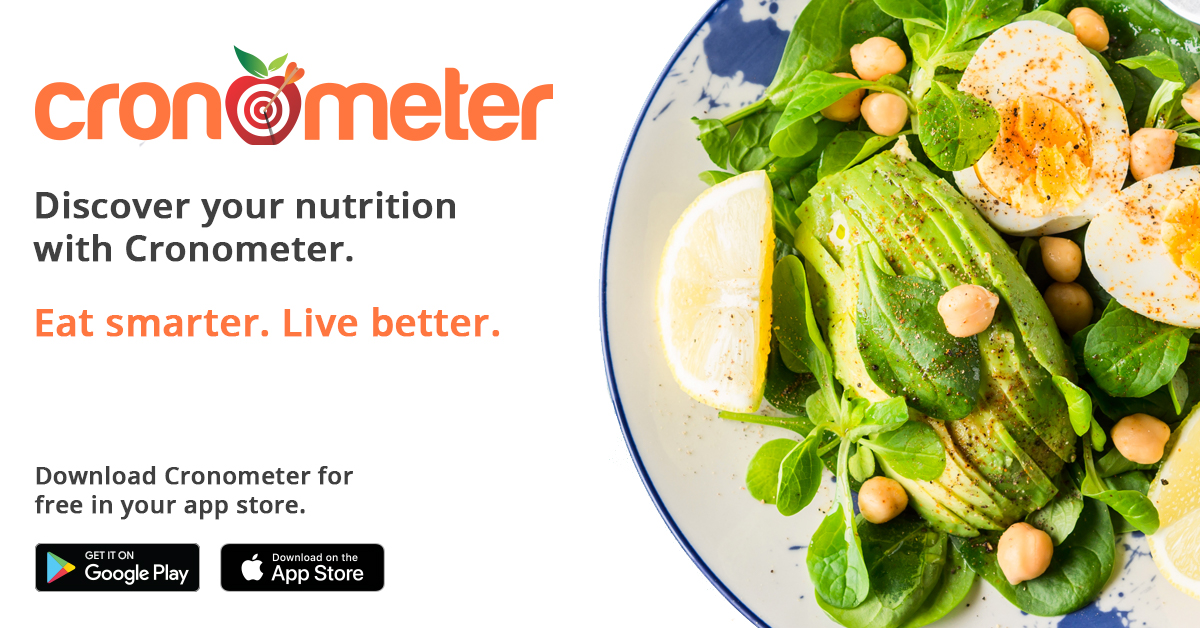 Start with the mushrooms. Season with soy sauce, yellow curry, cumin, garlic & spicy paprika. Cook them over medium-high heat in a skillet for about 7 to 9 minutes or until they start to firm up. Transfer to the oven on 180c/350f and cook another 10 to 15 minutes or until crispy.
Here you can cook your vegan meatballs or whatever other protein/meat substitute you decide to use.
Chop and rinse your salad greens and spin them until dry using a kitchen towel or salad spinner.
Compile the rest of your salad ingredients in a large bowl. Sliced scallions, carrot ribbons which can be achieved by using a vegetable peeler, thinly sliced cucumber and sliced bell pepper.
Whisk soy sauce, brown sugar, wasabi paste and rice vinegar in a bowl. This is your salad dressing and you can enjoy it on the side, like sushi, or you can pour it on top like standard dressing.
Assemble the salad in your preferred dish.
Garnish with pickled ginger which is optional, but there you have it.
Enjoy!
Some links are affiliate links which means I'll earn money if you buy these products.