Happy 2023!!!
Show of hands, who loves pasta? The easy answer is just about everyone except one girl I've known since I was a kid!
One of the pasta dishes I haven't thought about in a long time is stuffed pasta shells. Back in the day I used to love it, bursting with bubbly cheese and a thick tomato sauce–usually from a can–I couldn't get enough of it. But then as the years went by, I kind of forgot about it for years and years and years.
Until recently (well not so recently but these suckers aren't easy to find in Europe) when I found myself watching some non-vegan cooking show and what did I see? Stuffed pasta shells. I looked everywhere, at all the grocery stores in town, even online and there was nothing.
Then one day at Lidl, which does a fantastic job of bringing in specialty items from week to week, I saw a giant bag of pasta shells. Score!
I still had a box of silken tofu in the fridge for just this purpose so I knew what would happen, and SOON.
So, if you're looking for a delicious and easy vegan twist on the classic stuffed pasta shells recipe, look no further! This recipe uses silken tofu as a substitute for ricotta cheese, and is filled with flavorful vegetables such as spinach, onion, tomatoes, garlic, and bell peppers. Plus, the addition of tomato paste adds a rich and savory depth to the filling.
What You'll Need:
*Baking dish (glass or ceramic will be fine)
*Food processor
*Mixing bowls
*Saute pan
*Cutting board
Ingredients:
*Jumbo pasta shells
*Silken tofu
*Frozen spinach
* Tomato, diced (or can of diced tomatoes)
*Red & green bell pepper
*Onion
*Garlic
*Tomato paste
*Nutritional yeast
*Lemon juice (from half a lemon)
*Salt and black pepper to taste
*Dried or fresh oregano, basil & thyme, cumin & smoked paprika
*Vegan cheese (optional)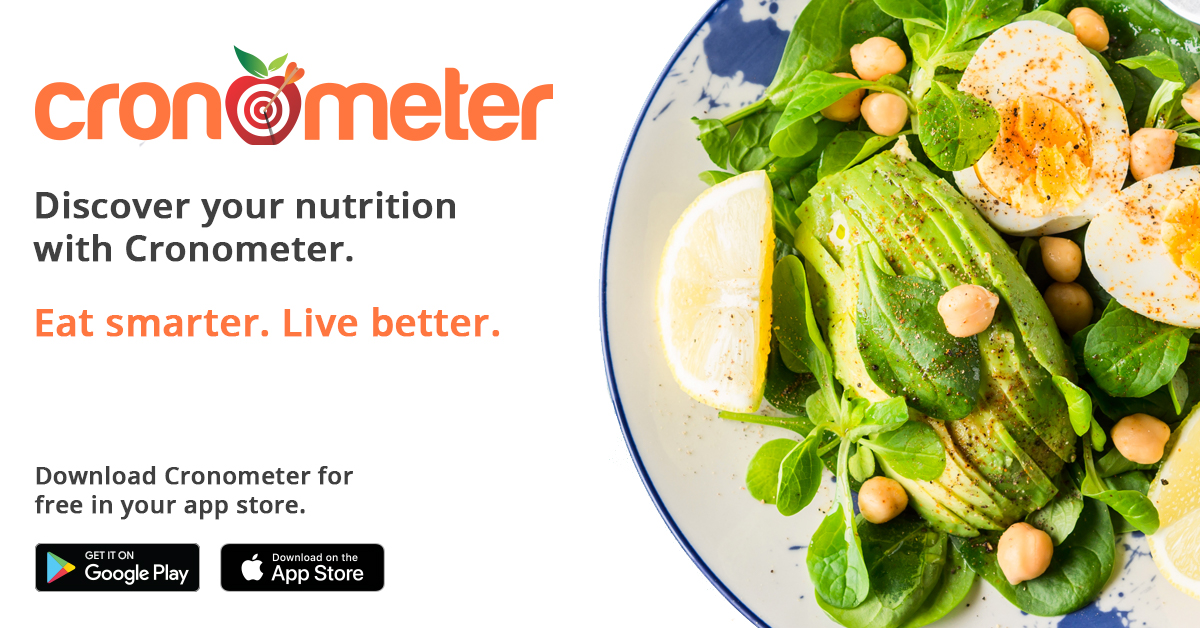 How To Make Stuffed Shells:
Preheat the oven to 350°F (180°C).
Cook the pasta shells according to the package instructions until they are al dente. Drain and set aside to cool.
Thaw frozen spinach and squeeze until most of the water is drained.
In a pan over medium heat, sauté the onion and bell pepper until the onion is translucent. Use water or broth to avoid sticking if you're looking for an oil free vegan recipe.
Add garlic and cook 2 minutes before adding diced tomatoes for another 2-3 minutes.
Stir in tomato paste and add water or red wine to sauce-ify the sauce.
In the bowl of a food processor, add silken tofu, spinach, nutritional yeast, lemon juice, cumin & smoked paprika. Pulse about five times and then run until thick and smooth.
**If the silken tofu is too thin, add 5 grams of cornstarch to thicken during cooking process.**
Grab a small spoon to stuff the spinach & ricotta mixture into the now cooled shells. Add cheese here, top and bottom, if desired. Spoon some of the tomato sauce on the bottom of the baking dish and set each filled shell on top.
Cover the dish with foil and bake for 20-25 minutes, or until the shells are heated through.
Crank the oven up and uncover to get a little bit of crunch and feel free to add extra vegan cheese if you want!
Serve hot and enjoy!
This vegan stuffed pasta shells recipe is a great option for a satisfying and flavorful meal. The silken tofu adds a creamy texture to the filling, while the vegetables add a burst of freshness and nutrients. Plus, the tomato paste adds a rich and savory depth of flavor. This recipe is easy to make and is sure to become a favorite in your household.
So next time you're looking for a tasty vegan pasta dinner option, give these vegan stuffed pasta shells a try!
Some links are affiliate links which means I'll earn money if you buy these products.
Need More Pasta Recipes In Your Life? Give These A Try!
*30 Minute Vegan Pasta
*Creamy French Onion Pasta
*Vegan Sausage & Lemon Asparagus Pasta
*King Oyster Scallops & Creamy Garlic Wine Pasta