Let's be honest with ourselves if not each other, shall we? Some nights you just don't feel like making a delicious vegan dinner but in the spirit of being a responsible adult who doesn't want to waste money on crap, we do it anyway.
Some nights the result isn't worth the effort. Some nights it is.
Instead of making due with crappy or greasy vegan takeout meals that are nutritionally imbalances, gross or just filled with processed foods, how about we try to find ways to make the results worth the effort.
How?
For starters, 30 minute meals. Whether you're a parent, single or merely part of a couple, 30 minute vegan meals are a great way to get a healthy vegan meal on the table without a lot of hullabaloo.
(Like that word, don't ya?)
The other night I was very hungry because some days I am always hungry, but I digress. I wanted food but it was incredibly hot outside (over 30 degrees Celsius) and spending time in the kitchen did not sound like any kind of fun. But adult here and so I had to, plus it was my night to cook.
So I went to the pasta cabinet and grabbed this tomato tagliatelle I found at Lidl that had no eggs, no milk powder, and no other unnecessary animal products. From there I grabbed a handful of ingredients and I was ready for something tomato-y, a little bit spicy and above all else, delicious.
Enjoy this simple vegan Tagliatelle Arrabbiata
Grab your ingredients and get in and out of the sweltering kitchen in thirty minutes. Or less!
What You'll Need:
Ingredients:
Pasta
Garlic
Tomato sauce (fresh or from a jar)
Nutritional yeast
Onion
Oregano
Marjoram
Basil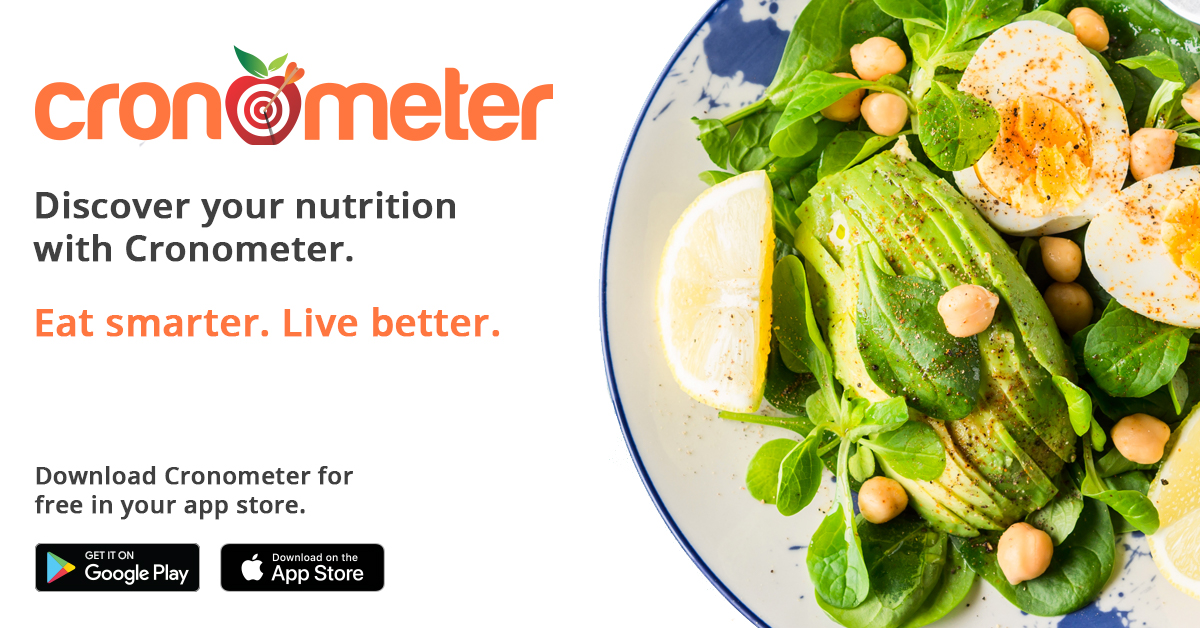 One: Start the pasta water so you don't have to wait for it to boil when everything else is almost ready.
Use oil, water or broth in the skillet.
Two: Chop the onion and drop it into a skillet over medium-high heat. Cook 7 to 10 minutes or until the onions are slightly transparent and browning on the edges.
Three: Add garlic and cook another 3 minutes, stirring frequently.
Four: Stir in tomato sauce, herbs, spices and nutritional yeast. Bring to a boil and then reduce to a simmer.
Five: Simmer for 5 to 10 minutes, maybe more if you prefer a thicker, chunkier tomato sauce.
Six: Cook the pasta a minute or two shy of the package instructions and drop straight into the sauce–no need to drain–and stir until coated. Cook 2 to 3 additional minutes and plate it up.
TIP: For extra flavoring add vegan parmesan, red pepper flakes, hot sauce or melt cheese on top in the oven, just keep in mind the last one will increase the cooking time on your easy vegan dinner.
Some links are affiliate links which means I'll earn money if you buy these products.
If you love pasta, check out some of my other vegan pasta recipes below!
Creamy Vegan French Onion Pasta
Vegan Sausage & Lemon Asparagus Pasta
King Oyster Scallops & Creamy Garlic Wine Pasta
Vegan Welsh Rarebit Pasta Bake