Sometimes you want pasta for dinner but you don't really know what you want, which is exactly what happened to me the other night. We have pasta in the pantry. Always. All types and shapes of pasta, but that doesn't make the decision any easier.
Looking for a new way to use broccoli? Check out this Pasta & Creamy Broccoli Sauce recipe!
So the other night The Hubs and I were both out of ideas for dinner. It was his turn to pick and didn't know, which is usually something I enjoy because it means I get to choose what to make. But on this night I had no idea. I didn't feel like anything in particular and I was just plumb out of ideas.
Until I spotted the bag of orzo in the pantry. It's not something that's widely available here in Romania so when Lidl had one of their specialty weeks–Greek week for this particular item–I knew I would find it.
So I grabbed a bag of mince, a mix of fresh and canned tomatoes, a chili pepper and then I was off to the races, as they say.
This spicy orzo with red sauce is full of flavor, easy to make and a great excuse to bust out the vegan feta cheese you just bought but refuse to eat with just a knife.
This is a quick and easy vegan meal that works especially well on those nights you don't feel like making dinner or you have other things waiting for you. Enjoy!
Are you someone who hates to do a lot of prep work? I don't love it but it's a necessity when you cook at home a lot. Prep work makes cooking less complicated and harried, so do with that piece of advice what you will.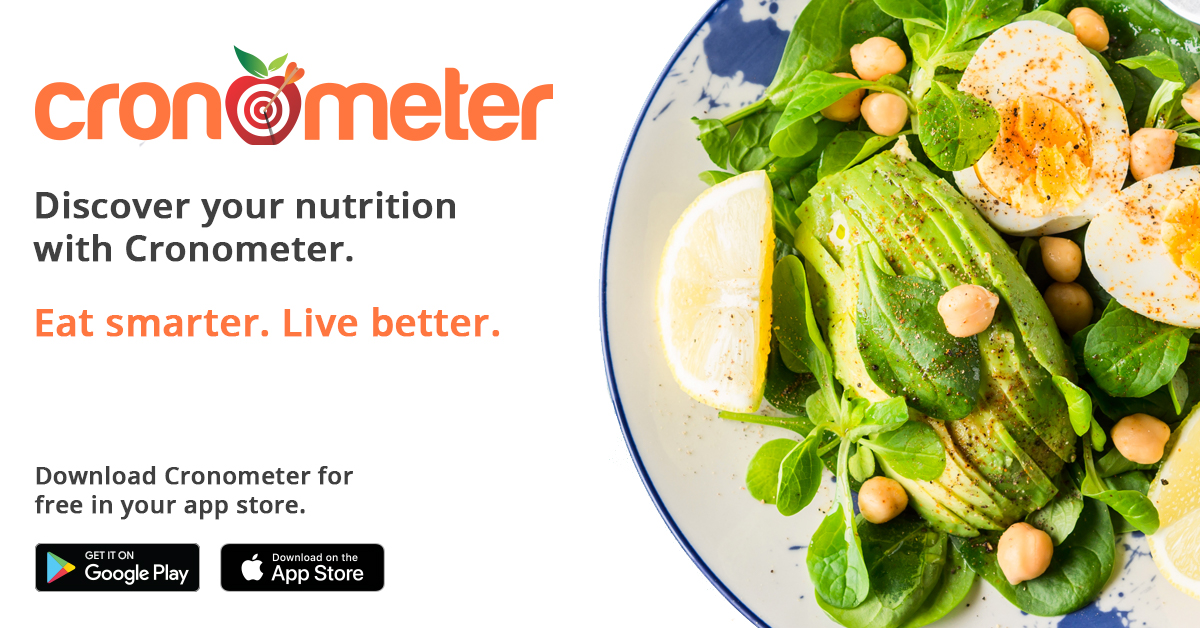 This particular vegan recipe lets the food processor do a good chunk of the work, so hooray for this spicy red sauce orzo…right
Gather your ingredients:
Garlic
Capers
Roasted red peppers
Vegan mince
Stewed tomatoes
Diced tomatoes (fresh)
Onion
Nutritional yeast
Orzo
Vegan feta cheese
Step 1: Take the garlic, onion, tomatoes, roasted red peppers and half the nutritional yeast and toss it in a food processor. Let it run until smooth-ish, or chunky, however you prefer your sauce.
Step 2: Make the orzo according to package instructions. Bring it to a boil while you start the rest of the sauce.
Step 3: Heat a skillet over medium-high heat. If you're into oil free vegan recipes add a bit of water to the pan. You might not need to depending on the fat content of the vegan mince you use. Cook 5 minutes or until the mince starts to crisp.
Step 4: Add garlic and stir, cooking an additional 3 minutes.
Step 5: Add the tomato and pepper sauce to the pan along with the rest of the nutritional yeast. Bring to a boil and then simmer until the sauce is thick. Use this time to season the sauce and add capers.
Step 6: Stir in the orzo and some of the vegan feta for a hint of creaminess.
Step 7: Garnish with the rest of the vegan feta and something fresh and green like basil or parsley.
And that's all you have to do! It seems like a lot of instructions but it's not, I swear. Give it a shot and tell me how much you enjoyed it…and what you washed it down with? We opted for an icy cold porter with vanilla.
Some links are affiliate links which means I'll earn money if you buy these products.