With the heatwave sweeping through both the United States and Europe, now is the perfect time to revisit one of my favorite lunch time recipes; salad.
I love salad because it is a low calorie dish that is packed with wonderfully colorful vegetables, nutrients and fiber. It's a win-win-win for my tastebuds and my palate and better than that, it doesn't require you to use the stove at all…unless you need to rehydrate some TVP, which I used for this recipe.
Some people might quibble over my use of the word 'salad' when this recipe lacks any form of lettuce, and the use of cabbage might prompt some to think its a slaw, but I promise that it is a salad. The problem is that here in Romania there seems to be a fresh salad shortage. If you want any type of leafy green that's (allegedly) been washed for you and packed, you have some options but I prefer my salad with some dirt on it that I wash off myself and that, has been sadly lacking for the past few weeks, maybe a month.
So I've had to get creative with my salads because it's too dang hot for stoves and ovens and all that jazz.
For today's vegan salad recipe, I decided to use a mix of green and red cabbage, keeping it 95 % raw and vegan.
You can forego the protein altogether or replace with chickpeas or quinoa, or any type of vegan meat alternative you choose.
What You'll Need:
Large mixing bowl
Salad tongs
Small whisk
Strainer
Ingredients:
Tip: Rinse all your fruit and vegetables first and leave them in a strainer/colander until you're ready to chop & weigh them.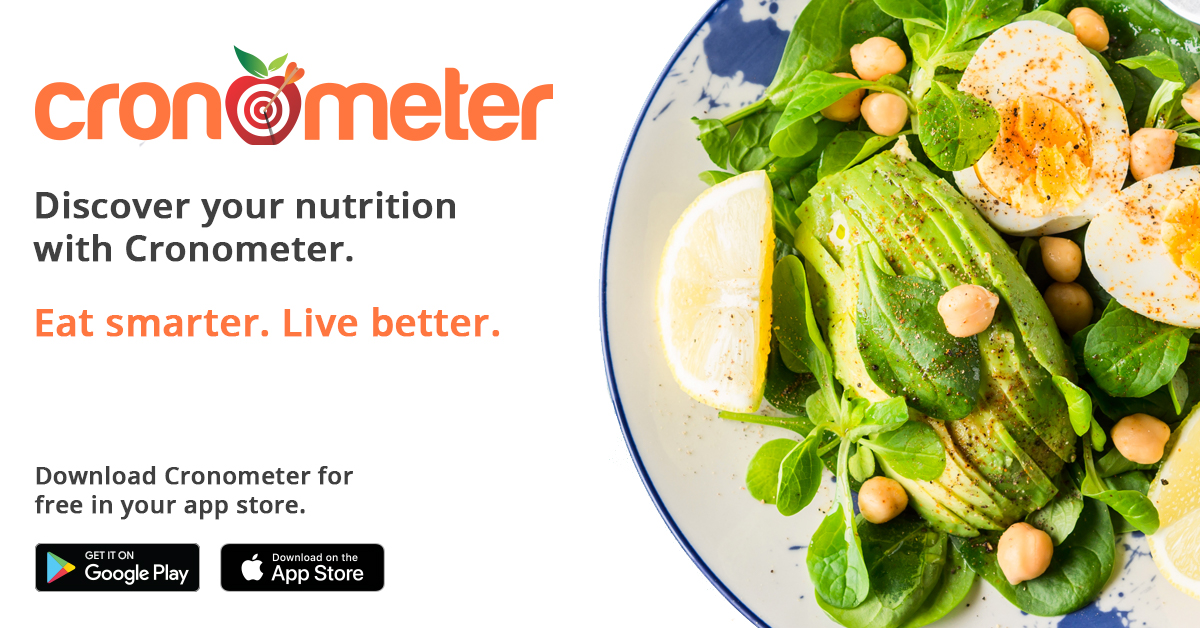 Directions:
Re-hydrate the TVP in water or broth, for 10 to 15 minutes or however long your particular brand indicates.
Rinse fruit and veggies
Chop your ingredients into uniform pieces. I went with a medium-sized matchstick for pretty much everything because the last thing you (or I) want is a salad that makes your jaw hurt from chewing when you're done.
Place all the ingredients in a bowl and set aside.
When TVP is ready, season thoroughly. Spray or rub oil on the bowl of an air-fryer and place TVP inside. Cook 10 to 12 minutes on 200 degrees Celsius until crispy.
You can mix the vegan fried chicken in with the salad or serve on top.
For the Asian mustard dressing:
In a small mixing bowl combine dijon & yellow mustard, sweet chili sauce, agave syrup, Sriracha, rice wine vinegar and sesame oil. Blend well with a small whisk.
Drizzle over salad and reserve some to drizzle on the vegan chicken.
Get your nom-nom on!
Some links are affiliate links which means I'll earn money if you buy these products.
Interested in more vegan salad recipes? Check out some of these:
Vegan Sushi Salad
Crispy Chickpea Rainbow Salad
Pesto & Chickpea Tabbouleh Salad
Smoked Tofu, Sweet Potato & Corn Salad
Chickpea Caesar Salad