It's only Wednesday but already this week has been crazy! My book, Let It Be Love is officially LIVE which means book promo and events galore. Even though I knew it was coming, it still kind of snuck up on me.
All of that to say that this will be short (ish) and sweet.
As you may or may not know up until moving to Romania I was not a fan of eggplant. I had tried it a few times and absolutely hated it. The taste. The texture. The mouth-feel. Nothing about it was enjoyable to me and that persisted for most of my life.
But here in Romania eggplant is almost the only vegetable people eat. It's in Vinete (eggplant dip) and Zacusca (vegetable dip) or just served overcooked with tons of oil for "garnish". Still wasn't a fan.
And then my aunt-in-law made some Vinete and I tried it and…liked it.
So I began to experiment with it. Mostly for my husband who is Romanian and loves my baba ghanoush. And then I saw this roasted jerk eggplant recipe and it actually looked good.
Check out my Graffiti Eggplant & Courgette Couscous Salad recipe, or Vegan Eggplant Fries for a different take on eggplant recipes.
So I made a vegan buddha bowl with jerk seasoned eggplant, curry TVP and a grain cooked with plenty of turmeric. And here we are.
I'm still experimenting with cooking eggplant and finding ways to add it to the menu but this one came out pretty well. It was a little softer than I would have liked but next time I'll shave 5 minutes from the cooking time.
Enjoy!
This dish is all about the seasoning so that's where you should focus first.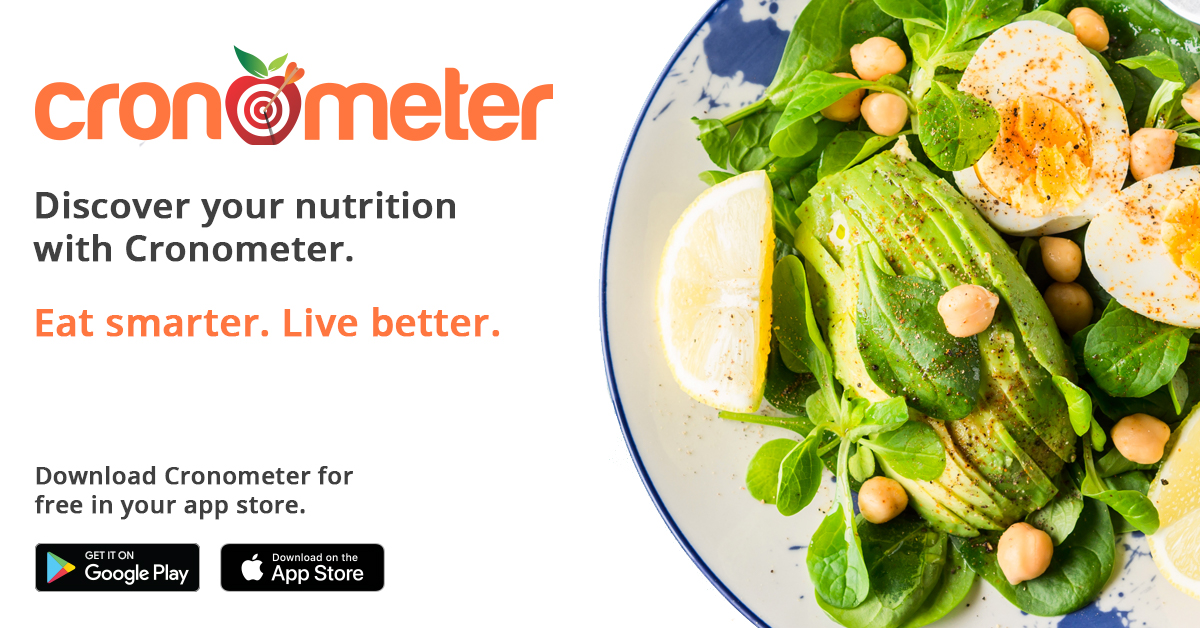 Ingredients:
Couscous
TVP (or tofu or vegan meat alternatives)
Turmeric
Jerk seasoning
Ginger
Curry powder (any color you like)
Eggplant (sliced into thick steaks)
Garlic
Grape tomatoes
Dark soy sauce
Vegan ketchup
Vegan barbecue sauce
Start with a marinade for the Eggplant. Whip up the jerk with soy sauce (or oil or water) and brush it liberally on both sides with a silicon brush if you want more marinade on the eggplants rather than the brush. Set aside.
Get the TVP boiling in vegan broth or salted water. Boil 10 to 15 minutes or whatever your instructions recommend.
Pre-heat oven to 200C/400F. Cook eggplant for 15 to 20 minutes or until it reaches a consistency you find desirable. You could also grill the eggplant if that's your jam but time-wise, I don't know.
Get the couscous going. Use a 2 to 1 water to grain ratio. Toss tomatoes in with the water. Add turmeric (powder or grated) when you add the couscous to the water.
I put the TVP in the air fryer for 11 minutes on 200C to get it good and crispy. When it was done I tossed in the remaining jerk marinade with Jamaican curry powder, a tablespoon of vegan ketchup and vegan barbecue sauce and a dash of Chinese black vinegar because I love the favor of the stuff.
And that's it, a quick and easy vegan buddha bowl in 30 minutes or less.
What do you think? Tell me in the comments what's your favorite 30 minute vegan meal? What's your go-to vegan buddha bowl recipe?
Some links are affiliate links which means I'll earn money if you buy these products.