A few months back my husband made vegan sushi and it was delicious. It was smoked tofu unagi and I really enjoyed, especially as someone who had a complicated relationship with sushi before going vegan. I loved it and I've been wanting to have it again but—apparently—making sushi is hard work.
I grew tired of waiting for him to make it for me and decided that I would find a way to have it without doing all the fancy handwork that goes along with making sushi rolls.
I decided to make it into a bowl…and use mushrooms.
That's right, I decided to not only turn sushi into (another) bowl, but I took out the vegan meat alternatives too in favor of portabella mushrooms. But worry not, there is a teensy bit of vegan mince elsewhere in this bowl!
It turns out great and unlike the unagi roll, I decided to add a little more to the bowl than rice. It was satisfying and flavorful and delicious and I'm not just saying that because I made it!
What You'll Need:
Ingredients:
*Bella mushrooms
*Dark soy sauce
*Mushroom & soy sauce
*Wok sauce
*Sesame oil
*Sriracha
*Jasmine rice (sushi rice will work too)
*Carrot (shredded into ribbons)
*Onion, sliced
*Pickled ginger
*Cucumber, sliced
*Scallions, sliced
*Rice vinegar
*Vegan mince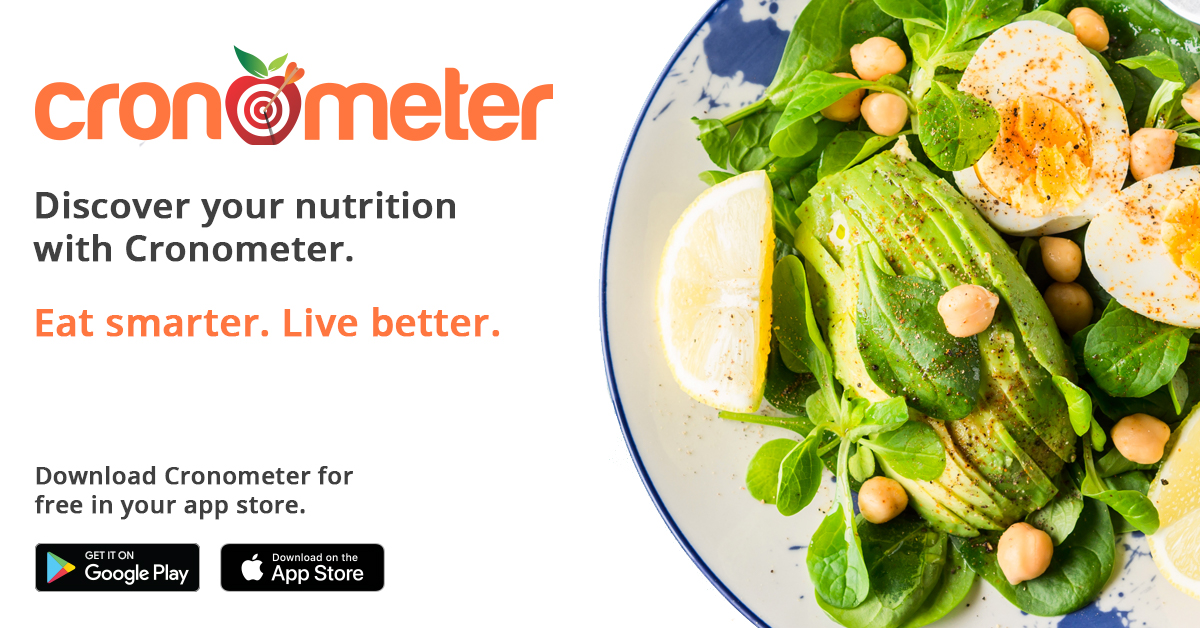 What To Do:
*Wipe the mushrooms clean and slice them.
*Whisk together soy sauces, wok sauce and Sriracha (or other hot sauce) with sesame oil, smoked salt and black pepper in a large mixing bowl. Add mushrooms and toss until well coated. Set aside.
*Preheat oven to 200C/400F.
*Slice scallions, pickled ginger and cucumbers. Use veggie peeler to make carrot ribbons. Place veggies into a medium mixing bowl and season with salt, black pepper, garlic and ground lemongrass, then drizzle with rice vinegar. Toss or stir and set aside or in the fridge if you like your tiny salads cold.
*Cook rice according to package instructions.
*Once oven is pre-heated, lay the mushrooms out in one layer on a sheet pan and cook for 15 to 20 minutes until they are done but not crispy. Check every 5 minutes if 20 minutes isn't long enough.
*Sautee sliced onions and vegan mince until cooked. Add a bit of soy sauce to season it along with soy sauce, ginger.
*ASSEMBLE! I like to start with the rice on the bottom and then portion everything else out so it's visible and you can decide how to eat it from there.
*An ice cold Japanese beer would go really well with this meal…just sayin'.
Some links are affiliate links which means I'll earn money if you buy these products.
Check out these vegan sushi style recipes:
*Cowboy Sushi Bowl
*Sushi Salad
*Spicy Tuna & Veggie Rolls
*Sushi Salad Bowl
*Smoky Tofu Nigiri & Crab Roll