Sometimes you just want to eat something healthy but also delicious. Right?
Okay, maybe you don't but sometimes I just want to get back to my early days of being a whole food, plant based vegan and make something that's easy and healthy and calorie friendly. When that times rolls around, I grab my favorite veggies and whatever grain makes me smile that day and BAM, I've got a meal.
What is it that you do?
Today's meal is simple and delicious. Why? The short answer is that I'm busy right now and popping a bunch of vegetables in the oven while I make 10-minute bulgur on the oven is just an efficient way to get out of making dinner without going an unhealthy route.
The longer answer is that I'm re-editing my back log of books starting with Mustang Prairie and between that, managing my clients and working on my current work in progress I don't time to be all up in the kitchen whipping up delicious insta-worthy meals.
BUT, having said all that I did see a gorgeous bunch of carrots with the frunze (leaves in Romanian) on them and I knew exactly what I wanted. Roasted veggies.
Just that simple so let's not wait any longer to get down to business.
What You'll Need:
*Baking sheet
*Oil dispenser
*Cutting board
Ingredients:
*Carrots
*Fennel
*Broccoli
*Garlic (1 bulb)
*Basil pesto
*Cauliflower
*Bulgur
*Salt & black pepper
*Balsamic vinegar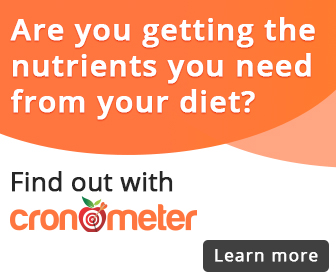 Instructions:
*Peel and rinse carrots. Peeling these carrots is totally optional but I did it because sometimes my husband is finicky about eating them with the skin on. You could rinse them with a vegetable scrubber and drop them on the baking sheet.
*Chop the fennel bulb into thick-ish slices
*Season carrots and fennel and place on a baking sheet with the bulb of garlic drizzled in oil.
*Bake at 200C for about 20 minutes. The size of your carrots will determine how long they need to be in the oven but 20 minutes is a good starting point.
*Season cauliflower with salt and black pepper and drizzle with vinegar. Add cauliflower & broccoli to the oven and cook another 10 to 15 minutes until all of your veggies are fork tender.
*Cook bulgur on the stovetop according to instructions.
*Get pesto recipe here
*When oven roasted veggies are cooked through, plate it up on top of the bulgur. Drizzle with vegan basil pesto or just place it in the middle and stir it all together. However you prefer to eat it, enjoy it.
Some links are affiliate links which means I'll earn money if you buy these products.