I was scrolling on Facebook the other day and one of my friends went to one of those Brazilian steakhouses which I, of course, rolled my eyes at because…gross. But there was some of the beautiful green chimichurri sauce that caught my eye.
Again.
Let me give you a little background, okay? I've tried a few times over the past few years to whip up a nice chimichurri sauce (evidence here) that wasn't too oily and each time it didn't come out right. I know, I know, I used too little oil in a dish that is specifically oil-based so I shouldn't be all that surprised that it didn't turn out right.
BUT…there's always a but, isn't there?
This time I used a different combination of ingredients, starting with carrot greens. If you've been here more than once you might know that I use greens from a variety of root vegetables in plenty of different ways. Today I added carrot greens to the vegan chimichurri sauce because they were vibrant and lovely and I was sure they would help the flavor and moisture content of my vegan chimichurri.
So, let's dig into it and you guys tell me what you think!
What You Need:
*Mixing bowl
*Blender
*Cutting board
*Potato masher
Ingredients:
*Beyond burger
*Carrot greens
*Parsley
*Garlic
*Red chili pepper flakes
*Vegan Worcestershire sauce or Cocos Aminos
*Salt & black pepper
*Ground cumin
*Shallot (grated)
*Hot chili paste
*Nutritional yeast
*Lemon juice (fresh)
*Olive oil
*Mashed potatoes (optional side dish)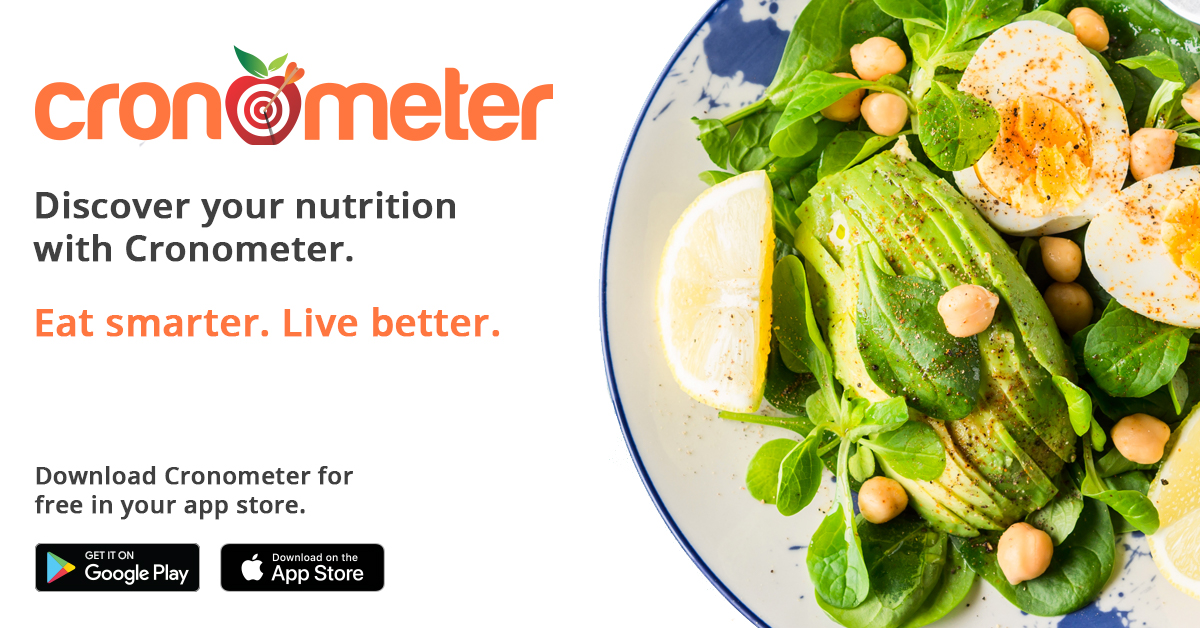 Directions:
Rinse the greens from the carrot tops and the parsley. Feel free to add dill or any other green herbs you have at home.
Chop the greens and place in the blender. Pulse a few times to break up the herbs.
Add garlic, salt, black pepper, lemon juice and nutritional yeast to the food processor and pulse a few more times. Drizzle olive oil into the food processor, one tablespoon at a time until the greens start to break up and you get a sauce-like consistency.
Add in chili paste and more lemon juice if needed. Season and set aside.
For the Vegan Steak: Take 2 Beyond burgers (one per person) and place them in a mixing bowl along with grated shallot, vegan Worcestershire sauce, salt and black pepper and hand mix. Form into burgers but think about those old school Salisbury steaks or even cubed steak when you make them.
Cook over a medium-high heat for about 3 minutes on each side.
Serve the vegan chimichurri sauce on top of the vegan Beyond steak and if you're in the mood, put it on top of everything on your plate. I didn't add any to my delicious vegan mashed potatoes but add to whatever strikes your fancy.
And that's it, a quick and easy to way to enjoy vegan steak with delicious chimichurri sauce for a (semi) authentic South American steakhouse experience.
Enjoy!
Some links are affiliate links which means I'll earn money if you buy these products.