The good news is that we all have those lazy days when it comes to whipping up something healthy and delicious in the kitchen. The better news is that with every passing month, every other day there are more options to allow you to be a lazy vegan cook.
Today I have one such vegan food find, the vegan tortilla pie by Vemondo. This company is a German company and the products are sold exclusively in Lidl, probably wherever Lidl stores exist, but certainly here in Romania.
Are you one of those grocery shoppers who just makes a beeline for only the things they need? That is totally my husband while I go up and down the aisles that are likely to have some kind of new vegan food products. He can usually be found waiting for me at the end of any particular aisle, protecting the cart with his life as if all the Romanians in the store actually want our veggies and vegan food products!
Anyway, my browsing skills are how I found this particular food. Vegan potato, onion and chickpea tortilla pie or cake, however you'd like to classify it.
However you call it, this was perfect because what I thought was just a one week heatwave has entered its fourth week, making too much time in the kitchen totally unbearable.
I kept it simple and sweet and vegan, because that's how I roll.
What You'll Need:
Baking Tray
Parchment paper or Silicon baking pad
Spatula
Ingredients:
Vemondo Tortilla Pie
Onion (roasted in oven)
Salad fixings (optional)
Hot sauce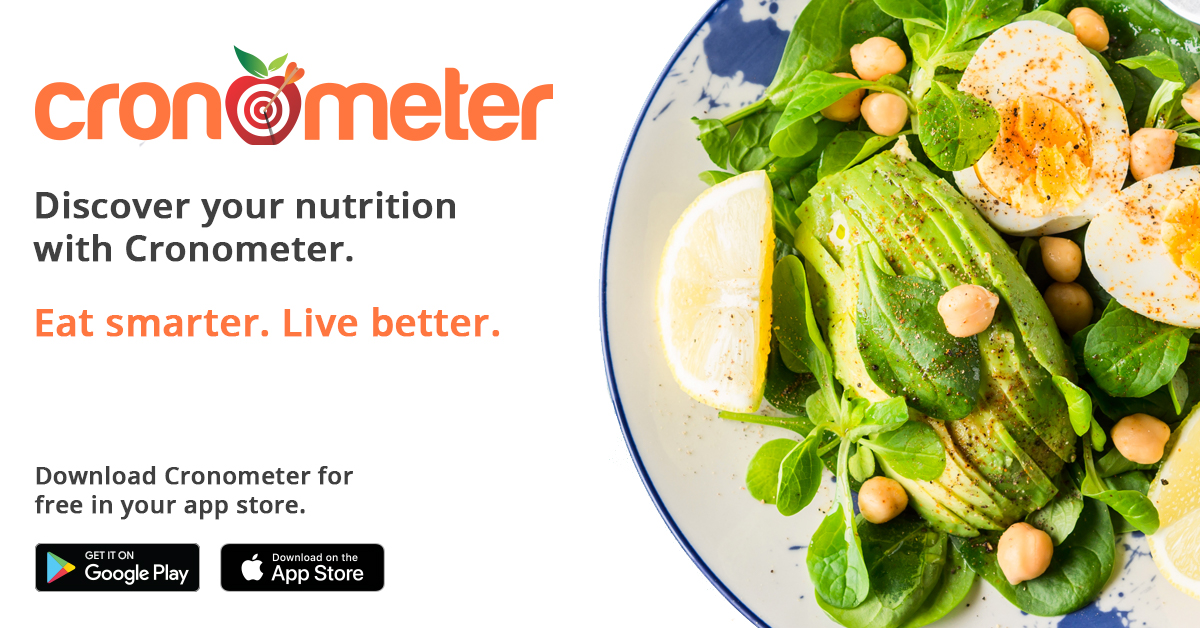 Directions:
Rinse the salad and vegetables–lettuce, tomato, cucumber, scallions & dressing–and chop into uniform sizes. Place in a bowl and whip up a quick vegan vinaigrette or a creamy vegan salad dressing.
Cook the vegan tortilla pie in the oven for 10 to 12 minutes. Well, that's what I did but as you can see the instructions say to cook it in the microwave or in a skillet, but I don't have a microwave and I didn't want to soak it in oil.
Spritz the sliced onion with oil and toss with salt, pepper, cayenne pepper and garlic. Bake alongside the tortilla pie until softened.
Serve the onions on top of the vegan pie and the salad on the side.
Enjoy a quick and easy vegan meal that takes less than 30 minutes to cook!
Wash it down with something light and refreshing like this delicious gin cocktail. There's Tanqueray Blackcurrant Royale gin, elderflower tonic and lemon juice with a handful of blueberries tossed in for taste and antioxidant prowess!
Some links are affiliate links which means I'll earn money if you buy these products.