This is the time of year to fire up the grill and sit outside to enjoy as meals as possible. It's too hot outside to warm up your kitchen and you can put just about everything on the grill from vegan sausages to vegetables, and even potatoes.
The first year or two after going vegan, it was hard to think of things to bring to cookouts because there weren't nearly the options then as there are today and we're only talking about five years' difference. My pre-vegan days potato salad didn't include mayo because, yuck. I always preferred Miracle Whip which is an impossible ask to find veganized, so mostly I just went without potato salad.
And then came tons of vegan mayo options and I gave them a try, at least three or four brands. Still, yuck. But then vegan yogurts exploded on the market and I thought to myself, "We're back in business, baby!"
But…we weren't. Some of those vegan yogurt brands were too runny to stick to the potatoes and ended up pooling at the bottom of the bowl, taking the rest of the vegan potato salad ingredients with them.
And then came Take It Veggie, a German brand of vegan food products.
Hooray for me!
And for you, because it's not summer until you've made your first batch of vegan potato salad, right?
Yesterday was Independence Day in my homeland, the United States of America, and I whipped this dish together to give the Hubs and I piece of home.
I hope you enjoy it!
What You'll Need:
Mixing bowl (bigger is better and with a lid in case there are leftovers)
Wooden spoon (to get a good, big stir)
Cutting board
Knife (sharpened)
Ingredients:
Potatoes
Veggiegurt
Purple mini-onion
Dill relish or diced dill pickles
Mustard
Dill
Smoked paprika
Grilled onions & bell peppers (optional)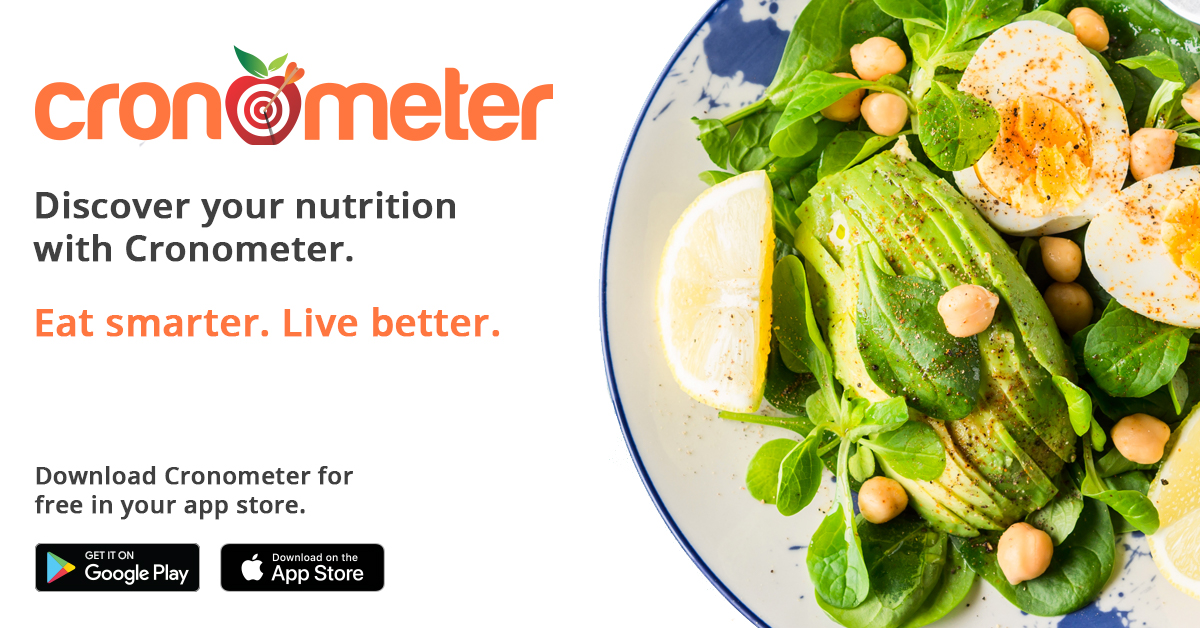 For the vegan sausages:
Grill onions
Vegan sausage links
Vegan barbecue sauce
Sambal
Agave or Maple syrup
Step 1: Clean & chop the potatoes but feel free to leave the skin on, just give'em a good scrub first. Chop into medium sized squares or a small dice if that's what you prefer. Boil or grill for 10 to 15 minutes, until fork tender but not falling apart.
Step 2: Set aside until slightly cooled.
Step 3: Dice mini onion and pickles and place into mixing bowl. Set aside.
Step 4: Chop onion. If you're putting them inside the potato salad too, chop them however you want them in the vegan potato salad. Grill for 10 to 12 minutes inside aluminum foil or 5 to 8 straight on the grill, brushing with plenty of oil to avoid super charred onions.
Step 5: Slice another onion and put it on foil or an aluminum dish for the grill. Add the chopped (or whole) vegan sausages and vegan barbecue sauce. Close up the cook vessel and pop on the grill for 10 minutes or do the same in the oven for about 15 minutes.
Step 6: Your potatoes should be cool-ish now. Add to the mixing bowl with the dill, vegggiegurt and mustard, salt & pepper, garlic granules and your favorite type of paprika, I used smoked, spicy and sweet because, yummm…paprika.
Step 7: Give it a good stir until mixed.
Step 8: Refrigerate until cool and dig right in, the choice is yours!
Step 9: Don't forget the sunscreen.
Some links are affiliate links which means I'll earn money if you buy these products.