Some of the people I know who skirt with going vegan for many of the reasons the rest of have already adopted the lifestyle, ask me how I come up with recipes. They have all settled into the meat and potato version of meals with the occasional vegetable added in, so I get their confusion.
The thing they don't understand is that before going vegan, I was a huge vegetable eater. They were a part of every meal so in those early days all I did was remove the animal products and replace it with non-animal protein, usually beans. And then slowly, but surely, I learned more. I discovered more.
The vegan food industry became more.
Still, it does get difficult to come up with new ideas when you have to cook often due to a lack of vegan restaurant food options. But we find a way, don't we?
So for today's vegan recipe, I had a few different ideas in mind. I wanted to take buffalo cauliflower (Buffalo Cauliflower recipe) and make it Asian style, but I also wanted Asian noodles and from there, the Asian BBQ Cauliflower Noodle dish was born.
This vegan recipe is simple and delicious, so what more do you need?
What You'll Need:
Ingredients:
Cauliflower
TVP (or other vegan meat alternative)
Hoisin
Scallions
Ramen noodles
Ginger
Onion
Garlic
Chili pepper
Tomato sauce
Brown sugar
Hot sauce
Lemongrass powder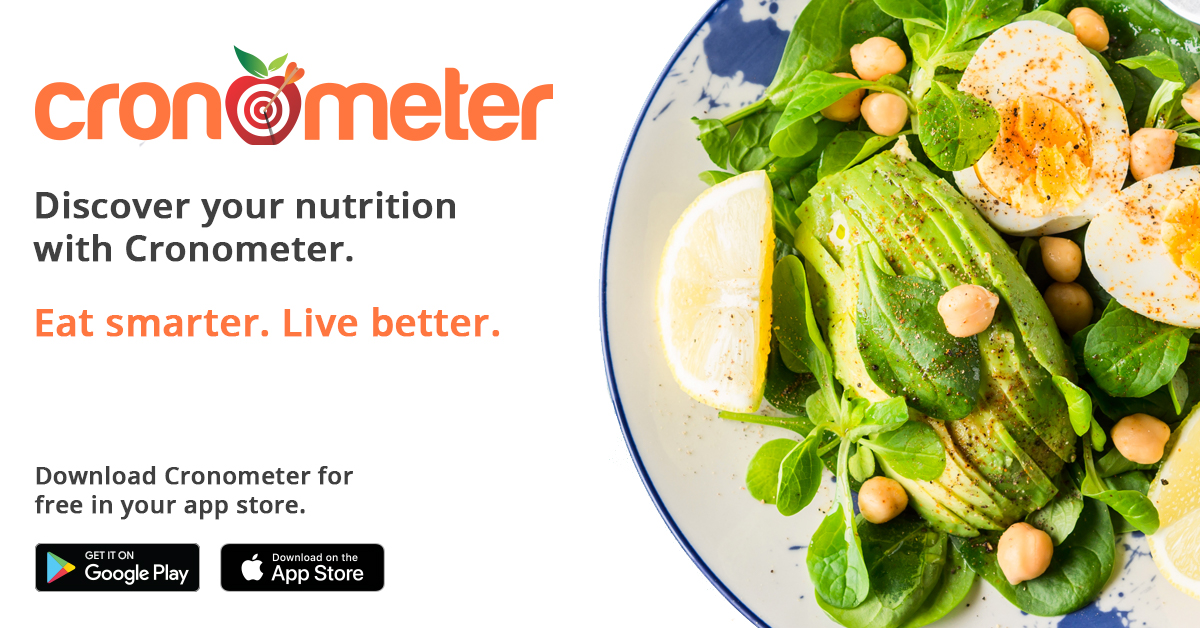 Preheat your oven to 200c/400f
Chop the cauliflower and season it with salt, black pepper, ginger, garlic and lay it out on a sheet pan. Oil is, as always, optional. Cook 20 to 25 minutes or until cauliflower is tender.
Sauté the onions, garlic, chili pepper and ginger in a skillet for about 7 to 9 minutes, until the onions are slightly transparent and the kitchen is SUPER fragrant.
Cook your noodles according to the package instructions.
Add the hoisin, tomato sauce, brown sugar and hot sauce to the skillet. Add any extra seasoning here, like cumin, paprika and lemongrass powder. Bring sauce to a boil and then simmer until thick and delicious.
Toss the cauliflower in the sauce and mix in your noodles until everything is coated and wonderful and delicious.
And there ya go, Asian style barbecue vegan cauliflower noodles.
Garnish with thinly sliced scallions, if desired, and add more spice if that's your jam.
Crack open an ice cold beer–extra points if its an Asian beer–and Pofta Buna!
Some links are affiliate links which means I'll earn money if you buy these products.