So guys, I did a thing. A big thing. A thing that I am so proud of myself for accomplishing that I just can't contain myself.
I climbed a mountain….again (technically).
A few years ago me and Cos (my husband) hiked from Peștera to Babele on one of our first trips in Romania. I had never climbed anything other than a few hills during my time in Germany and this was hard. I had only been vegan for about a year and I was still close to 100kg in weight, but I did it. I made the whole hike without using a telecabina (gondola in English) or calling out for the Mountain Rescue crew.
Before going vegan and taking control of my health and my life, I was a mess. 127kg at the fattest ever and mostly sedentary, typing away on my laptop as my romance author penname, N.D. Jackson. And now, 5 years after cleansing the animals from my diet and my life, I was able to do this. THIS BIG THING!!!
And there at Babele, staring at the Sphinx I decided that I would make my way to Caraiman Peak. It was a totally arbitrary decision and location but for me it was just a test or a milestone to see if I was fit enough and brave enough to do it.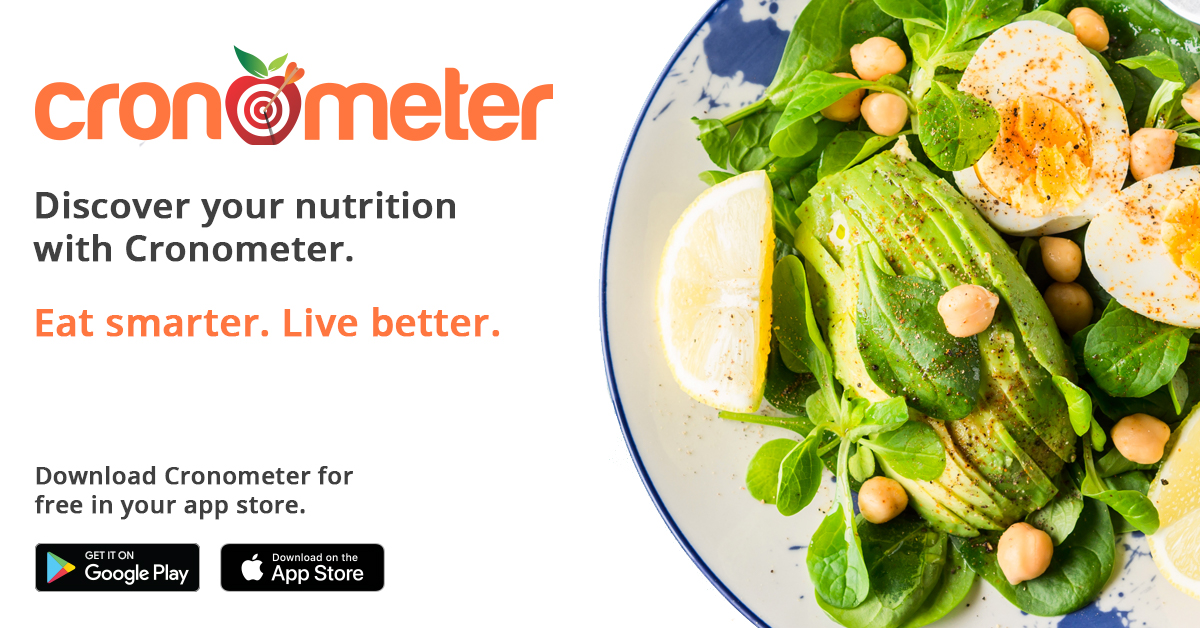 And then the pandemic happened.
And then 2022 came upon us and I just knew this was my year.
And it was.
July 2022, to be exact, was the month that I did a trip far longer than Babele and up to the actual top of a real mountain.
To do this properly you need the right equipment of course, including a solid pair of broken-in hiking boots, a windbreaker and trekking sticks. But what you also need is the right fuel, which for animal eaters can be fairly easy to find.
For vegans? Not so much. But after a few trips to different grocery and health food stores in town, I found a few options.
The day began early-ish just in case it took me longer than estimated to get up and back down the mountain before the sun went down. I drank a big bottle of water, got dressed and we made the drive to our starting point, Piatra Arsa.
Unlike the trip to Babele, both me and The Hubs carried backpacks, which definitely increased the difficulty level of the climb. Thanks to my anxiety I was prepared with a first-aid kid, a change of clothes, extra socks, a liter and a half of water, walking sticks, a towel, antibacterial wipes and fuel.
I was very anxious about the trip so I didn't want to pack too much food, worried that I might get sick to my stomach. So I kept my vegan climbing fuel options simple. Bananas, bars and water. Lots and lots of water.
I'm old school so I grabbed the vegan muesli/granola bar first and it was…all right. The dried fruit was a little too sugary for me and it wasn't nearly as much help as 3B, which was seriously like an instant jolt of energy.
I had eaten nothing but a banana for the first 2/3 of the hike because some parts were very scary for me and my stomach wouldn't allow it. But then I could tell we were getting close because my calves started to ache and every step took effort as the incline grew more intense. And not even a few minutes after eating the raw vegan bar, I was walking faster with a greater purpose. I didn't feel sluggish or exhausted any longer, at least not to the point that I wondered if I could continue.
I never experienced anything like that and I went back to buy a few extra to see if they had the same effect on me during my regular workouts.
Halfway down the mountain I ate another banana and then a little "yay, I did it" snack, also vegan. Also yummy.
Vegan hiking snacks for fuel & energy
I made it to the top and it was spectacular, like really and truly amazing.
And terrifying. You think I'm joking but my feet tingled at the peak and I was on the verge of a panic attack even as I soaked up the beauty of being that high yet still on solid ground. It was an intense and unique experience that I will be forever grateful that I experienced.
Caraiman Peak has an altitude of 2,384 meters and yeah, it totally feels like it. It was much colder at the peak than when we started, than even most of the like, which I did without my windbreaker.
Unfortunately, I didn't make my way down to Heroes' cross because holy hell there was this tiny strip of ground that required me to hang on to chains to get down there. It wasn't that long but with the tingling feet and anxiety, I decided to finish the climb at the peak rather than the World War II monument. I was a little bummed about not seeing it up close and personal but the peak was my goal and I achieved that.
Maybe next time?
We made a stop for a photo at the Sphinx rock formation on our way down from the Peak…and then again at the formation.
And finally, six hours and some change later, we made our way past a herd of sheep (with a herder) and cows grazing, past a ton of gravel path, back to Piatra Arsa, nothing but exhausted smiles.