So guys, I did a thing. A big thing. A thing that I am so proud of myself for accomplishing that I just can't contain myself.
I climbed a mountain….again (technically).
A few years ago me and Cos (my husband) hiked from Peștera to Babele on one of our first trips in Romania. I had never climbed anything other than a few hills during my time in Germany and this was hard. I had only been vegan for about a year and I was still close to 100kg in weight, but I did it. I made the whole hike without using a telecabina (gondola in English) or calling out for the Mountain Rescue crew.
Before going vegan and taking control of my health and my life, I was a mess. 127kg at the fattest ever and mostly sedentary, typing away on my laptop as my romance author penname, N.D. Jackson. And now, 5 years after cleansing the animals from my diet and my life, I was able to do this. THIS BIG THING!!!
And there at Babele, staring at the Sphinx I decided that I would make my way to Caraiman Peak. It was a totally arbitrary decision and location but for me it was just a test or a milestone to see if I was fit enough and brave enough to do it.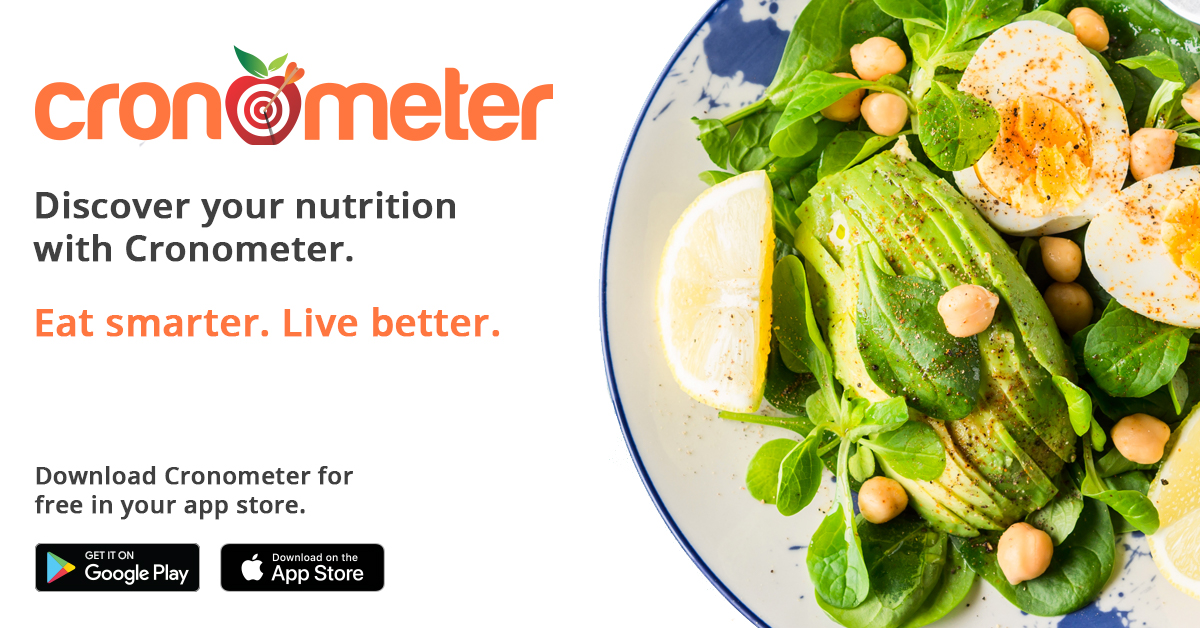 And then the pandemic happened.
And then 2022 came upon us and I just knew this was my year.
And it was.
July 2022, to be exact, was the month that I did a trip far longer than Babele and up to the actual top of a real mountain.
To do this properly you need the right equipment of course, including a solid pair of broken-in hiking boots, a windbreaker and trekking sticks. But what you also need is the right fuel, which for animal eaters can be fairly easy to find.
For vegans? Not so much. But after a few trips to different grocery and health food stores in town, I found a few options.
Continue reading

"Vegan Snacks & Bars for Mountain Climbing"